This year's Halloween celebrations won't be able to be as festive or outlandish as before, thanks to the global pandemic. But that doesn't mean that everything fun is off the table. Thanks to Bloody Disgusting, we've learned that if you're on the East Coast during this spooky season, there's a special event you won't want to miss if you're a horror fan. Friday the 13th fans will be able to tour the real-life Camp Crystal Lake, and events for this fall season have just been announced. And yes, there are tours on Halloween night, and on Friday the 13th in November.
The original Friday the 13th was filmed at Camp No-Be-Bo-Sco, which is still an active Boy Scouts camp in Hardwick, New Jersey. There are different tour formats that take you to several filming locations from the original 1980 film on site. If you want to splurge, for a little extra dough there's even a tour that takes you to those same locations at night. So be sure to bring your flashlight along, in case Mrs. Voorhees is lurking nearby. We can hear that " kill-kill-kill-ma-ma-ma" sound effect even now!
NECA Toys
If you're wisely worried about safety on a tour like this during these precarious times, it seems the folks in charge are at least taking the right precautions. In a statement on their site, it says "Similar to our recent summer tours, these events will feature a limited number of guests to allow for proper social distancing. Temperature scans will be performed at check-in and face coverings will be required at all times. We will continue to monitor the situation and send updates to all ticketed guests."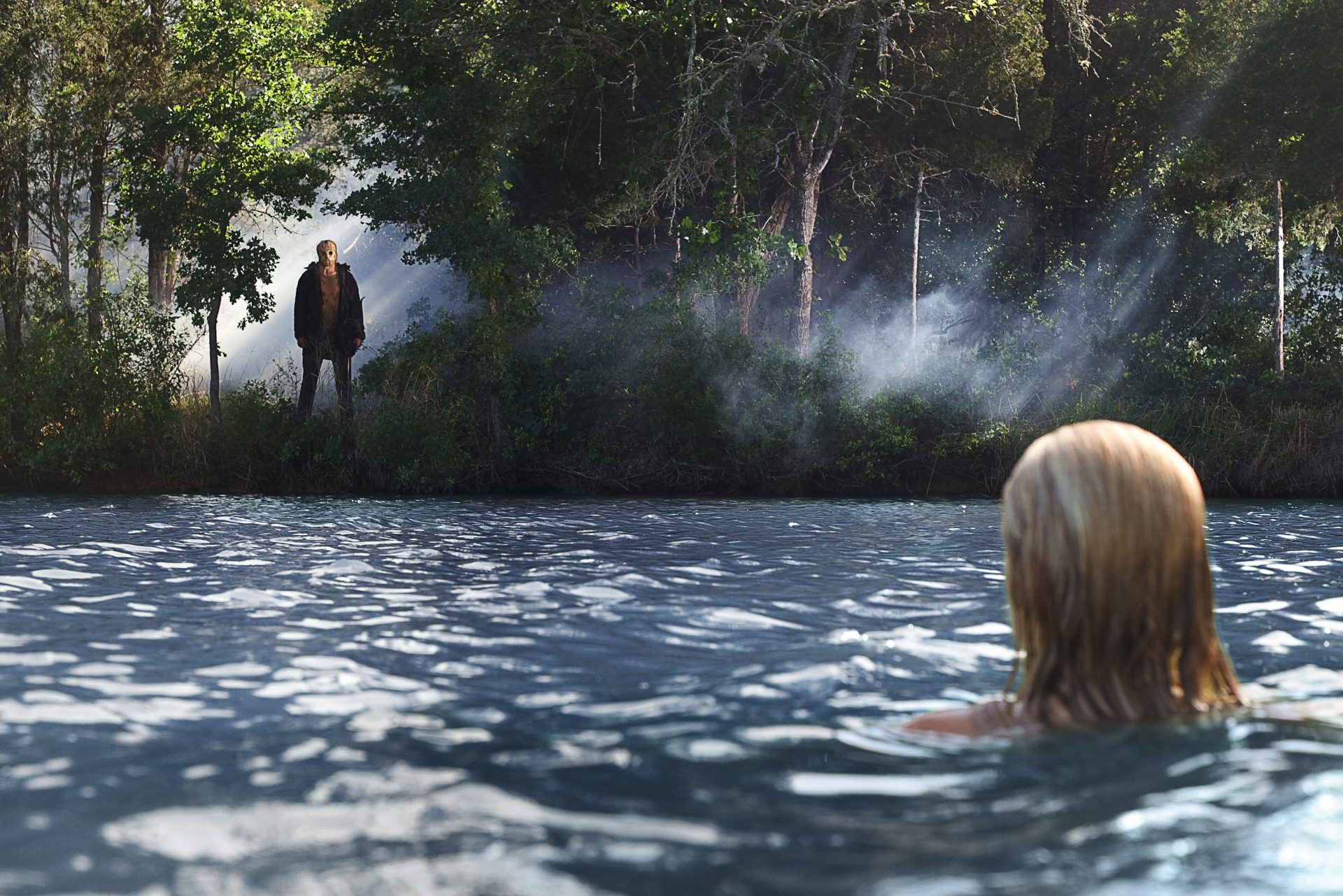 Paramount Pictures
If you've been putting off finally making that pilgrimage to Jason Voorhees' old stomping grounds, then this might be the year to do it. After all, 2020 marks the 40th anniversary of the legendary slasher franchise, which is now up to its 12th installment. (Seriously, someone make Friday the 13th Part 13 already.) And if you can't make the journey, then remember, there's always that amazing Friday the 13th box set coming from Scream Factory this month. That's another ideal way to celebrate Jason's birthday.
Tickets are currently available for tours on October 23, October 24, October 25, October 30, October 31, November 13, and November 14. Head on over to Crystal Lake Tours for more information.
Featured Image: NECA Toys