Welcome to our The Best Things Streaming column. Each month we highlight the best of what's hitting your fave streaming channel. As the COVID-19 crisis continues and many of us continue to shelter-in-place, Netflix is delivering a whole bunch of bingeable content. Classic teen movies collide with one of our favorite TV shows of all time. Amazing anime are going to be showing up next to the next Spike Lee movie. And there's even a Eurovision song contest comedy starring Will Ferrell. Let's go over all of it.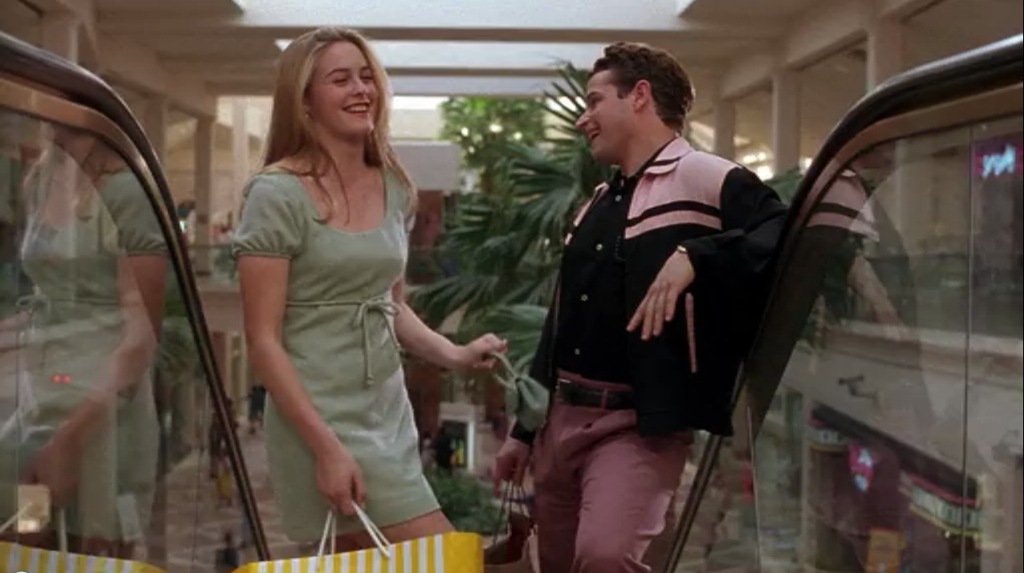 Paramount Pictures
We all need something light and fluffy and Amy Heckerling's splendid teen movie is all that and more. This lovely '90s reimagining of Jane Austen's Emma is the perfect summer watch. Alicia Silverstone leads a stellar cast as a young woman who thinks she can matchmake her way to an A grade.
Funimation
Fans of feel good magical girl stories can rejoice. This month Netflix will get access to both classic series of Cardcaptor Sakura. Following a young girl who accidentally unleashes a set of magical cards that cause havoc, this delightful show is adapted from one of the loveliest manga of all time. If you need an easy and charming watch add this to your list now.
NBC
Hannibal is the bloody blessing we all need . Netflix is making all three seasons available. Though the show has been available on Amazon since it wrapped, hopefully this will garner more attention. If you want to watch the stunningly dark take on the killer made famous by Silence of the Lambs with the creator of the show then join us for a live watchalong with Bryan Fuller on June 6th.
Netflix
Spike Lee's highly anticipated Vietnam war film hits Netflix in June, and we can't wait. It centers on a squad of vets who head back to the war-torn country to find their leader and the gold that he hid during the conflict. Da 5 Bloods boasts a cast including Chadwick Boseman, Delroy Lindo, Clarke Peters, Isiah Whitlock, Jr., and Jonathan Majors, Mélanie Thierry, and Jean Reno. It marks the first time the director has made a feature for Netflix.
Eurovision Song Contest: The Story of Fire Saga (June 26th)
If you're from Europe and/or love campy stuff, you're probably already aware of the Eurovision song contest. It's amazing that no one has yet made a movie about this amazing spectacle. Until now. Will Ferrell and Rachel McAdams teamed up for this comedy musical lovingly spearing the international music showcase.
You can check out the rest of our June picks below!
Funimation
NBC
Netflix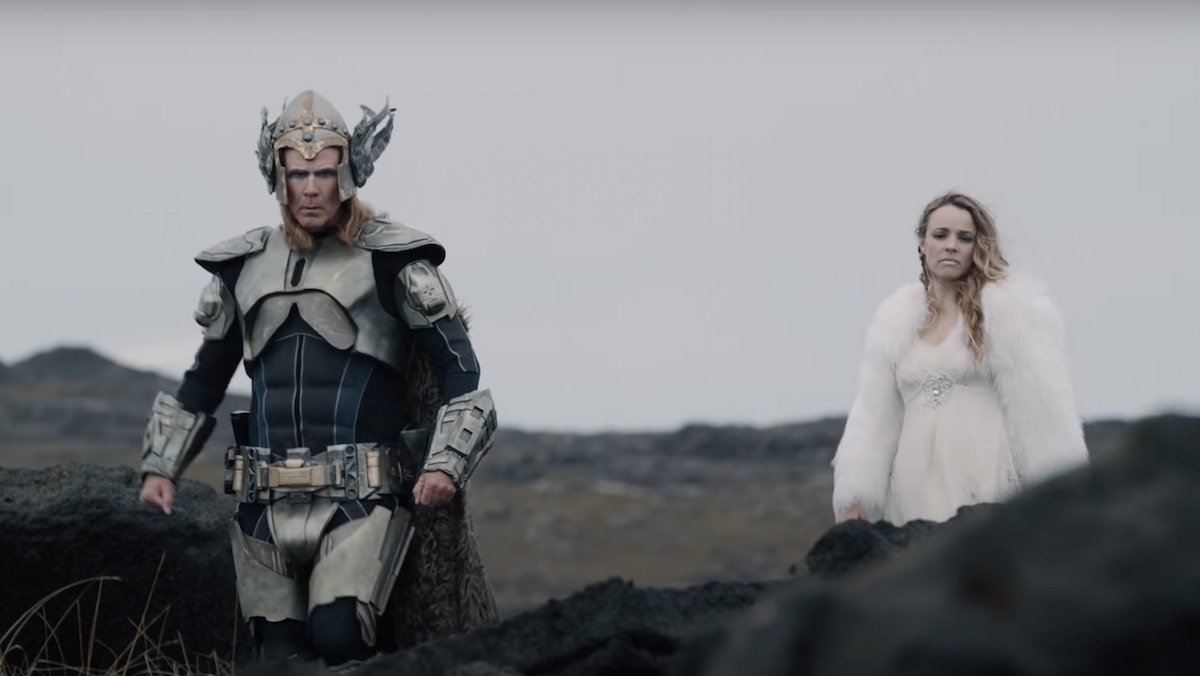 Netflix
Paramount Pictures
MGM
Buena Vista International
Amblin
Orion Pictures
New Line Cinema
United Artists
Paramount Pictures
A24
Warner Bros.
Netflix, Dreamworks
Toei Animation
June 1
All Dogs Go to Heaven
Bad News Bears
Cape Fear
Casper
Cardcaptor Sakura: Clow Card
Cardcaptor Sakura: Sakura Card
Clueless
Cocomelon: Season 1
E.T. the Extra-Terrestrial
The Silence of the Lambs
Starship Troopers
The Boy
The Car (1977)
The Disaster Artist
The Lake House
Twister
V for Vendetta
Walk Hard: The Dewey Cox Story
West Side Story
Zodiac
June 3
Lady Bird
June 4
Baki: The Great Raitai Tournament Saga — Netflix Anime
June 5
Hannibal: Seasons 1-3
The Last Days of American Crime — Netflix Film
Queer Eye: Season 5 — Netflix Original
June 6
Queen of the South: Season 4
June 7
Patriot Act with Hasan Minhaj: Volume 6 — Netflix Original (new episodes weekly)
June 10
DC's Legends of Tomorrow: Season 5
Middle Men
My Mister: Season 1
June 11
Pose: Season 2
June 12
Addicted to Life
Da 5 Bloods — Netflix Film
One Piece: Alabasta
Kipo and the Age of Wonderbeasts: Season 2 — Netflix Family
One Piece: Enter Chopper at the Winter Island
Pokémon Journeys: The Series — Netflix Family
One Piece: East Blue
The Search — Netflix Original
One Piece: Entering Into the Grand Line
The Woods — Netflix Original
June 13
How to Get Away with Murder: Season 6
June 16
Charlie St. Cloud
The Darkness
June 18
The Order: Season 2 — Netflix Original
June 22
Dark Skies
June 23
Eric Andre: Legalize Everything — Netflix Comedy Special
June 24
Crazy Delicious — Netflix Original
Nobody Knows I'm Here / Nadie sabe estoy aquí — Netflix Film
June 26
Amar y vivir — Netflix Original
Eurovision Song Contest: The Story of Fire Saga — Netflix Film
June 30
Adú — Netflix Film
BNA — Netflix Anime
Featured Image: NBC