What is "retirement," really? Musicians make a cottage industry out of their farewell tours followed in a couple of years by their return tours. When you're an artist, retirement is really more of a break. And it seems one member of the Marvel Cinematic Universe only needed a little over a year to take off their superhero costume before heading back. According to Deadline, Chris Evans is in talks to reprise his much beloved role as Steve Rogers, a.k.a. Captain America, in some fashion in the near future.
Marvel
Nerdist has reached out to Disney and Marvel for comment but have not received a response at time of publication.
If indeed Evans is returning to the MCU, Deadline's source tells them, it won't be in a starring feature but more in the vein of a supporting role. MCU actors have long appeared in each other's films in all manner of sizes and importance levels. Benedict Cumberbatch had a memorable and fun scene in Thor: Ragnarok; Robert Downey Jr. was basically the second lead and pseudo-antagonist of Captain America: Civil War. Even Evans himself made memorable cameos in Thor: The Dark World and Spider-Man: Homecoming.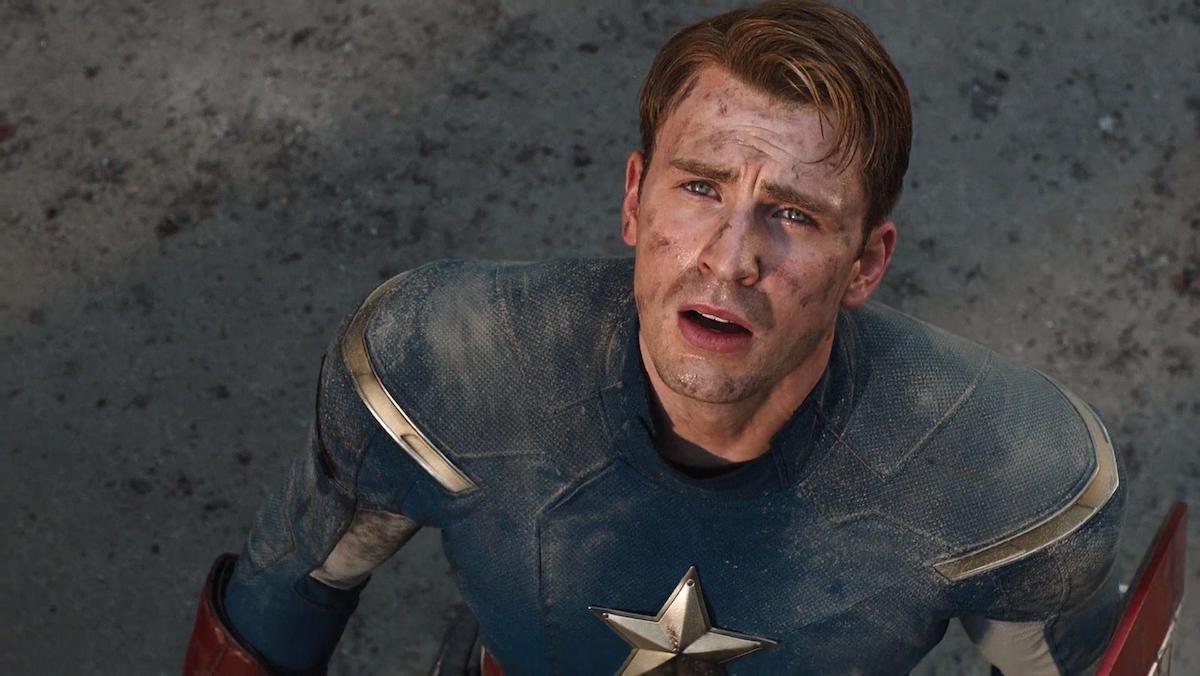 Marvel
The real question is how Steve Rogers could return given his "happy ending" and "I'm an old man now" reveal at the finale of Avengers: Endgame. In one of the best moments in his farewell scene, he hands over his shield to Sam Wilson, effectively bestowing upon him the mantle of Captain America. I'd be very surprised, and disappointed, if they went back on that.
More likely, Evans' Steve Rogers will appear in the past or alternate dimension; Dr. Strange does have a movie coming out promising a Multiverse of Madness, after all. And Loki's still bombing around with a Tesseract, as far as we know. Either that, or we'll see old-age Steve Rogers again, which would honestly not be so bad. He could act as an elder statesman (literally) for the Young Avengers or even to offer Sam some advice down the road.
Marvel
Obviously, Evans as Cap has been on of the MCU's most beloved characters and performances and while I loved the way he bowed out, I would be equally thrilled to see America's Ass show up in any fashion in the future.
We'll keep you up to date as more details arise.
Kyle Anderson is the Senior Editor for Nerdist. You can find his film and TV reviews here. Follow him on Twitter!