One thing that MCU fans are always talking about is whether mutants will come to the MCU and which X-Men characters we'll get to see in the universe if they do. Top of mind for many is the question of whether Wolverine will appear again on the big screen. And if Wolverine is destined for the MCU, who might play him. The character remains synonymous with Hugh Jackman for now, but it seems unlikely Jackman will reprise the role. Luckily though, fans have a whole lot of ideas, and rumors are everywhere.
Here are the actors currently rumored for the part, and those we think would thrive as MCU's Wolverine.
Daniel Radcliffe
The Miracle Workers actor's name has been tossed into the Wolverine mix for so many years, he recently weighed in. Radcliffe thinks his name often comes up where Wolverine is concerned because they share one major characteristic: they're both short. But alas he is not Wolverine (yet). Wolverine is 5'3 in the comics and Radcliffe, an affable 5'5, is a credit to short people everywhere. The actor has largely eschewed giant franchises since his decade-long tenure as a famous boy wizard. But given his incredibly varied career, we think, should the MCU come calling, he'd fit right in as Wolverine.
Taron Egerton
Much like Radcliffe, in the years since Jackman bade Wolverine farewell, Egerton's sat high on the list of potential replacements. Much like the Brits and Bond, it appears that every actor under 5'10 is in the running to play Wolverine. (Although, Jackman is a Tall Man so really it's anyone's game.) And like Radcliffe, Egerton—who is actually slightly taller at 5'9—doesn't quite know how the rumors got started but is flattered anyway.
But it seems like these rumors might have actually started something. In a recent interview with the New York Times, Egerton shared, "I don't think it would be wrong to say that," with regards to him hoping to be cast as Wolverine. "I'd be excited but I'd be apprehensive as well because Hugh is so associated with the role that I'd wonder if it'd be very difficult for someone else to do it… But hopefully, if it does come around, they'll give me a shot." Although as Jackman's former co-star, he won't have to go too far to secure his blessing.
The publication also notes that he "has met with Marvel Studio executives, including the company's president, Kevin Feige." Very interesting.
Pablo Schreiber
This is a perplexing set of rumors considering Schreiber—an Extremely Tall Man—is currently quite busy with the Halo tv series. The actor plays Master Chief in the Paramount+ series, which scored a season two renewal before the show premiered. But Schreiber recently told The Playlist that he's met with Marvel a few times about different projects. Including, as the Orange Is the New Black actor would have us believe, a certain short, Canadian mutant. And, of course, the Canadian actor was enthusiastic about the "dream casting" should he answer the MCU's call to tackle Canada's most iconic character. This is all to say it won't come as a surprise if Schreiber pops up in the MCU one day. But whether he plays Wolverine or Arkon the Magnificent is anyone's guess.
Steven Yeun
Steven Yeun is a very popular guy. So it's not surprising that fans are clamoring to see him in the MCU. (The fan forums have cast him as everyone from Namor to Mr. Negative.) But what if the right Marvel role is just waiting to claw its way out. Since his devastating departure from The Walking Dead, he's remained pretty busy, with films like Minari and the upcoming Jordan Peele movie Nope. Technically he's already a fledgling superhero on the animated series Invincible. But if the likes of J.K. Simmons, Barry Keoghan, and Michael Keaton can flip flop between comic book universes, I don't see the issue.
Gael Garcia Bernal
I know he's already on tap to join the MCU in the upcoming Disney+ special Werewolf By Night but he would make an excellent Wolverine. (I would also accept his BFF Diego Luna, who is not on the list because he's already busy with Star Wars and I am imposing a few years-long break between Disney-owned franchises.) He's not tall, can frown like the rest of them, and has largely spent his career doing more lower key movies and shows. So if he's throwing his hat into the MCU, I want him to go bold.
Nikesh Patel
Nikesh Patel is probably the most unknown actor on the list but I'd love this for him. A highlight in the messy but addicting Four Weddings and a Funeral Hulu TV series, he currently stars as Tom Kapoor an actor and main love interest in the delightful series Starstruck. Fun fact, in Starstruck season two his character signs on for a secret movie that shoots for eight months in Atlanta. Is series creator/star Rose Matafeo manifesting this for him? But in all seriousness, with so many giant movie stars circling the MCU, it would be fun to see a very solid, charming actor like Patel swoop in and nab the role.
Keanu Reeves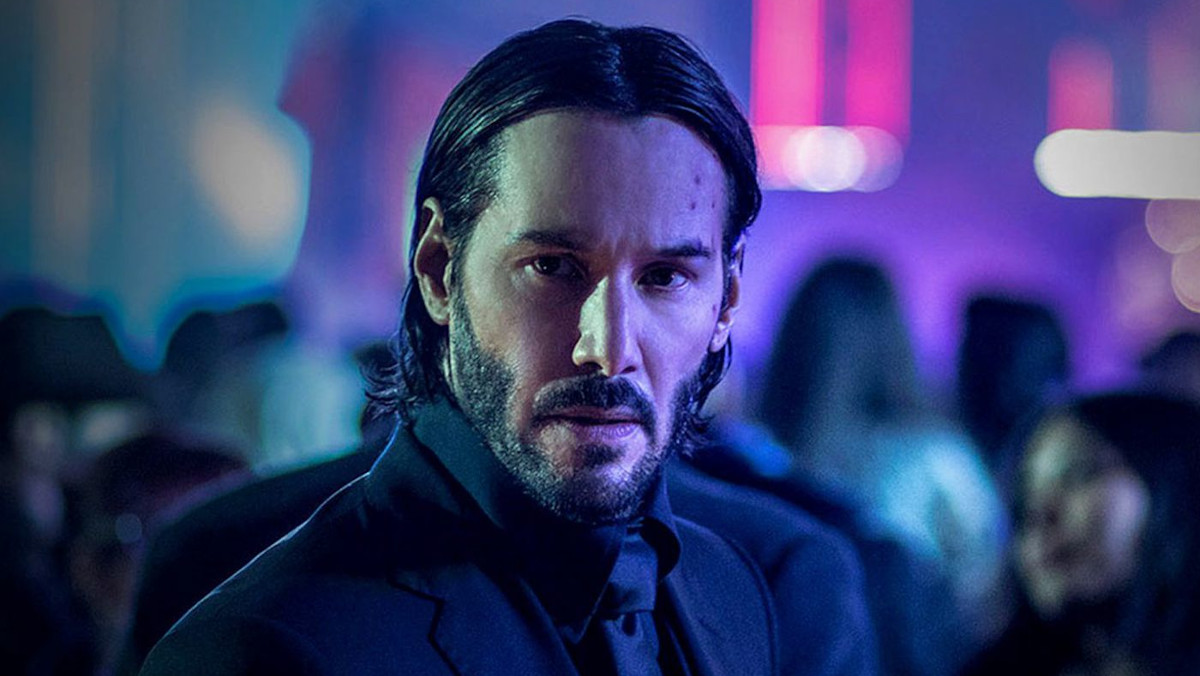 Keanu Reeves really wants to play Wolverine. And I think that's a good enough reason to let him. In 2020, Reeves revealed he always wanted to play the clawed hero—unsurprisingly, he's a popular guy among Canadian actors. But the Bill and Ted actor said he thought it was probably too late, although we disagree. Reeves has a reputation as one of the most thoughtful actors in Hollywood and he would definitely deliver a nuanced (if taller) take on the character. At the very least, Feige should give him a cameo as a multiversal Wolverine. Reeves—and the rest of us, for that matter—deserve that much.
Hugh Jackman
It's interesting that Jackman is the cinematic iteration of the character considering he's the BFG where Wolverine is concerned. He is, after all, 6'3—tall by any standards. But he's played Wolverine in nine films across the X-Men franchise. The films themselves vary in excellence, but Jackman's performance is quite good. But it seems fairly unlikely he'll reprise his role as James "Logan" Howlett for anything longer than a cameo—if that. The actor bade the character farewell in 2017 with the extremely good Logan, and seemingly hung up the claws for good. But still, this is Marvel we're talking about so never say never!