Game of Thrones might have come to an end, but HBO's programming isn't slowing down. Between Big Little Lies, Chenorbyl, Euphoria and more, as well as the upcoming debuts of Watchmen, His Dark Materials, and The Righteous Gemstones, the premium cable network looks primed to have one of its most prolific years ever. That full slate just got a little busier too after importing an original show from across the Atlantic, because HBO Europe's cyber-crime series Hackerville is now available in the U.S.
Starting today, July 1, 2019, Hackerville, "inspired by a remote Romanian town, also known as 'Hackerville,' which has a high-concentration of cyber-criminals," is available in the U.S. on HBO Now, HBO Go, HBO On Demand, and the network's streaming platform partners. The network shared a trailer for the show's first season, which was created by Ralph Martin and Joerg Winger (Deutschland 83, Deutschland 86). It revolves around a talented teenage hacker who is being pursued by both the police and those who want to exploit his skill after a German bank was virtually broken into. Things get more complicated though after another child is kidnapped, driving a wedge between the two investigators trying to find him.
"Set on the front-line of one of the biggest modern-day threats, the series follows German cyber-crimes investigator, Lisa Metz (Anna Schumacher), who is sent back to her hometown of Timisoara, Romania to investigate a major hack against a German bank. She teams up with Romanian cop, Adam Sandor (Andi Vasluianu), to protect a 14-year-old gamer Cipi (Voicu Dumitras) from the looming threat posed by the case. Lisa also finds herself forced to grapple with her own family's dark history, as she dives deeper and deeper into a high-stakes hunt for the truth."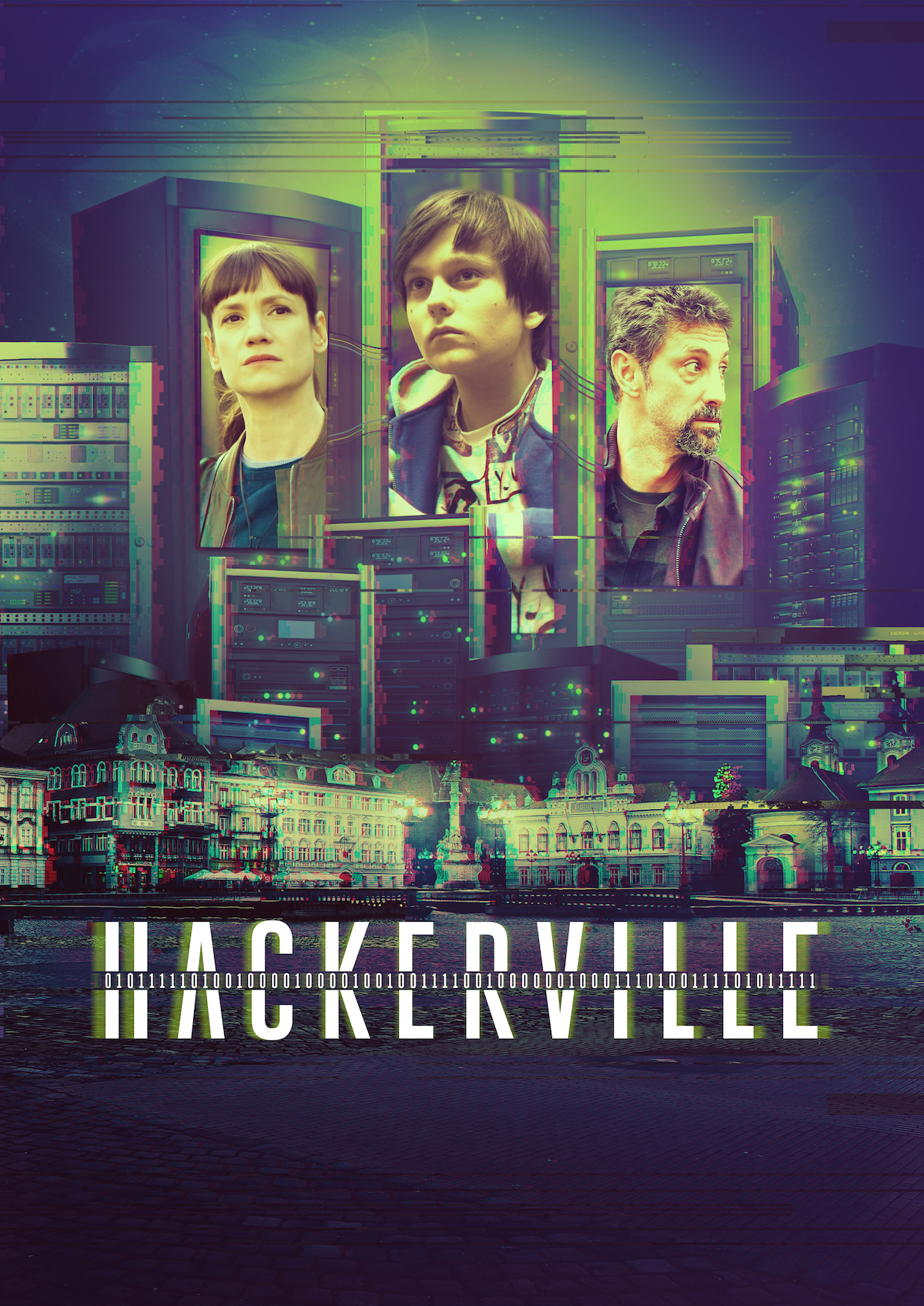 If you're feeling overwhelmed by how much TV you're already behind on/are looking forward too, even just on HBO, don't worry. Hackerville's first season is only six episodes long. And you don't have to spend time hacking into HBO Europe to watch it.
Images: HBO