During times of crisis, it's natural to look back at the past more fondly. This is especially true for our favorite old movies, music, and TV shows. Thanks to Laughing Squid, we've discovered a series of video poems made by photographer and filmmaker David Friedman highlighting nostalgic items from yesteryear. The clips include an array of things like VHS tapes, music mixtapes, and more to spark all the good feels for days gone bye. You can watch each of these video poems down below:
The first video is a love letter to VHS tapes and the love affair with movies it sparked in Gen-X and older Millennials. Once upon a time, every night was a Blockbuster night!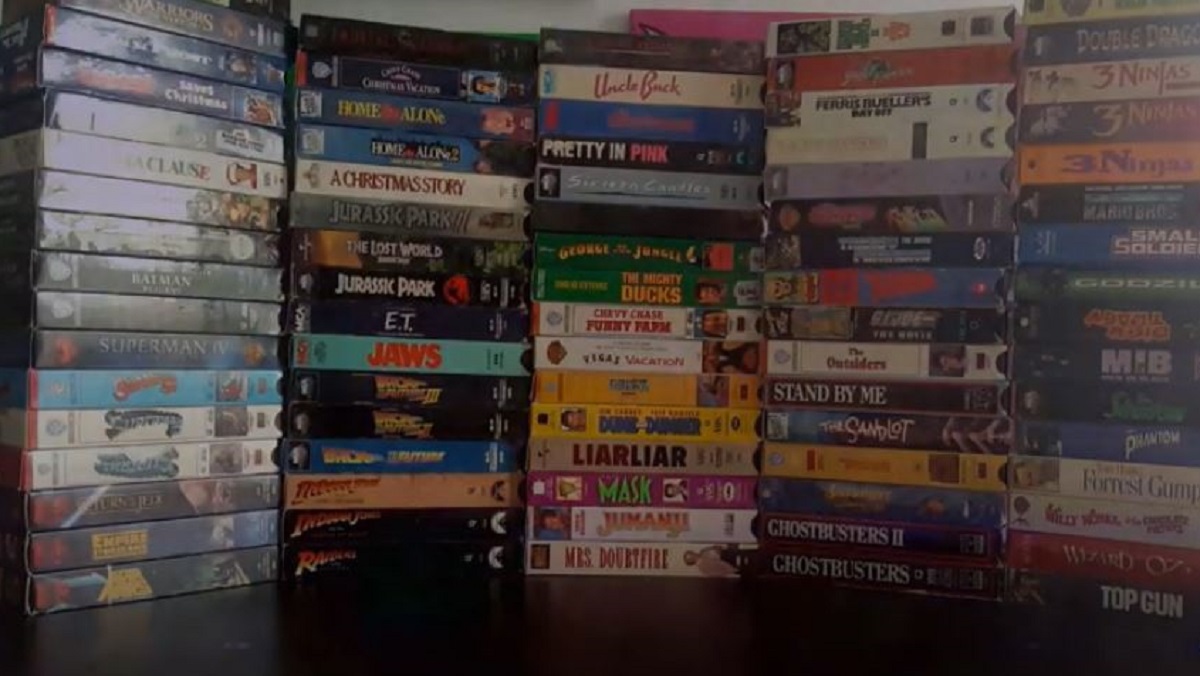 The ArtistShArK
Next, there's an ode to mix tapes of the '80s. These were fun to make, but very time consuming. Worst part of making them? The ribbon mangled in the player. We are sure this one is triggering to many a Gen-X viewer for that reason alone.
Beloved weekday afternoon cartoons from back in the day always found themselves interrupted by three things. Toy commercials, ads for breakfast cereals, and PSAs. The video down below is an homage to the public safety announcements of yore.
Many of us spent hours in libraries as kids, borrowing the latest books from Judy Blume and R.L. Stine. For many, seeing these library pocket cards will bring on all the warm fuzzies.
As kids back in the days, good candy was currency. On the playground, friends were made simply due to their willingness to share some Pop Rocks and Mike and Ike's.
And finally, the '80s fad that gripped the world – the Rubik's Cube. It gets a poem all its own as well. But no mention of the Saturday morning cartoon Rubik, the Amazing Cube. Yes, that was a real thing.
David Friedman created this clever video poems for AARP. While Gen-X might seem too young for the American Association of Retired Persons, the organization welcomes anyone over 50. Crazy as it sounds, Gen-Xers born from 1965-1970 now qualify. But don't worry Gen-Z folks, one day your iPhone will get a retro poem too.
Featured Image: The ArtistShArK