During the Nintendo Direct Livestream event, the voice cast was announced for the upcoming Super Mario Bros. animated film. The movie is a co-production between Nintendo and Illumination Entertainment. Although the release date for the film has now been delayed, moving from December 2022 to April 2023, we can still take a look at what's in store. The voice cast for the movie is pretty incredible. And it's got us genuinely excited for the film. Read on for the full cast list.
Superstar Chris Pratt is playing Mario himself. Given how great he was in the LEGO Movie, we hope he also makes everything awesome in Mario's world too.
Nintendo
Anya Taylor Joy is playing Princess Peach, which also seems like a match made in video game heaven.
Nintendo
Another LEGO Movie alum Charlie Day is also on board, playing none other than Luigi.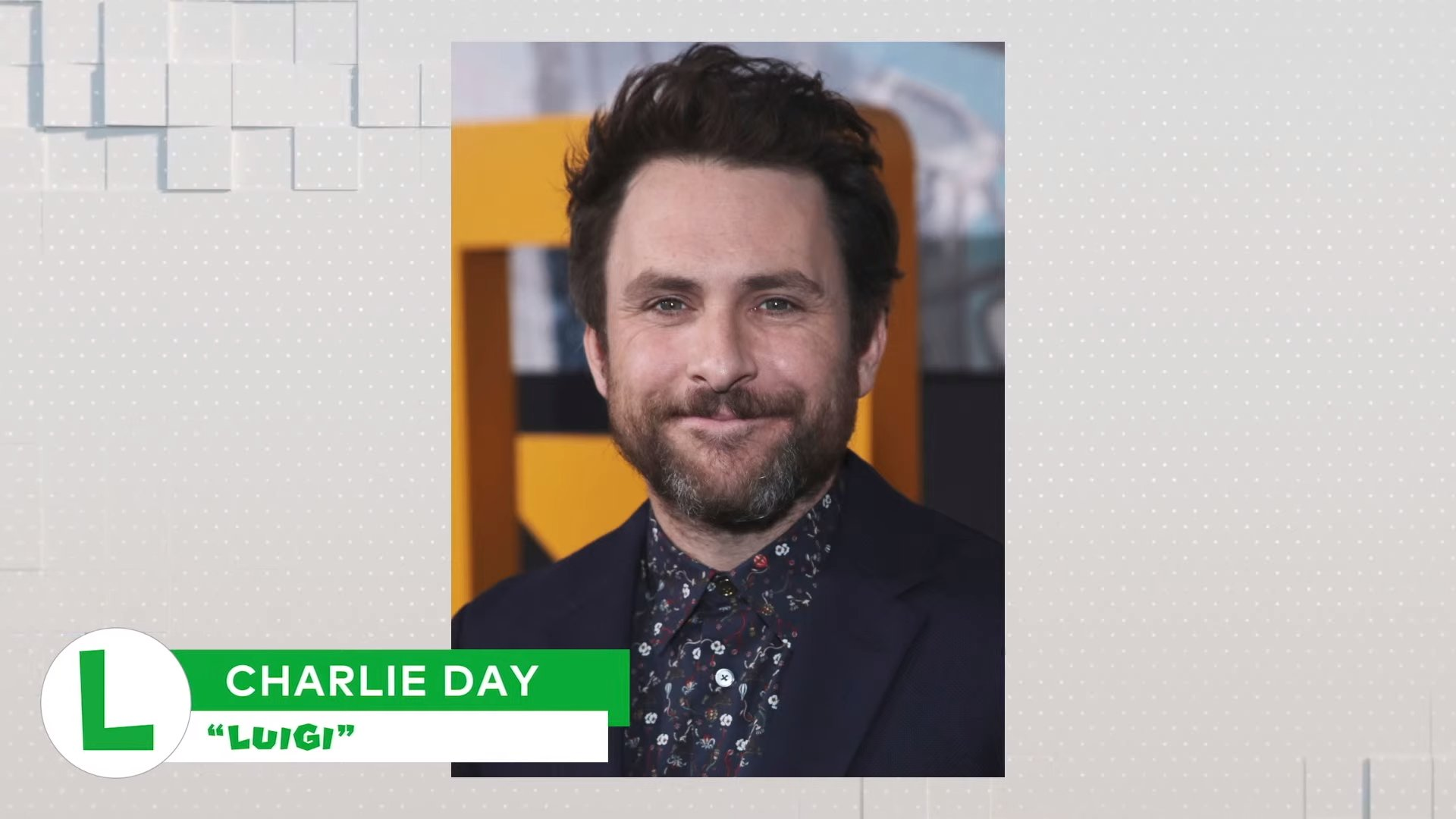 Nintendo
Nintendo
Jack Black is Bowser, a.k.a. King Koopa. This means that we live in a reality where Black and Dennis Hopper have played the same role in different projects. Who would have ever thought?
Nintendo
Keegan-Michael Key plays Toad, Princess Peach's most loyal attendant. Given how great he was in Toy Story 4, this seems like a perfect fit.
Nintendo
Veteran voice actor Kevin Michael Richardson plays Kamek, and Sebastian Maniscalco is our Spike. And there will be surprise cameos from Charles Martinet. (Which, we guess, is now not such a surprise).
Oh yeah, and even Donkey Kong will make an appearance, played by Seth Rogen. And Fred Armisen is our Cranky Kong.
During the live stream event, Mario-creator Shigeru Miyamoto said "This is a very collaborative project between Illumination and Nintendo. and I myself have been enjoying a creative process that is a little bit different from making games. It may be awhile before we can share more updates, but we hope you can look forward to it."
Hopefully, this animated Super Mario Bros. movie will fare better than the ill-fated live-action one from 1993. But hey, it's been long enough that a do-over is called for. Super Mario Bros. hits movie theaters on April 7, 2023, in North America, a slightly delayed date from its originally slated release on December 21, 2022.
Originally published September 23, 2021.