The world lost one of its most inspiring, kindest, nerdiest people on Monday. Grant Imahara, host for MythBusters and White Rabbit Project, passed suddenly at the too young age of 49 on July 13, 2020 following a brain aneurysm. The sharp roboticist and electrical engineer worked for Industrial Light and Magic and contributed his talents to Star Wars before joining the MythBusters team. He went on to create the robot Geoff for The Late Late Show with Craig Ferguson—but a few of his many accomplishments. Among inspiring countless people with his work and enthusiasm for the STEM fields, he also touched so very many with his friendship.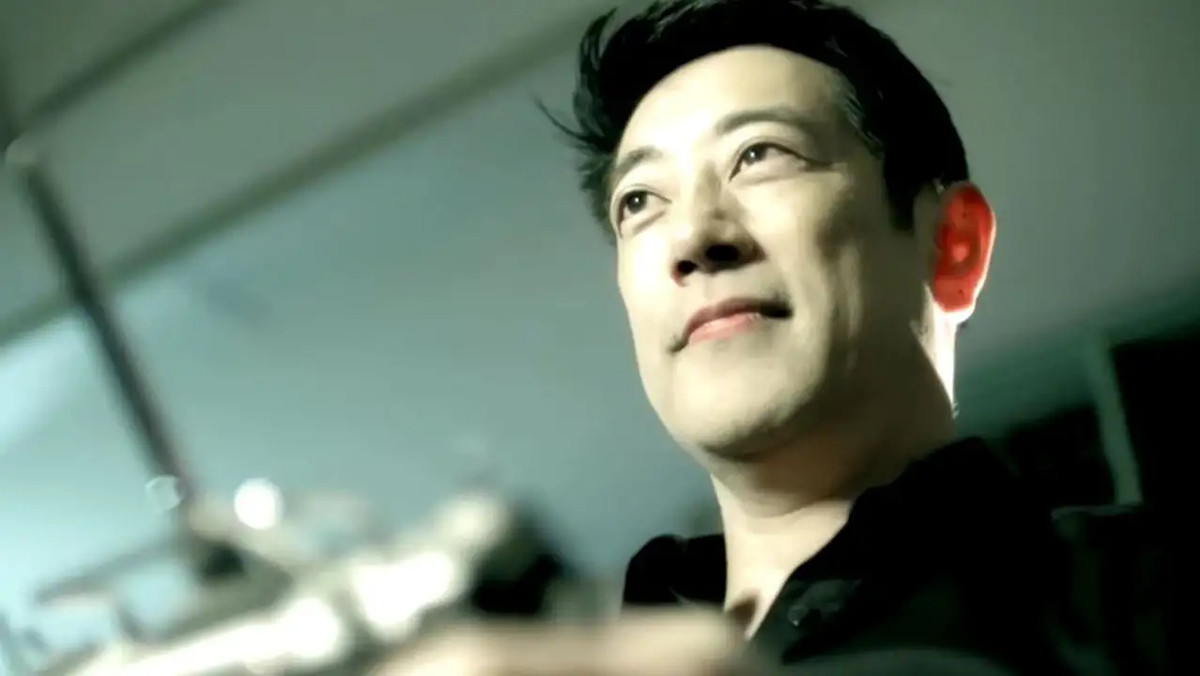 Netflix
I didn't know Grant incredibly well and we didn't keep in touch regularly, but you wouldn't know that when we ran into each other. He always greeted me with warmth and a smile. Grant was that way with everyone. He was always unfailingly enthusiastic when asking about how his friends were doing and what kind of projects they were working on. He supported them in whatever ways he could. Grant uplifted those around him. And when he talked about his own projects? He was giddy. Grant loved sharing his knowledge and insight and never talked down to anyone.
He was similarly exuberant when it came to fandom. Like I mentioned above, he was an absolute geek. When I first met him nine years ago, we connected over shared passions for Battlestar Galactica and Doctor Who. Grant had recently commissioned a Viper Pilot flightsuit to wear to the upcoming San Diego Comic-Con. As he shared all the details, I remarked how cool it sounded. He immediately told me I should try on the flightsuit when we were both at San Diego Comic-Con in the next month or so. I, of course, did and we geeked out.
That was the kind of guy Grant was with everyone he knew. He made gestures big and small that made his friends smile. He did things like buying out an entire movie theater for Crazy Rich Asians and inviting everyone he knew. He made an animatronic Baby Yoda to take to children's hospitals. Grant was an exceptional human. Search his name on Twitter: You will see memories from his loved ones and his close friends. You'll read stories about how he inspired people to pursue careers in STEM. The pattern you'll note is that anyone who met him talks about his kindness, his generosity, his goodness. He made every person he knew better. Grant Imahara made the world better.
Featured Image: Netflix