Mark your calendars for this Friday, May 8th if you're a John Wick fan! Thanks to Lionsgate Live you'll be able to watch the 2014 action-packed film for free (via Collider). Lionsgate is streaming the Keanu Reeves led action film for free on their YouTube Livestream on Friday night. Lionsgate is streaming the popular movie in an effort to raise funds for furloughed movie theater workers who have been impacted by COVID-19.
Lionsgate has been regularly putting on these A Night at the Movies! Live! events. John Wick marks the fourth installment. They previously showed The Hunger Games, Dirty Dancing, and La La Land as part of their fundraising efforts. According to their website this weekly event is: "A star-studded celebration of the theatrical film-going experience hosted by Jamie Lee Curtis and brought to you LIVE. Benefiting the Will Rogers Motion Picture Pioneers Foundation, dedicated to helping people who work in the motion picture industry and currently providing financial assistance to theater employees furloughed by the COVID-19 crisis."
A Night at the Movies not only has Jamie Lee Curtis hosting each event, but "will feature special programming and interactive opportunities for fans." That will include but is not limited to real-time fan chats via YouTube Live, live tweeting, movie trivia, and movie-themed challenges. Since they started this event, they've raised over $48,000 dollars for the Foundation. Those funds will directly benefit many workers who the stay at home orders have severely impacted.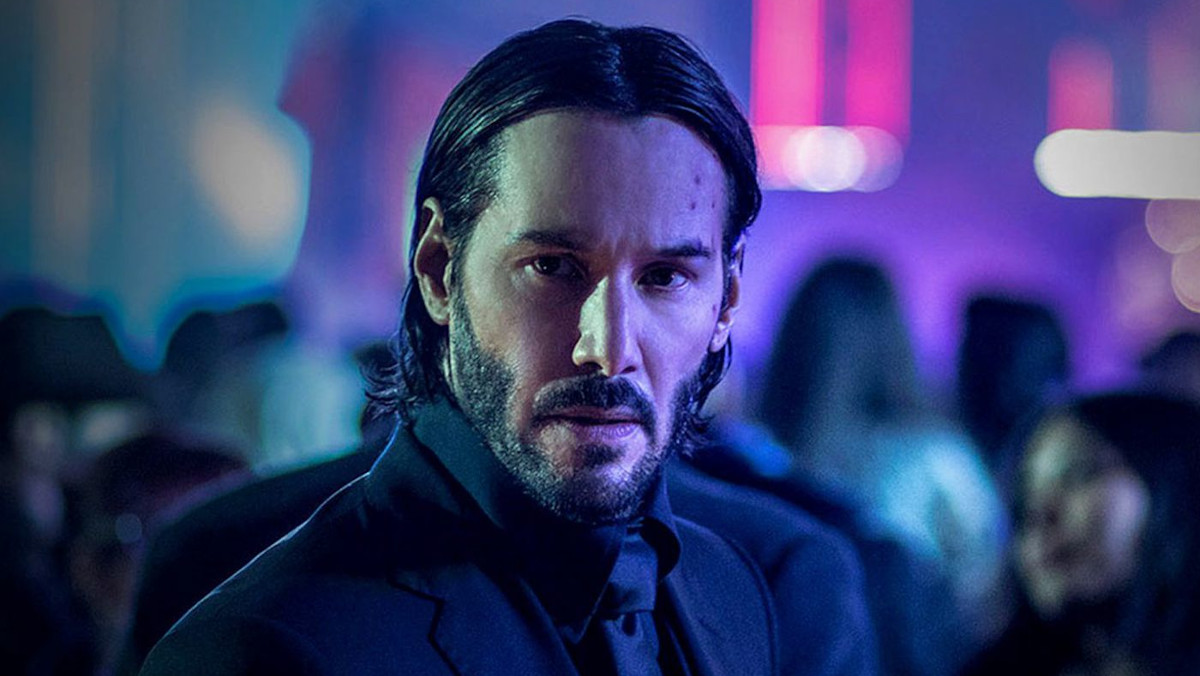 Lionsgate
Partnering with Fandango and NATO as well as YouTube, Lionsgate has put in a real effort to make this event something people want to be a part of. "Audiences everywhere will have the chance to join Lionsgate in showing support for the country's temporarily jobless movie theater employees and how much we all appreciate and miss them."
Featured Image: Lionsgate