There's a new, wholesome way to combine mushrooms and electronic music. Just plug the fungi into a synthesizer! The bioelectrical signals translate into sounds, which artist Tarun Nayar composes into songs. He's also made music using watermelon, cacao, mango, and cactus. The Modern Biology TikTok account is full of videos of music made from fruits, leaves, and plants.
Nayar places electrodes into the plants and connects them to a sound board. The result is like something from an '80s sci-fi movie soundtrack. As long as there's electronic signals firing, a synthesizer can turn it into music. Turns out there are other artists, engineers, and scientists doing this too. People have plugged in everything from a haunted Furby to neurons from mice brains.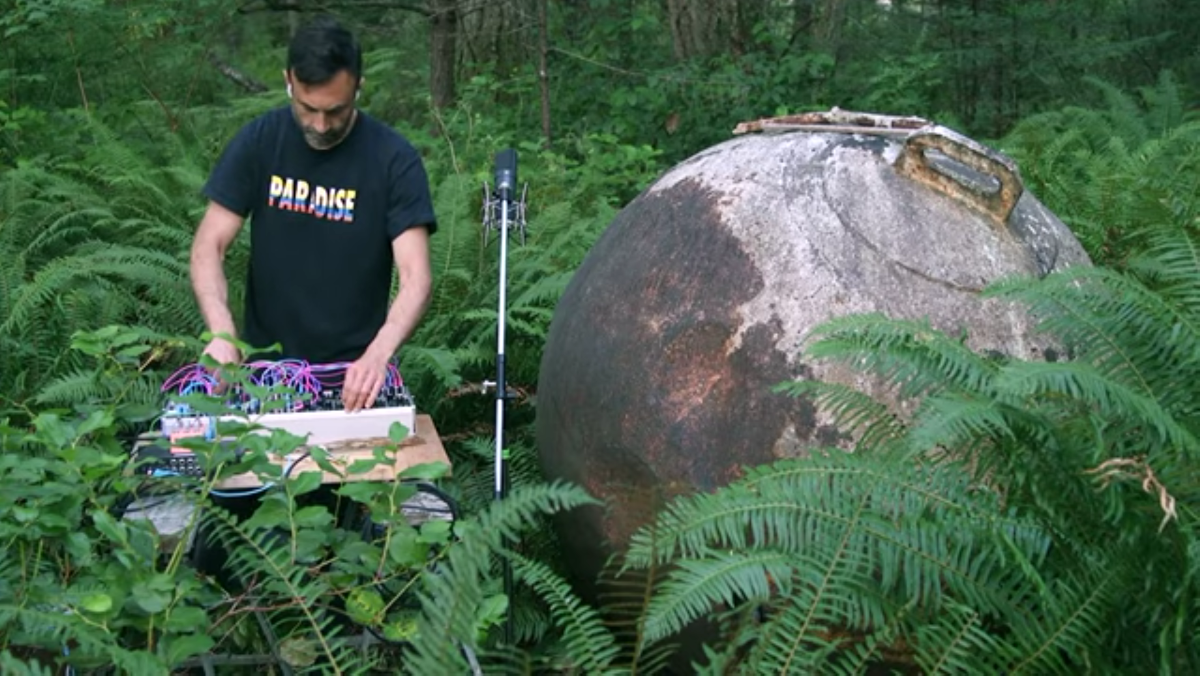 This very technique was recently used by a computer scientist hoping to translate fungus language. In that case, the signals showed similarities to human languages. But there's a lot more research needed to learn what mushrooms are saying to each other.
Whether or not we'll ever truly understand the language may not be the point. Most likely, we already know what networks of mushrooms are saying to each other. "Come this way for good food" or "we keep getting picked, let's sprout up somewhere else" may be the extent of communication along the mycelial network that connects them. But if we don't try and translate the signals into words and just listen in, the results are hypnotic. And potentially more interesting.
More mushroom music is on Modern Biology's YouTube channel. There are even entire albums on Spotify. And there's also PlantWave, a Kickstarter in case you want your own sensors that translate plant signals into music via an app.
Melissa is Nerdist's science & technology staff writer. She also moderates "science of" panels at conventions and co-hosts Star Warsologies, a podcast about science and Star Wars. Follow her on Twitter @melissatruth.