Detective Pikachu might be back in the game. Fans have long awaited a sequel to the Pikachu-centric movie that won audience's hearts. And finally, it seems like we see some movement on that front. A report from Deadline indicates that Portlandia's co-creator Jonathan Krisel might take up the helm of director for a Detective Pikachu sequel.
The publication does indicate that he is still in negotiations. But any news on the Detective Pikachu sequel is exciting news. Deadline also reports that Chris Galletta will write the script for the follow-up movie.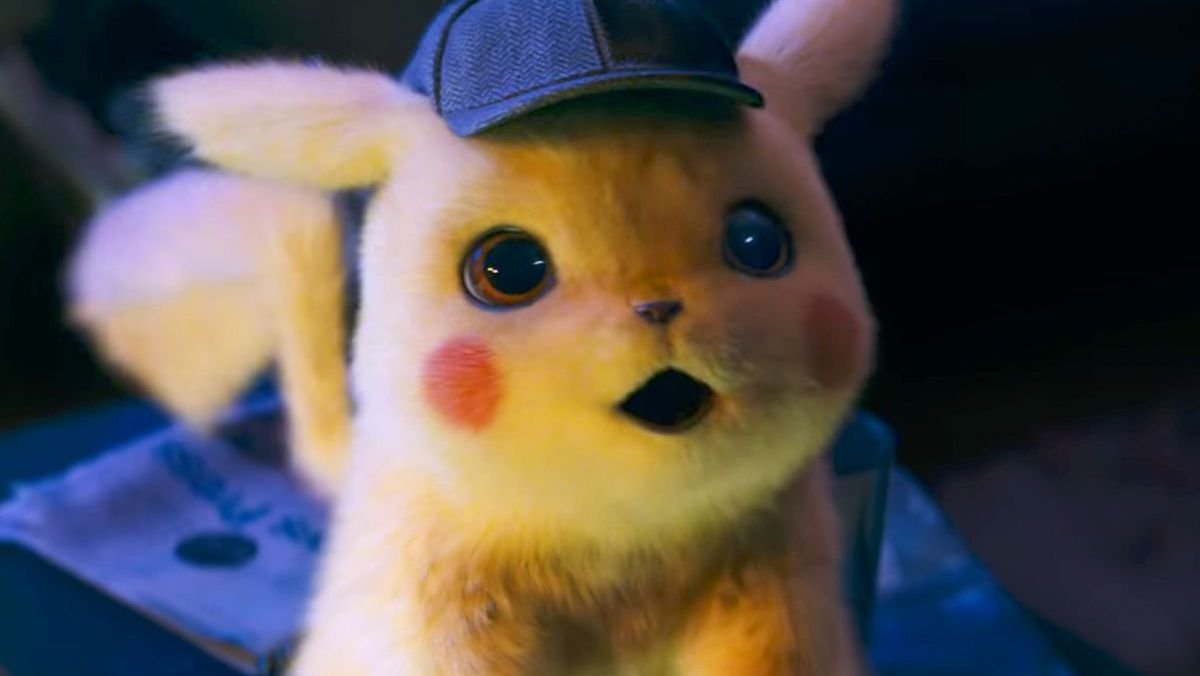 While we're talking Detective Pikachu sequel, here at Nerdist, we feel that man of the moment, Pedro Pascal, should next voice the iconic Pikachu. And then Pikachu could adopt a child (Pichu), and Pascal can add "Poké-dad" to his resume. Ryan Reynolds originally voiced Detective Pikachu, of course, but with Deadpool joining the MCU, he'll likely be a little busy.
For now, we'll have to wait and see if our favorite Detective makes it back onto the screen. But a Detective Pikachu sequel sure would feel like a welcome addition to our lives… Especially as our beloved animated Pikachu leaves the anime behind.
Editor's Note: Nerdist is a subsidiary of Legendary Digital Networks