Game designer Ta-Te Wu was intrigued by the Hollywood depiction of people with autism. After watching TV shows featuring characters with autism like Atypical and The Good Doctor he wanted to make a game for players on the autism spectrum. He began researching and working on a game, but often questioned himself about whether or not he was doing the right thing.
He struggled to finish designing the game until his flight back from this year's Gen Con, when he wound up sitting next to a psychology graduate student working on a grant to study infants with autism. "What are the chances, right?" Wu recalled. "Meeting a stranger who studies autism sitting next to me on an airplane was like a sign."
Inspired by their conversation, Wu continued working on his game A Plus. After receiving positive feedback from playtesters and parents, he decided to fund it on Kickstarter. A Plus is a 2-4 player cooperative game that reinforces and improves social skills for younger gamers on the autism spectrum. Players work together with the help of an adult to complete a series of activities. If they complete six activities, then they receive an A+.
While designing A Plus, Wu found that most books and websites referenced games that weren't specifically designed for children on the autism spectrum. He researched activities and games that were suitable for these players. "This inspired me to challenge myself to make a small contribution to the autistic community by creating a game suitable for autistic players," he said. "Without any references to follow, I decided to take a bold approach and design one myself."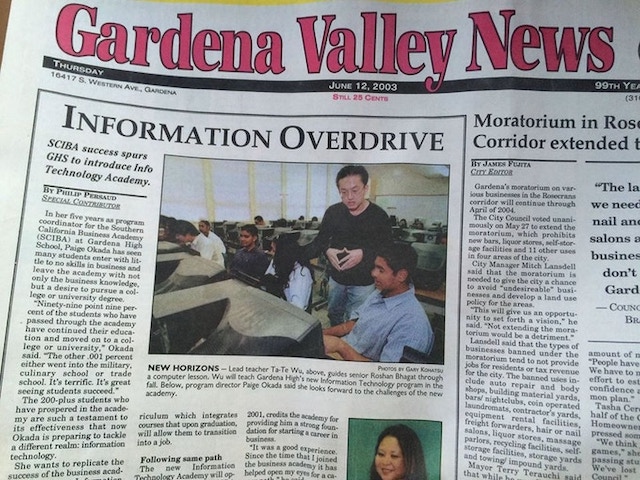 Wu has a degree in psychology with an emphasis on behavior analysis. He's also taught graphic design and information technology in the Los Angeles Unified School District, as well as board game design classes throughout China. His experience of teaching others helped guide his design of A Plus. Wu found during his research that children on the autism spectrum required additional social learning, so he designed A Plus to encourage social behavior using positive reinforcement.
"If children are willing to play A Plus a few times, the repetition mechanism will definitely help to build this particular set of social behaviours," he said.
The A Plus Kickstarter has already met its funding goal and the campaign ends Tuesday, November 20th. For your own copy, visit the campaign page here.
What are your favorite games? Tell us in the comments!
WANT MORE BOARD GAME GOODNESS?
Image Credits: Ta-Te Wu
Ruel Gaviola loves board games, books, food, travel, Star Wars, and date nights with his wife. He writes about games for iSlaytheDragon and tabletop-test.com, podcasts about games for The Five By, and his name rhymes with Superman's Kryptonian name. Follow him on Twitter and read his blog here.