Captain Marvel made Marvel Cinematic Universe history over the weekend in more ways than one. Not only is the film the first time in the decade-long shared superhero universe that a female superhero has headlined her own film, but it also generated $465 million worldwide at the box office, and set a number of records in the process.

These massive ticket sales figures come on the heels of a coordinated campaign by trolls, troglodytes, toxic fans, and all sorts of internet goblins who decided to externalize their misogyny after misunderstanding what Brie Larson meant when she said she wanted to use her privilege and position to ensure the Captain Marvel press tour featured historically underrepresented groups, including women, people of color, and the disabled.

To ensure Captain Marvel's defeat, these grade-A dinguses attempted to flood the film's Rotten Tomatoes page with negative reviews before the film ever hit theaters and long before any of them had a chance to see it. It was so egregious and blatant that it helped to finally prompt Rotten Tomatoes to make substantive changes to its audience review policy.

But not everyone is taking this lying down. Actor Clark Gregg, who reprises his role as Agent Phil Coulson, stopped by Nerdist last week to chat about Captain Marvel, why it matters so much in the larger cinematic landscape, and much more. But more importantly, he had some strong words for the haters out there:

"There are people who get very bent out of shape about the fact that she's a woman, and that Brie's a woman and wants to see women moving into an equal place in humanity to men," Gregg said of toxic fandom. "Sad. It must be sad to be that kind of dinosaur wandering towards the tar pits."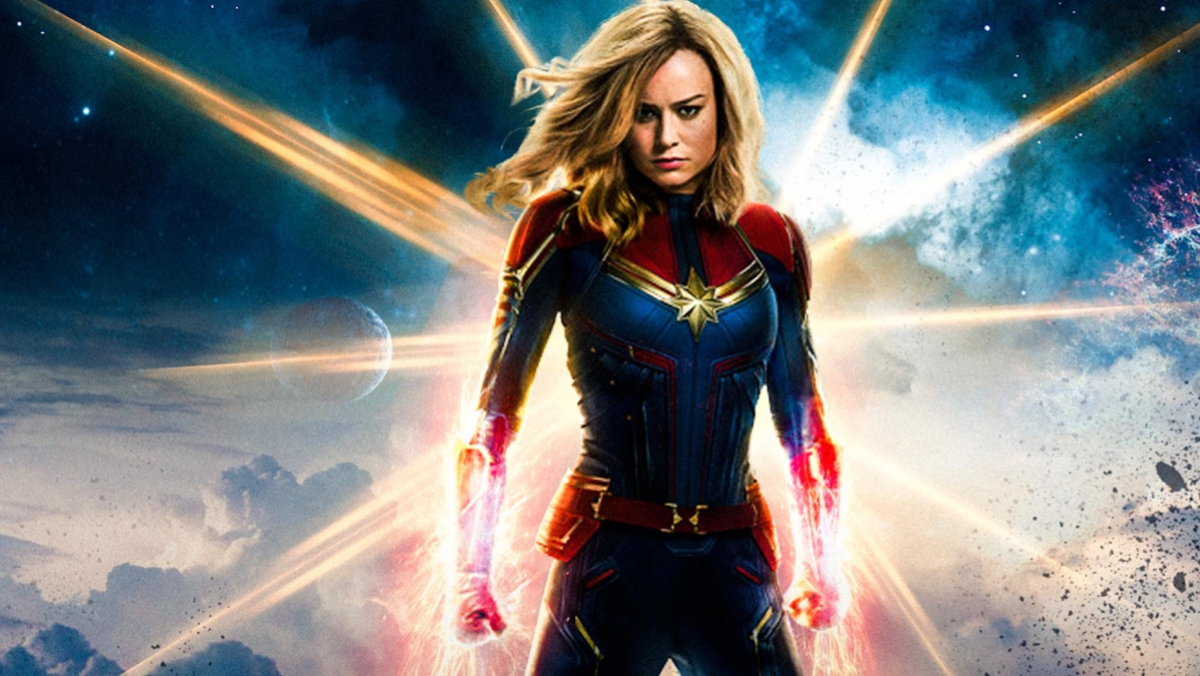 Gregg also had quite a bit to say about why Captain Marvel finally coming to the big screen is so important for the Marvel Cinematic Universe. "It wouldn't have been a complete canvas without someone like Captain Marvel in the same way that it was never going to be a complete canvas without T'Challa and Wakanda," Gregg added. To hear our full interview, watch the video above.
All of this is to say that while you don't have to love Captain Marvel, it is still an important milestone for the MCU and the larger cinematic landscape. Everyone deserves to see their experience represented on the big screen. And if you don't like it, that's fine. There are 20 other Marvel movies that you can watch. But for those of you who can't find anything constructive to say, then let me offer you some advice: just log off. This isn't what fandom is about and you need to be better.
Captain Marvel is in theaters now. Read our review right here.
Images: Marvel