Welcome to our Best Things Streaming Free column! In this super exciting regular series, we'll be highlighting some of the best things that you can watch without paying a penny. Focusing on Ad-Supported Video On Demand services like Tubi and IMDb TV, as well as free library services like Hoopla and Kanopy, every month we'll pick a few of our favorites to write up. Then, like our other columns, we'll curate a list of the other best stuff that's available. So if you're tired of paying for all the many many streaming services that seem to keep popping up, then this is the column for you.
Schitt's Creek – IMDb TV
Pop TV
The loveliest show to grace our screens in years, Schitt's Creek is now available free with ads on the splendid IMDB TV—which you can stream on your TV via the Prime Video app. Following an incredibly wealthy family who lose all their money and have to reinvent themselves in a small town that their patriarch purchased for a joke, Schitt's Creek is nothing short of televised joy.
The Babysitters Club – TUBI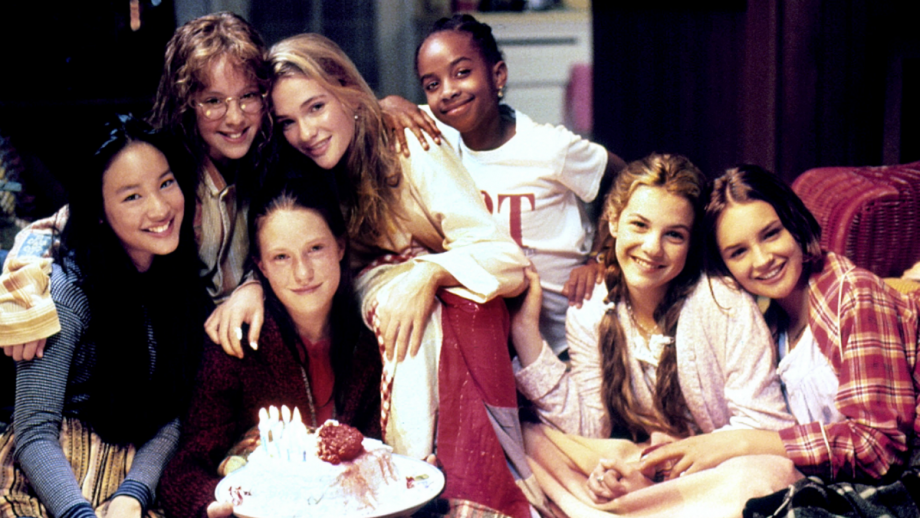 Columbia Pictures
If you've been enjoying the wonderful new Baby-Sitters Club series on Netflix then the time is ripe to check out the classic '95 adaptation. When Kristy has a big idea to start a new business looking after local kids she quickly creates waves in her local community. Friendship, fun, nostalgia this is a great cozy watch for new or old fans of the Baby-Sitters Club.
Scream Trilogy – VUDU
Dimension Films
Who doesn't love some good meta-horror? Luckily, Vudu is offering up an iconic trilogy here for zero dollars. So if you want to enjoy Wes Craven's brilliantly funny and legitimately scary flicks about a young girl facing down a ghostfaced killer, now is your chance. Plus, these films offer up a serious education in slasher movies, their lore, and of course the rules that define them.
Capone – KANOPY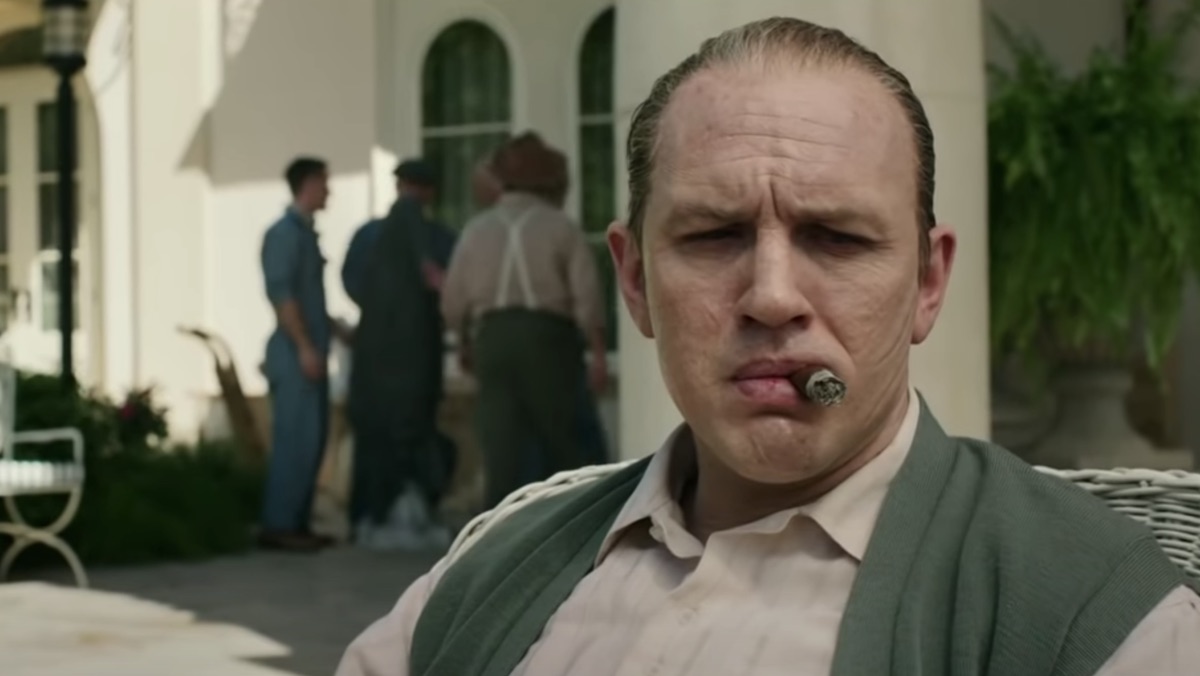 Vertical Entertainment
The controversial and critically lauded return of Josh Trank, Capone is now available on Kanopy. Our own Michael Walsh gives a quick hint of what the absolutely bonkers biopic has in store. "Capone tells the story of what happened to the 47-year old crime boss during the last year of his life. He had been released from jail early in 1939 due to health concerns caused by syphilis. The disease would eventually lead to him developing dementia."
Murder She Wrote – IMDb TV
NBC
Seeing as we're all stuck working from home, everyone is looking for the perfect watch while you work viewing. Well, IMDb TV has a whole stack of bingeable tv shows including this ridiculously entertaining murder mystery starring Angela Lansbury. JB Fletcher is a bestselling mystery author who also happens to solve (or commit??) lots of murders.
You can check out the rest of our picks below:
Miramax
Miramax
The Samuel Goldwyn Company
Vanguard
Millennium Films
Basket Case Productions
Disney
Disney
Columbia Pictures
Paramount PIctures
Paramount Pictures
TUBI
Desperado
Knowing
Marie Antoinette
Muppets From Space
Oculus
Paycheck
The Babysitters Club
The Cave
The Muppets Take Manhattan
The Virgin Suicides
Young Adult
VUDU
Scream
From Dusk 'Till Dawn
Scream 2
Treehouse
Rock A Doodle
Don't Hang Up
Dolls
Scream 3
John Dies at the End
An American Werewolf in Paris
Disturbing Behavior
Jack Frost
KANOPY
Bull
Pink Wall
Stonehearst Asylum
The Hills Have Eyes
Prom Night
Basket Case
Trauma
Capone
Oculus
Inheritance
IMDB TV
Fruitvale Station
Life of Pi
Sherlock Holmes
The Last Witch Hunter
Mad Men
Ugly Betty
Lost
Murder She Wrote
Schitt's Creek
Header Image: Pop TV