It's the opposite of a man's world in Y: The Last Man. Kind of. The FX series based on the comic book series by writer Brian K. Vaughan and artist Pia Guerra tells the story of Yorick Brown and his pet monkey Ampersand. When all the males on the planet suddenly die one day, Yorick and Ampersand are the only beings in possession of a Y chromosome who remain alive. As you might guess, society plunges into chaos. And while we've seen teasers for the show, the first full trailer is finally here and so much is happening. Tragedy, confusion, mass death… like we said, so much.
This footage really illustrates the horror aspect of Y: The Last Man. We've all been through so much in the last year and a half. With that knowledge and experience, I can't imagine the trauma of losing so much life so quickly. And it's not like people disappear into thin air a la rapture stories. No, the survivors witness gruesome deaths and have to deal with the bodies. They have to deal with quite a bit more than bodies. Like, how the world's systematic patriarchy makes it way more difficult for women to pick up the pieces.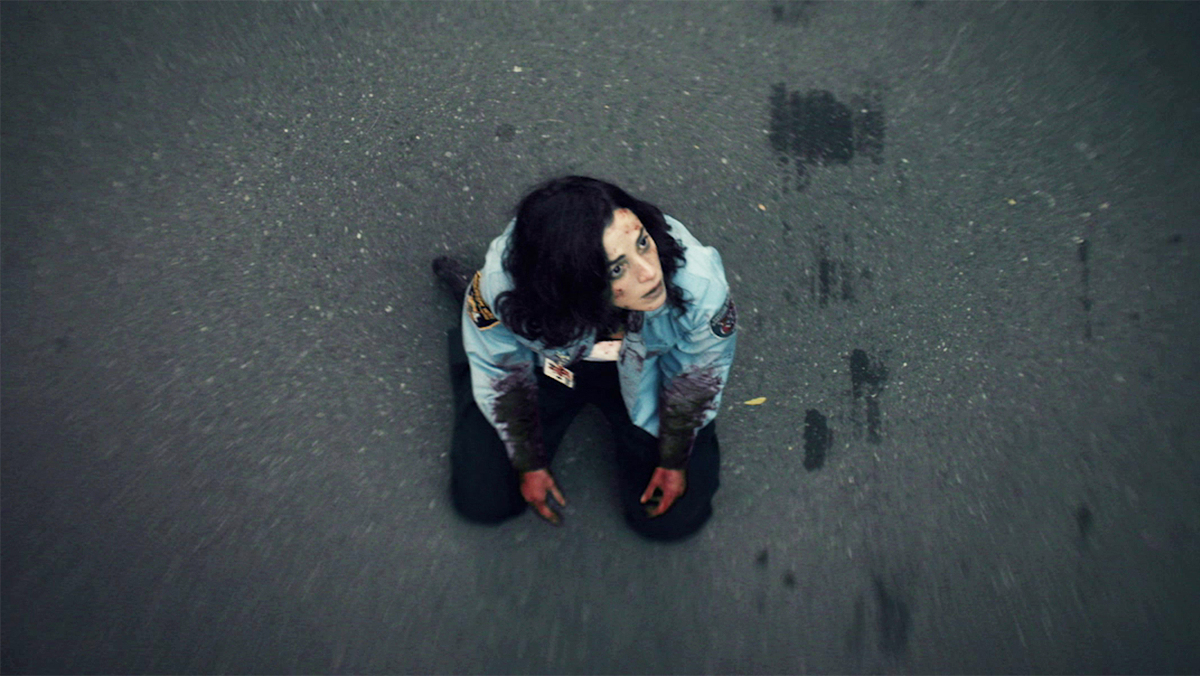 The trailer spotlights some key characters from the comics. There's Diane Lane as Senator Jennifer Brown, who, as we see in the trailer, becomes president (big Laura Roslin Battlestar Galactica vibes here). She's also Yorick's mother. Ben Schnetzer portrays Yorick, who quickly becomes a person of interest because he survived. His sister Hero (Olivia Thirlby) comes into focus in the trailer too; she's a paramedic. And let's not forget about Agent 355 (Ashley Romans). She becomes Yorick's bodyguard.
Y: The Last Man premieres on September 13, 2021 on FX on Hulu. You likely won't need the background of the comics to understand the show. However, it is a fantastic comic book series and you should absolutely considering reading Vaughan and Guerra's incredible story.
Amy Ratcliffe is the Managing Editor for Nerdist and the author of A Kid's Guide to Fandom, available now. Follow her on Twitter and Instagram.