Look, I've spent the last two years telling everyone under the sun why Ultraman is awesome and that you should all watch it. It's Superman, Doctor Who, Godzilla, and Star Wars all rolled into one. But I get it; it's tough to commit to watching over 1000 episodes of anything. But that's no reason not to learn of its awesomeness! As such, here is an animated short called The * Ultraman: Jackal vs. Ultraman. It's an original piece of net animation which was initially the 30th episode of the 2015 Japan Animator Expo. It's available in North America officially now for the next month to celebrate the success of Shin Ultraman.
The whole video's a little over nine minutes long and is well worth a look.
The filmmakers based this short on the manga The * Ultraman which began in the mid-'70s. It follows directly on from the initial six Ultraman series. In it, we see one of the manga's main villains, Demon King Jackal, begin assassinating all of the Ultra Brothers. One by one, the Ultras fall. Zoffy, Ultra Commander, attempts to beat Jackal but can't. Until suddenly, Melos, an Ultra Warrior from the manga, shows up to avenge the others.
You definitely don't have to know any of the characters involved to think this short is rad as hell. It really sums up the spirit of the Ultra series as a whole in a matter of minutes. Sure, in animation you don't get the groundbreaking suitmation effects, but you get some dynamic camera angles and speed that just doesn't work in live action.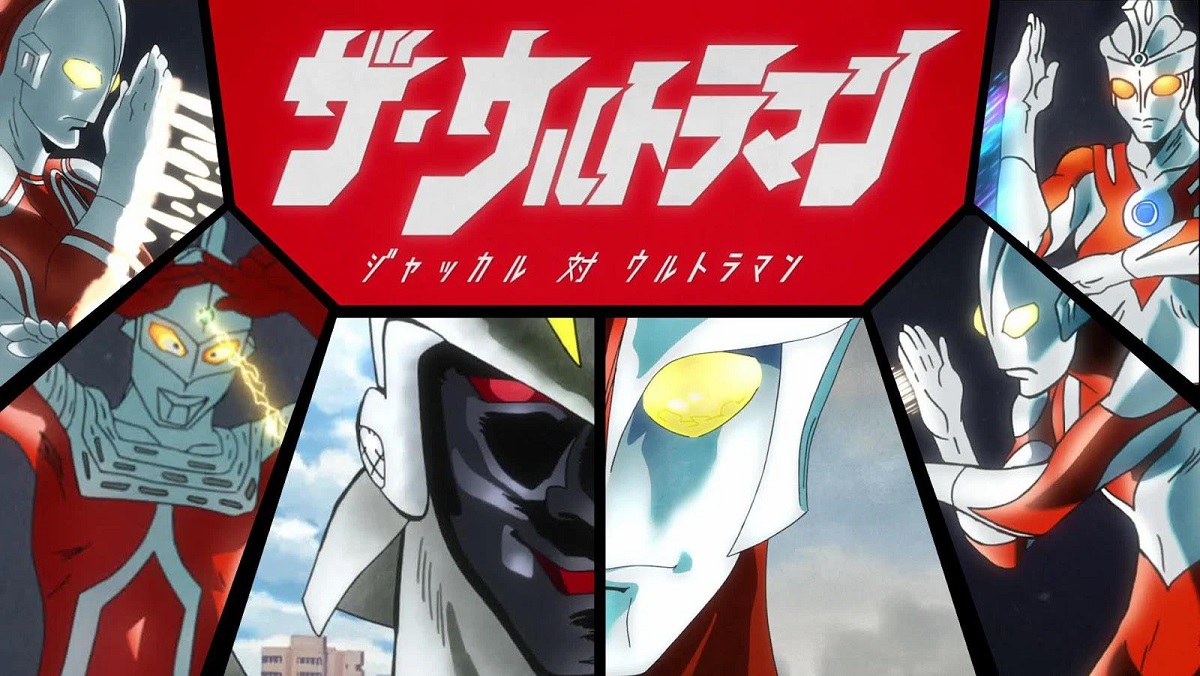 Despite some stellar writing and production in the '90s, 2000s, and 2010s, the '60s and '70s Ultra shows will always have a special place in my heart. So much fun. This gets right to the crux of why I enjoy it, and if you check out the shows on TokuSHOUTsu or via Mill Creek physical media releases, you might see what I mean.
Kyle Anderson is the Senior Editor for Nerdist. You can find his film and TV reviews here. Follow him on Instagram and Letterboxd.