Netflix's prequel series The Dark Crystal: Age of Resistance is easily one of our favorite shows of 2019. It looked gorgeous, expanded the world in ways we never imagined, and featured complex and compelling characters in a rich and engrossing story. We weren't totally surprised by how much we adored it though, since we've been obsessed with the original 1982 film for decades. Now our love for all things Thra has been turned into one of the most gorgeous LEGO sets we've ever seen… but we all have some work to do to make it a reality.
Brent Waller, who previously designed a Seinfeld 30th Anniversary set and a massive LEGO Wayne Manor, has proposed an original The Dark Crystal build to LEGO Ideas that we wish we could dreamfast with. The 1100-piece collection features three locales from the movie: Aughra's Orrery, a rocky exterior adorned with Thra plantlife, and the Dark Crystal itself in its holding spot in the Skeksis' castle. It also includes mini-figs of Jen, Kira, Aughra and Fizzgig, as well as brick builds for the Chamblerlain, the Mystic, a landstrider, and a Garthim.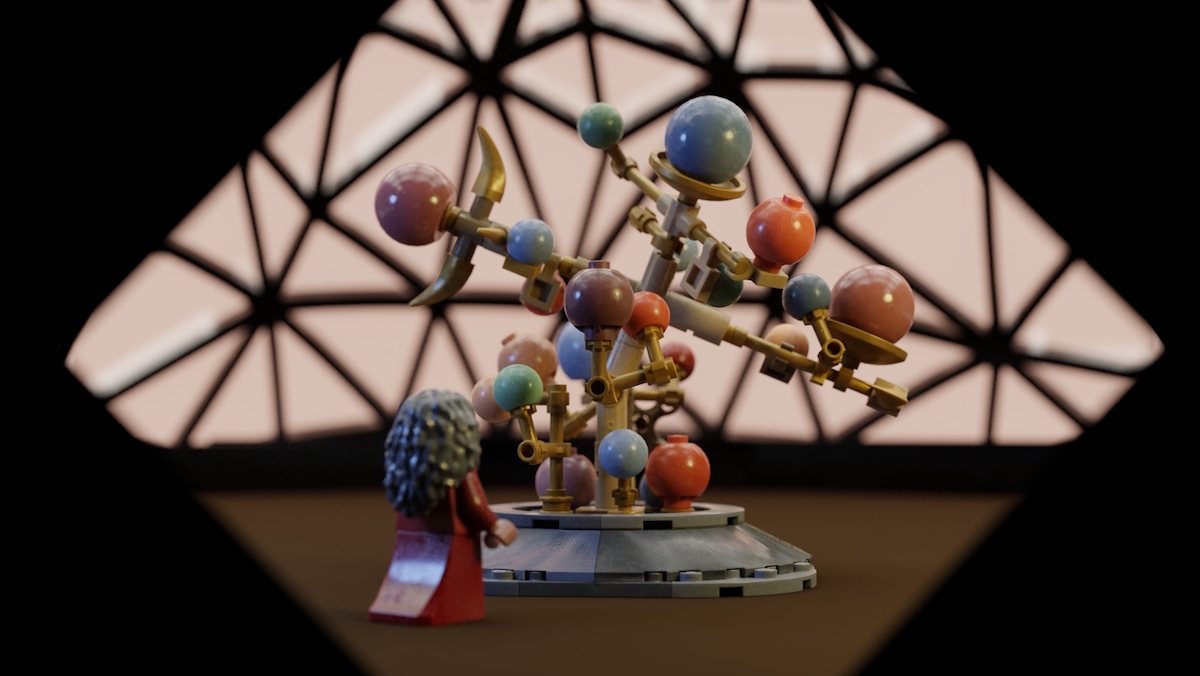 Brent Waller/LEGO Ideas
As of this writing, the set has already received over 1,800 supporters in just eight days time. For it to be formally considered by LEGO, which could lead to it becoming an actual collection that will be produced for consumers, it must reach 10,000 in its allotted time. With the project having 588 days left to reach that number, we're optimistic it will be reached. (Note: even enough support doesn't guarantee it will be accepted.)
Brent Waller/LEGO Ideas
We've seen some really beautiful LEGO sets that manage to perfectly capture its subject, and this is as good as any we've ever come across. WE MUST HAVE IT. So please, go vote for it and help make that a reality. Especially because then he can get working on an Age of Resistance follow-up set.
Featured Image: Brent Waller/LEGO Ideas