Welcome to our The Best Things Streaming column where each month we'll run down the best of what's hitting your preferred streaming channel! As the COVID-19 crisis continues and we all shelter in place, Amazon is bringing a bundle of fun movies and TV shows to keep us entertained. Kung Fu fans can rejoice as the streamer is adding a stack of classics to their catalog, there's also a couple of massive Amazon originals, and some Giallo magic too.
Shaolin Kung Fu Mystagogue (May 1st)
Wu Tang Collection
You know Carter Wong from Big Trouble in Little China, or if you're a lover of classic martial arts movies then you might recognize him from classics like Deadly China Doll, The Four Assassins, or this cult Kung Fu fave. When an evil government force attempts to overthrow the Ming dynasty and their rebel forces, two heroes have to save the young prince before enemies discover his identity. If you want a great popcorn flick that you likely haven't seen, make sure to add this to your Amazon to watch list.
Seven Deaths In The Cat's Eye (May 1st)
Blue Underground
Though we realize most people have Amazon Video as an extra from their Prime account, fans of cult movies and weird horror know that the streamer has plenty of weird old shit to enjoy. Seven Deaths In The Cat's Eye is a lesser known Giallo that packs a punch, not least for its Scottish setting and supernatural story centered around a killer cat's curse. When a small village is wracked by a series of murders all eyes turn to the inhabitants of a strange castle. Good, gory, silly fun to be had by anyone wanting some surreal and spooky horror.
Rocketman (May 22nd)

This Elton John biopic starring Kingsman's Taron Egerton had a whole bunch of Oscar buzz but was ultimately snubbed—aside from an award for best original song. Now thanks to Amazon you can see what all the fuss is about. You can get a feel for what makes it so special in this tease from our very own Mica Arbeiter's review. "While the bones of Rocketman may read familiar, as the film plucks plenty from Hollywood's long and conservative tradition of biography pictures, coursing among them is a lifeblood charged with an originality befitting Sir Elton John."
Come to Daddy (May 23rd)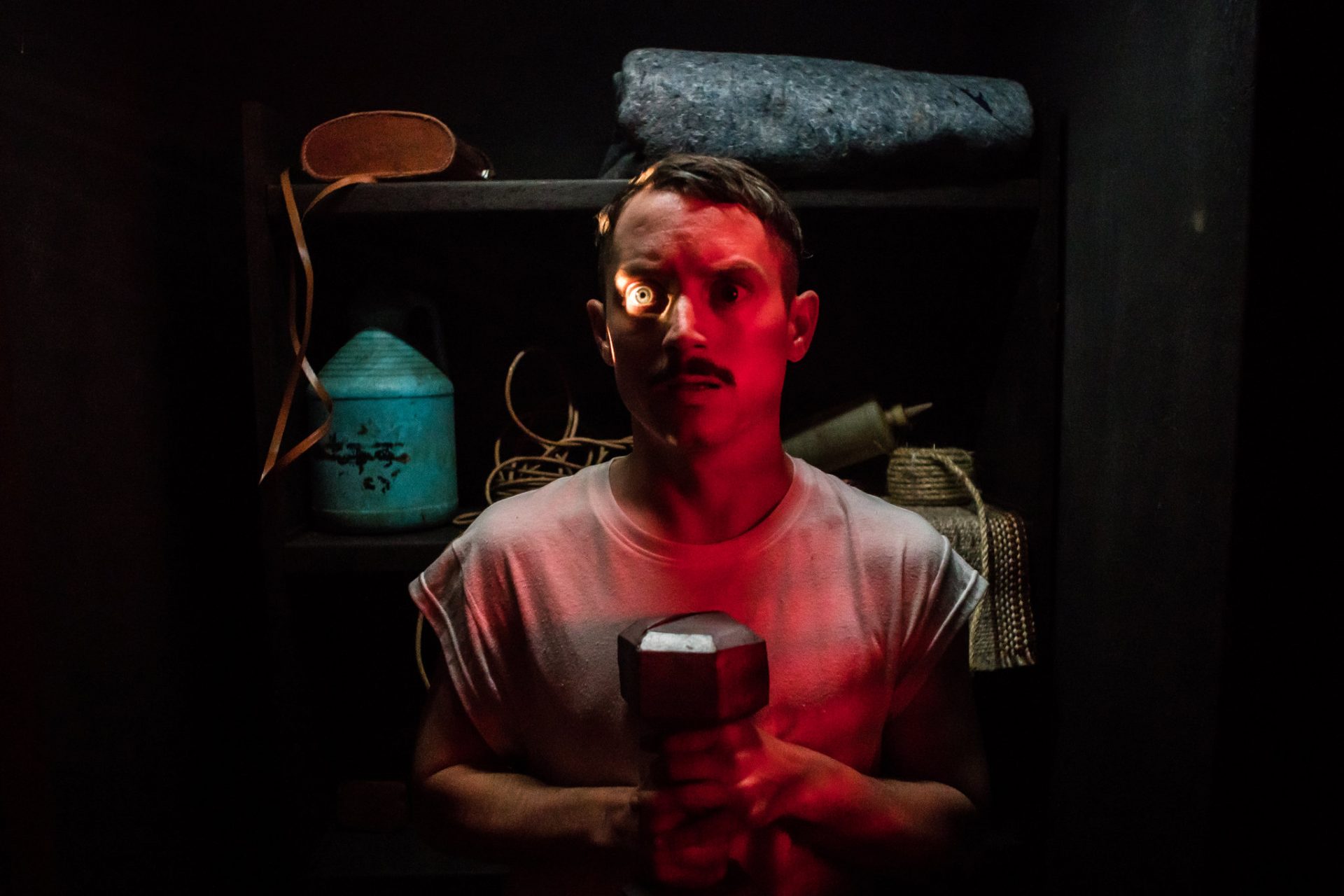 Saban Films
If you have a terrible dad then you'll likely love, hate, or be completely traumatized by Come to Daddy. Elijah Wood stars in this dark comedy thriller as a privileged man child coddled by his mother in Beverly Hills. His life changes when he responds to a letter from his absent dad and decides to visit him. Scary, funny, gross, and distressing this is a perfect escape from the horrors of everyday life by indulging in just how bad someone else's life is.
Our other favorite streaming picks this month…
Paramount Pictures
Arrow Films
Wu Tang Collection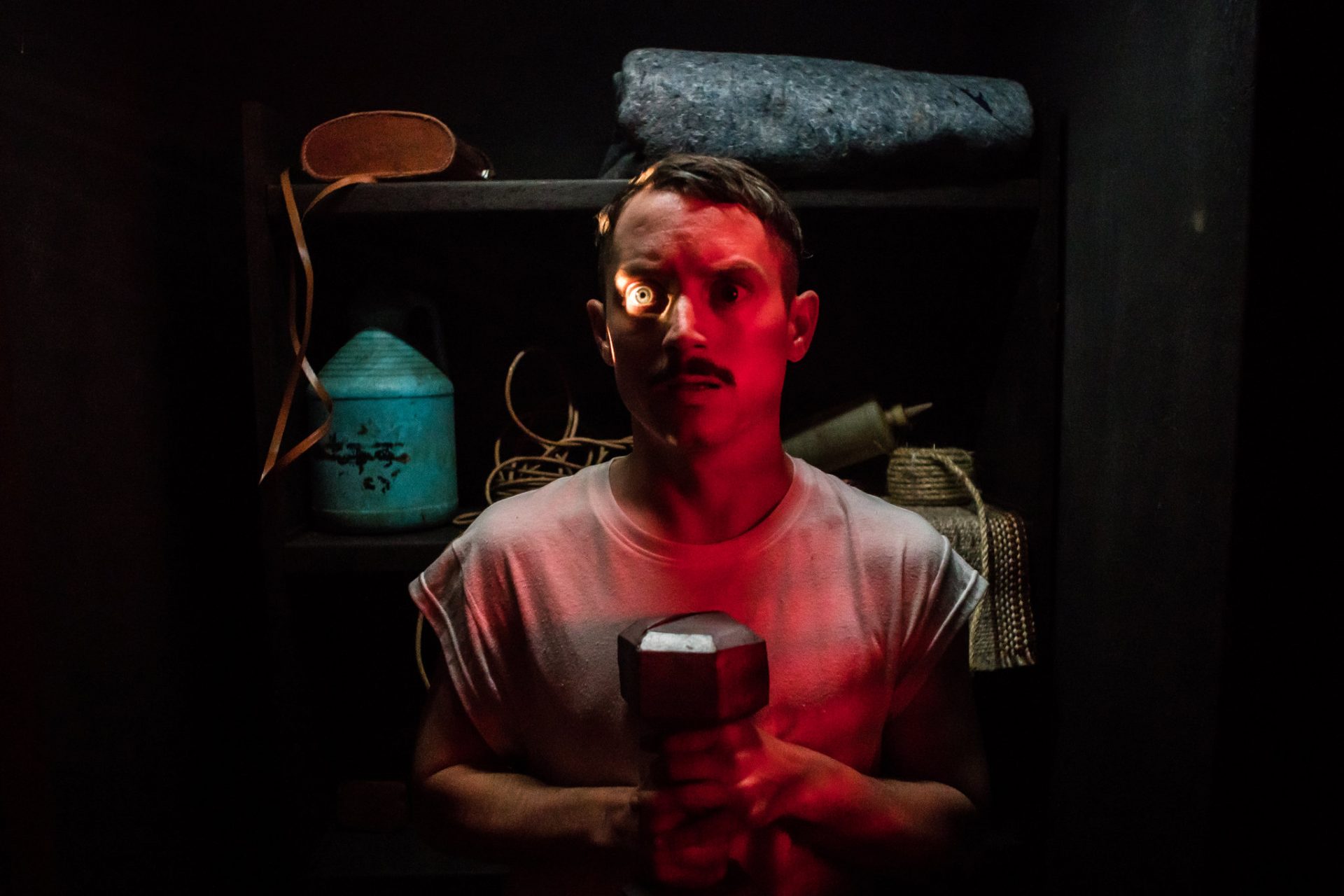 Saban Films
Wu Tang Collection
Blue Underground
Paramount Pictures
Wu Tang Collection
Wu Tang Collection
New Line Cinema
PBS
Sun Film Group
Amazon
May 1
10 Fingers of Steel (1973)
A Cadaver Christmas (2011)
Best of Shaolin Kung Fu (1977)
Who Saw Her Die? (1980)
Escape From Alcatraz (1979)
Eurocrime! The Italian Cop And Gangster Films That Ruled The '70s (2014)
Fearless Young Boxer (1979)
Five Fingers of Steel (1982)
Friday The 13th Part III (1982)
Friday the 13th Part IV: The Final Chapter (1982)
Green Dragon Inn (1977)
Torso (1973)
Inferno (1980)
Night Train Murders (1975)
Seven Deaths In The Cat's Eye (1973)
The Blood Spattered Bride (1972)
Lakeboat (2000)
Daughters of Darkness (1971)
Shaolin Kung Fu Mystagouge (1977)
The Final Countdown (1980)
Walking Tall (1973)
Upload *Amazon Original series
A House Divided: Season 1 (Urban Movie Channel)
African Hunters: Season 1 (Smithsonian Channel Plus)
Bonanza: Season 1 (Best Western Ever)
In The Cut: Season 1 (Brown Sugar)
Inspector Lewis: Season 1 (PBS Masterpiece)
May 11
Alias: Seasons 1-5
May 15
The Last Narc: Season 1 *Amazon Original series
May 17
Poldark: Season 5
May 22
Rocketman (2019)
Homecoming: Season 2 *Amazon Original series
May 23
Come to Daddy (2020)
May 25
The Tracker (2019)
May 29
The Vast of Night *Amazon Original movie (2020)
Featured Image: Paramount Pictures