Disney Parks opened the door to another galaxy with Star Wars: Galaxy's Edge, the immersive theme park lands that invite guests to come in and play. It's all about making your own Star Wars adventures. And Disney is heightening that concept by about a million degrees with a new, first of its kind overnight experience called Star Wars: Galactic Starcruiser. Think of it like a two night cruise on land—a cruise in which Star Wars stories, characters, and environments completely surround you. Disney announced the project back in 2017. We've learned bits and pieces about the experience since then and on Wednesday morning, we finally found out more, including how much it would all cost. And it is… a lot of credits.
Before we dig into the prices, let's discuss exactly what happens at Galactic Starcruiser. Guests arrive to a terminal in Orlando, Florida. There, they check in and board a launch pod that takes them to the Halcyon, a luxurious Star Wars cruise ship. The experience simulates flying to space, and all the "windows" aboard the Halcyon look into space. Once aboard, guests begin their respective adventures, which can include sabacc lessons, exploring the bridge, dining in the Crown of Corellia Dining Room, lightsaber training, and more. Star Wars characters, including aliens and droids, appear throughout the ship and will engage guests in storylines (guests can participate as much as they want to). The trip also includes a visit to Batuu, a.k.a. Star Wars: Galaxy's Edge in Disney's Hollywood Studios.
That's not at all exhaustive. You can view sample itineraries and explore ship spaces at the Galactic Starcruiser website.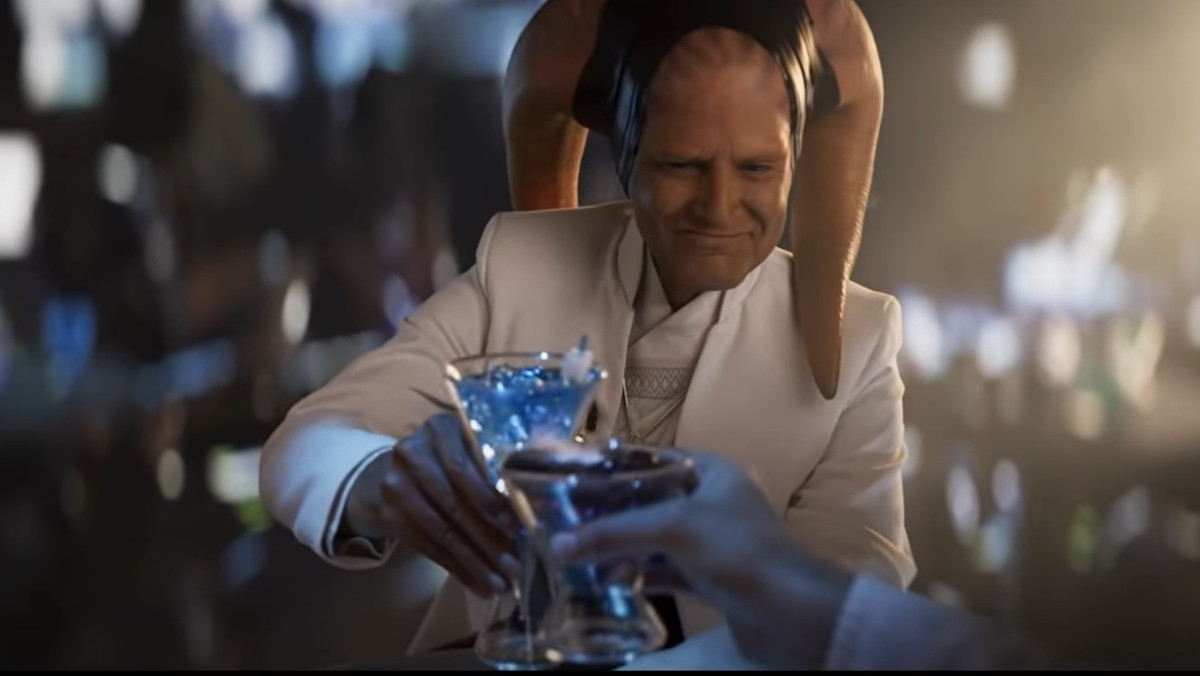 Disney Parks
But let's get into pricing. Star Wars fans have been speculating about what this would cost practically as soon as we learned about it. And maybe we'd rather go back to that blissful ignorance? Sample pricing for the standard cabins on the Galactic Starcruiser website for weeknights in August and September 2022 (it opens in spring 2022) comes with some sticker shock. For two guests in a standard cabin, the voyage total is $4,809. For three guests (two adults, one child), it's $5,299. For four guests (three adults, one child), it's $5,999.
Disney Parks
That's the standard cabin. Galaxy class suites and grand captain suites are also available. The Halcyon has 100 total cabins.
Now, since Galactic Starcruiser is akin to a cruise, those prices include more than just a cabin. Guests get:
2-night stay in a cabin or suite
Ongoing, immersive and interactive entertainment, where choices determine your experience
Food and beverages on the starcruiser (excluding alcoholic and specialty beverages) and a quick-service meal at Docking Bay 7 Food and Cargo or other select locations at Disney's Hollywood Studios
Admission to Disney's Hollywood Studios for your planetary excursion to Star Wars: Galaxy's Edge
Valet parking
Exclusive Star Wars: Galactic Starcruiser databand (known on your home planet as a MagicBand)
Those details already mention things not included though, like alcoholic beverages. And you know the Halcyon will likely have exclusive merchandise aboard. The dining room has a special Captain's Table that is presumably an up charge. And if you want to order Star Wars galaxy apparel from shopDisney ahead of time or on the ship? It's easy to picture the pile of necessary credits growing. A lot does come with the price tag, including the very notion of basically playing a sophisticated Star Wars role playing game IRL.
Does it sound amazing? Yes, of course. Walt Disney Imagineering recently released a roundtable discussion featuring some of the Imagineers who developed Galactic Starcruiser (above). That talk has this Star Wars nerd's heart exploding with joy. But the pricing definitely tempers that joy.
Amy Ratcliffe is the Managing Editor for Nerdist and the author of A Kid's Guide to Fandom, available now. Follow her on Twitter and Instagram.