Movies based on video games don't exactly have the best track record in Hollywood. But Paramount, after an initial stumble with their CGI-design, took off with its big screen take on Sega Genesis's "Blue Blur," Sonic the Hedgehog. His first foray into film was a hit with audiences. So it wasn't a surprise when last May we first learned a sequel was on its way. But for fans of the franchise who—fittingly—want things to speed up, today they finally got the news they've been waiting to hear. Sonic the Hedgehog 2 now has an official release date for 2022.
The official Sonic the Hedgehog Movie Twitter account has announced the sequel's name and release date. The film with an "extremely obvious title" will zoom into theaters on April 8, 2022. While spring 2022 feels very far away, especially since 2021 just started after the longest year of our lives, that's just 14 months away. That's a quick turnaround production wise on a film that will star a totally CGI-character. But hey, if anyone can go fast, it's Sega's iconic mascot.
The first Sonic movie ended with two major moments that set up what could be a fantastic second installment. That included Jim Carrey's delightful Dr. Robotnik, who Sonic sent to a mushroom planet, losing his mind while he plotted both his return and his revenge on his furry blue nemesis. Then Sonic's longtime ally and video game brethren Tails, the two-tailed Fox, arrived to look for his best buddy.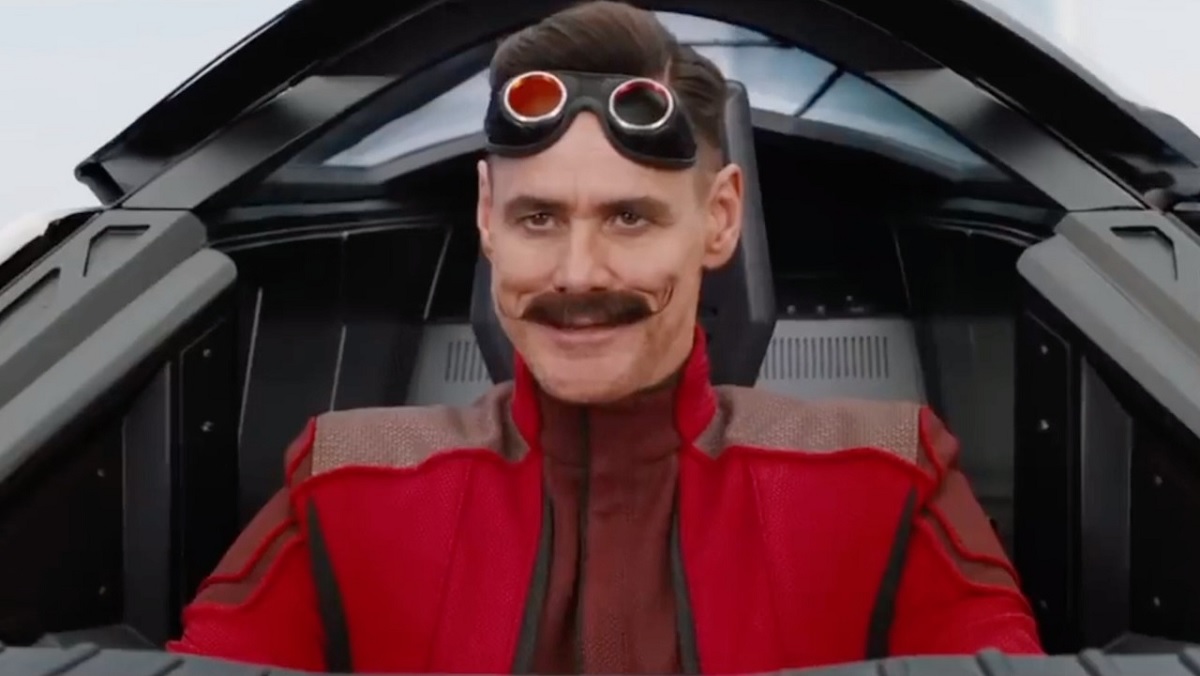 Paramount
This is just the latest Sonic the Hedgehog news to come whizzing by. Netflix recently announced a new animated kid's series based on the beloved character. We expect the cartoon version of the character will be independent from the cinematic version of Sonic. But that doesn't mean the two can't crossover eventually.
When you have a bag of rings that can portal you seemingly anywhere, you aren't just limited to a sequel.
Featured Image: Paramount Pictures