How many local martial arts contests have ever touched the lives of so many people—both real and fictional—as much (and for as long) as the 1984 San Fernando All Valley Under 18 Karate Tournament? We hope the answer is "none." Nearly four decades after Daniel LaRusso crane-kicked Johnny Lawrence, the two still can't escape each other. That's weird for the characters, but great for fans of The Karate Kid. It's also great for any performer who ever starred in the franchise. Cobra Kai loves bringing back actors from the films. But which Karate Kid characters will appear in Cobra Kai season five? These are all the alums slated who will appear when the Netflix show returns.
Ralph Macchio – Daniel LaRusso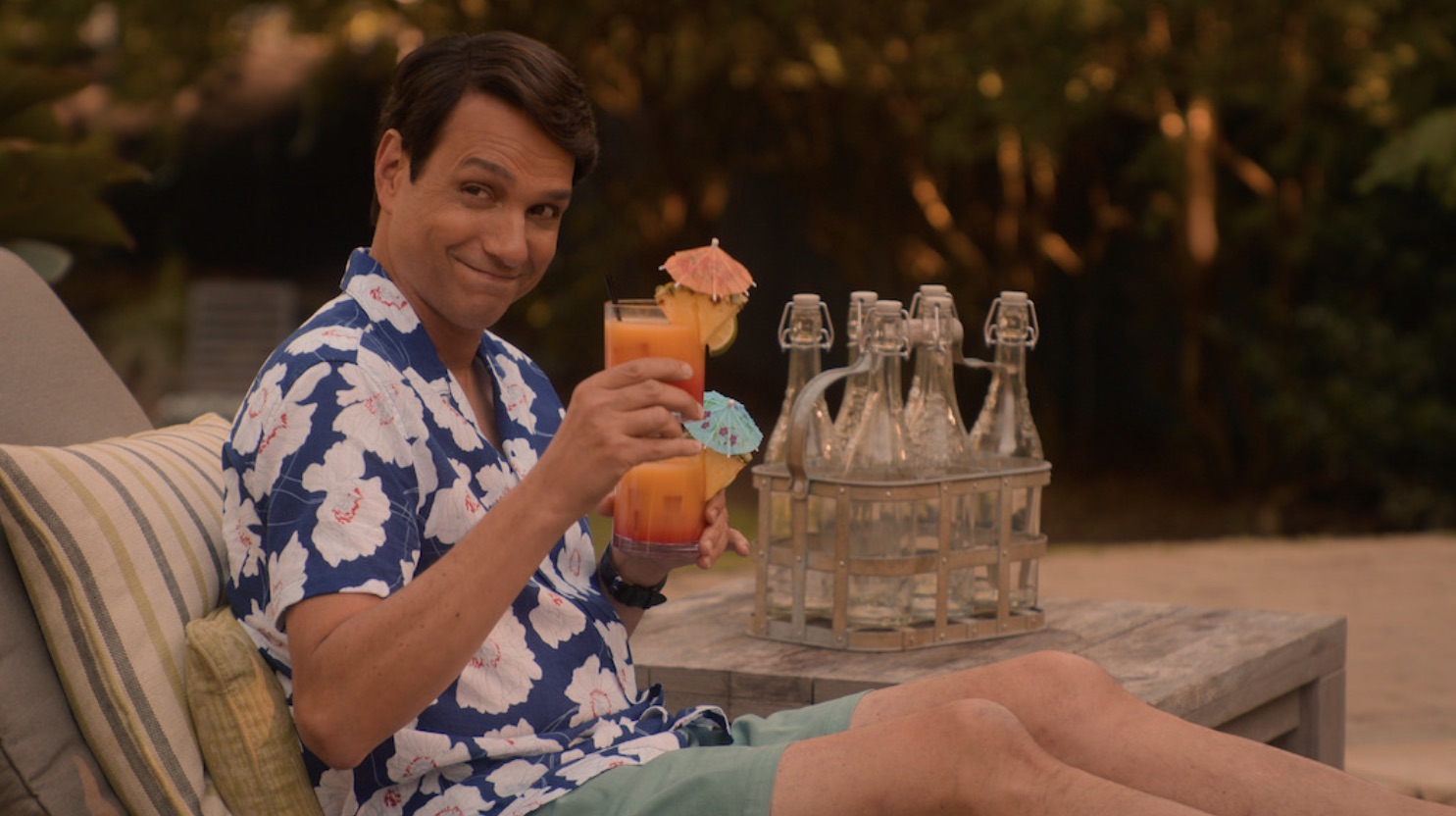 The Karate Kid himself (the original one, not the other two), Daniel LaRusso, is back to battle Cobra Kai again. He'll be dealing with "the shocking results" of the most recent All Valley tournament. But with few allies left to help him stop Terry Silver's budding empire, he'll need help from an old "frenemy."
William Zabka – Johnny Lawrence
The official logline for Cobra Kai's fifth season says Johnny Lawrence will be"setting karate aside to focus on repairing the damage he's caused." Good for Johnny No one knows better than he does how important personal growth is. But how long can he actually stay away from the fight? Yeah, probably not long at all.
Martin Kove – John Kreese
One of t he greatest villains in sports movie history is back for another season. But it will open with John Kreese out of power and behind bars. His old friend Terry framed him for Stingray's attack. We'd say we feel bad for him, but the truth is when it comes to Kreese we have…ahem…no mercy.
Thomas Ian Griffith – Terry Silver
The Karate Kid Part III's Terry Silver more than made his presence felt during Cobra Kai's fourth season. His debut year on the show ended with him completely in charge of the evil dojo. He's ready to bring the group to terrifying new heights. But can he remain atop the karate world with so many enemies looking to take him down?
Yuji Okumoto – Chozen
Cobra Kai season five will mark the return of Yuji Okumoto, who also appeared in season three. The Karate Kid Part II star will reprise his role as Chozen. Daniel will turn to him for help, and we can think of few better allies. And only partly because Daniel is running out of characters from the films.
Sean Kanan – Mike Barnes
The Karate Kid Part III's Sean Kanan will make his Cobra Kai debut in season five. But unlike Chozen, Netflix isn't revealing which side Mike Barnes will join. It's easy to guess he'll back Silver, but this show has surprised us plenty of times before so who knows what fate awaits him.
Karate Kid/Cobra Kai Performers Not Announced For Season 5
Other members of The Karate Kid franchise, like the late Rob Garrison, have appeared on Cobra Kai previously. However, they're not slated to return during season five. That includes Elisabeth Shue, Randee Heller, Ron Thomas, Tony O'Dell, and Tamlyn Tomita.
Just because they're not announced to return, though, doesn't mean these characters from The Karate Kid won't when Cobra Kai's fifth season comes to Netflix on September 9. Considering how many lives the 1984 All Valley Karate Tournament continues to touch, we won't be surprised to see all The Karate Kid extras show up too.
Mikey Walsh is a staff writer at Nerdist. You can follow him on Twitter at @burgermike. And also anywhere someone is ranking the Targaryen kings.