If you turned down a part in The Karate Kid franchise more than three decades ago we're so sorry. Not because the movies were successful, however. There was no way way to know any role would still lead to work in 2022. But with the success of Cobra Kai anyone and everyone who ever met Daniel LaRusso has a shot at coming back for more martial arts fun. That'll be true once again during the show's fifth season. Netflix's first batch of photos from the upcoming year reveal two more familiar faces will return.
The first batch of Cobra Kai season five photos includes most of the show's returning stars, both young and old. They look good whether they're training or partying. And in one they're even threatening violence at a pool.
Click To View Gallery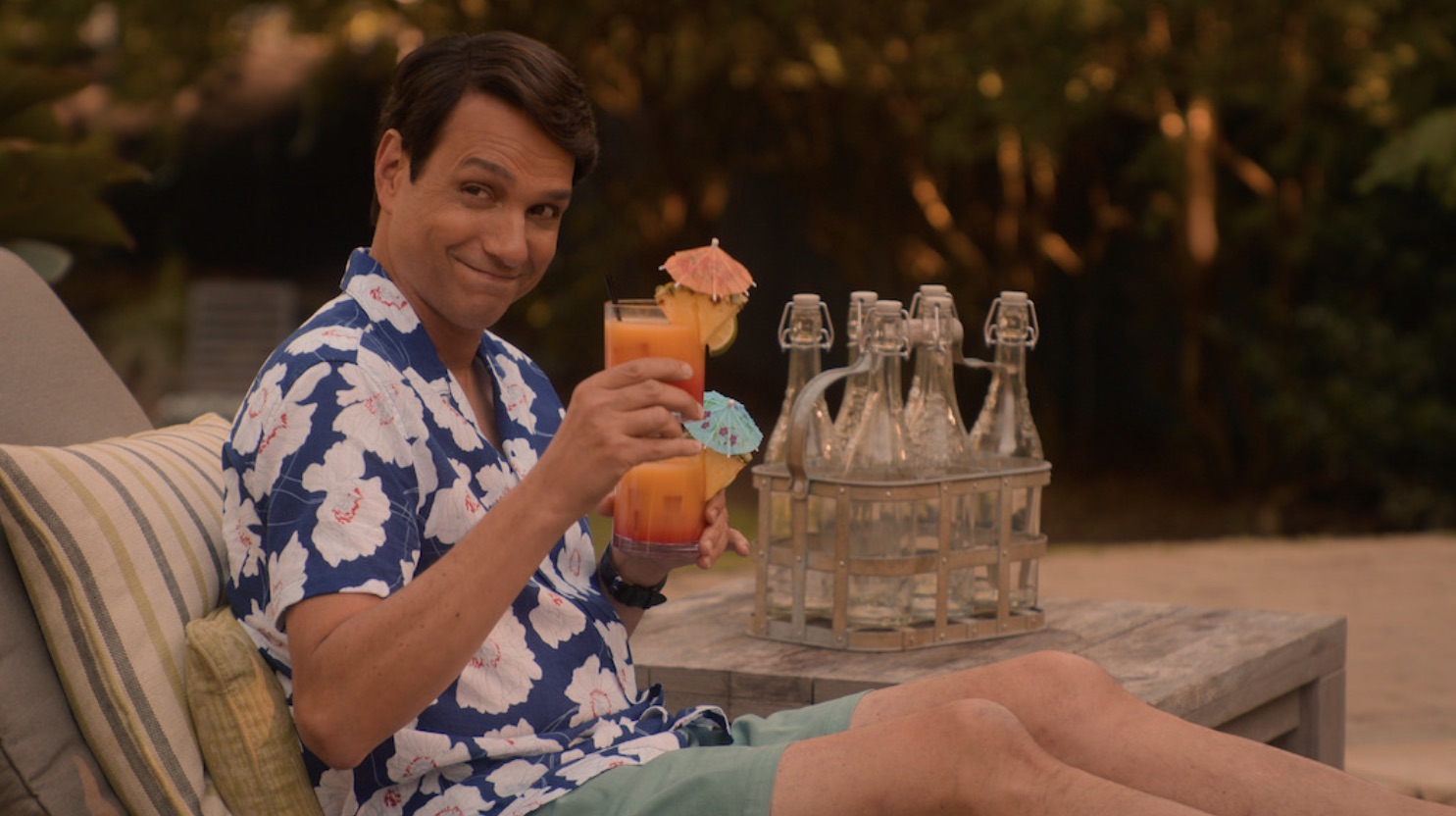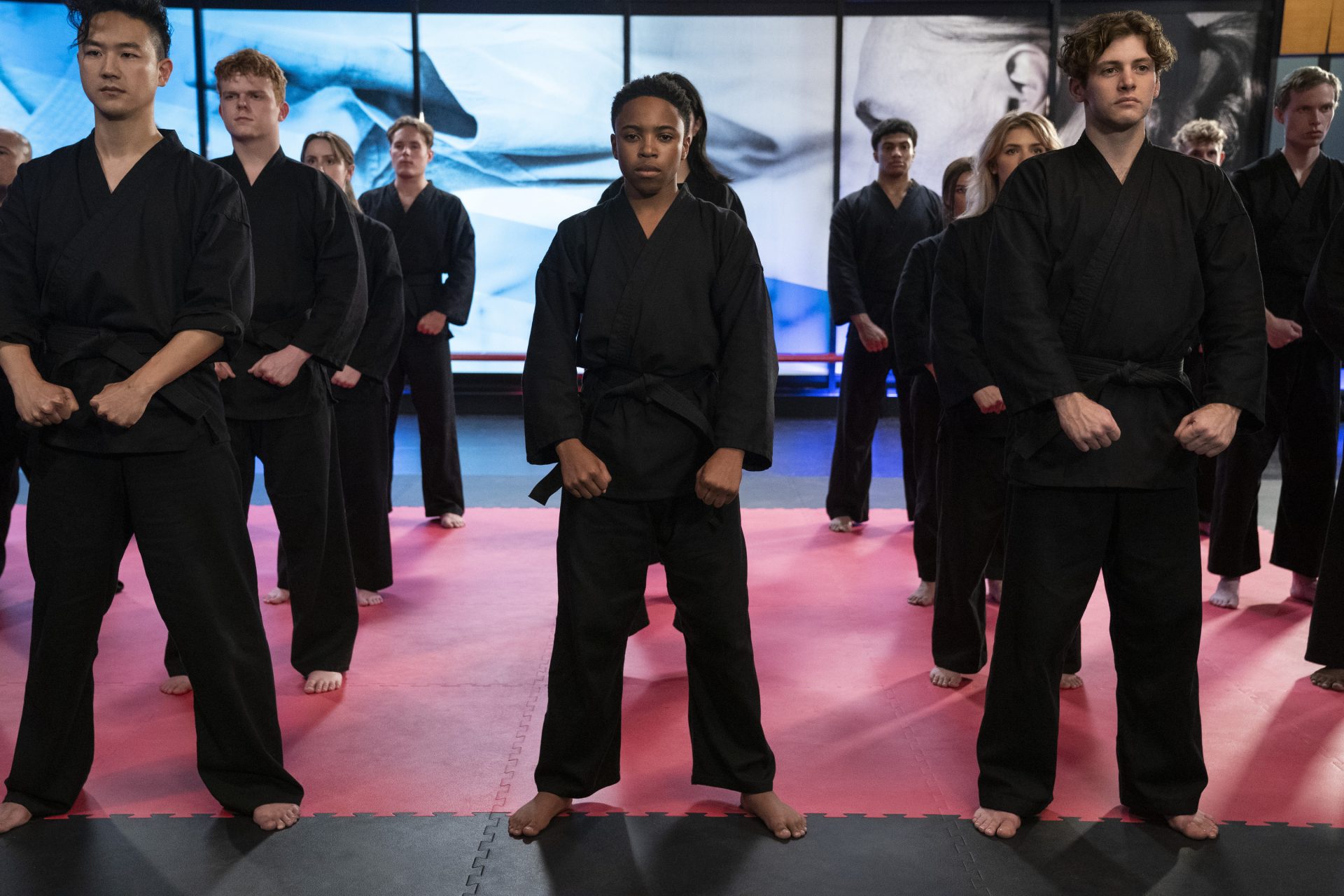 But the images also include the return of two franchise veterans. Daniel's rival in The Karate Kid Part II, Chozen Toguchi (Yuji Okumoto), is back. As is The Karate Kid Part III baddie Mike Barnes (Sean Kanan). Netflix's TUDUM says Daniel LaRusso will turn to his "frenemy" Chozen for help, but that "it remains to be seen how" Barnes will "enter the fray."
The season's official synopsis hints Barnes might be called on to help the growing empire of Terry Silver's influence. From Netflix:
Following the shocking results of the All Valley Tournament, Season 5 finds Terry Silver expanding the Cobra Kai empire and trying to make his "No Mercy" style of karate the only game in town. With Kreese behind bars and Johnny Lawrence setting karate aside to focus on repairing the damage he's caused, Daniel LaRusso must call on an old friend for help.
We're betting Barnes is back to hurt Daniel. The show's executive producers Josh Heald, Jon Hurwitz, and Hayden Schlossberg hinted as such in a statement. "As Terry Silver calls upon some old friends to put the Valley in a stranglehold, Daniel and Johnny are going to need all the help they can get to stop Cobra Kai in its tracks," they said.
The only people who need more help are the actors who turned down Karate Kid roles in the '80s. But hopefully they can still enjoy Cobra Kai when it returns to Netflix for its fifth season on September 9.