If you can't get enough of your Nintendo Switch, but hate having to lug the system with you everywhere you go, that's a very specific problem that doesn't seem all that terrible. But hey, we get it. When you want to play your favorite games, you want to play your favorite games. Fortunately, you'll soon be able to bring them with you wherever you travel, and without all the hassle. Nintendo has announced a new, handheld version of the popular system, the Switch Lite.
In March, reports said Nintendo was looking to release two new versions of the Switch this year, including a cheaper model that would also work as a replacement for the handheld 3DS. That's exactly what the company announced today, in a video showing off the Switch Lite. It measures 3.6" high, 8.2" long, and 0.55" deep, weighing roughly 0.61 pounds. The "compact and lightweight" system, which includes a 5.5″ touch screen, is "designed specifically for handheld play," and while it doesn't come with Joy-Con controllers, it does come with the controllers built in, including a +Control Pad on the left side. It will also be available in three colors: yellow, gray, and turquoise.
As for compatibility it can play any game in the Nintendo Switch library that already supports handheld mode. However, Nintendo says "for games that do not support handheld mode, players can wirelessly connect compatible controllers (sold separately) to Nintendo Switch Lite." However, if you use separate Joy-Con controllers, you "will need to have a device to recharge them, such as the Joy-Con Charging Grip."
With a retail price of $199, a hundred dollars cheaper than the full system, there are other elements also not included, like an HD Rumble or IR Motion Camera. It's also not compatible with Nintendo Switch dock and doesn't support output to a TV, so there's no dock, HDMI cable, or kickstand.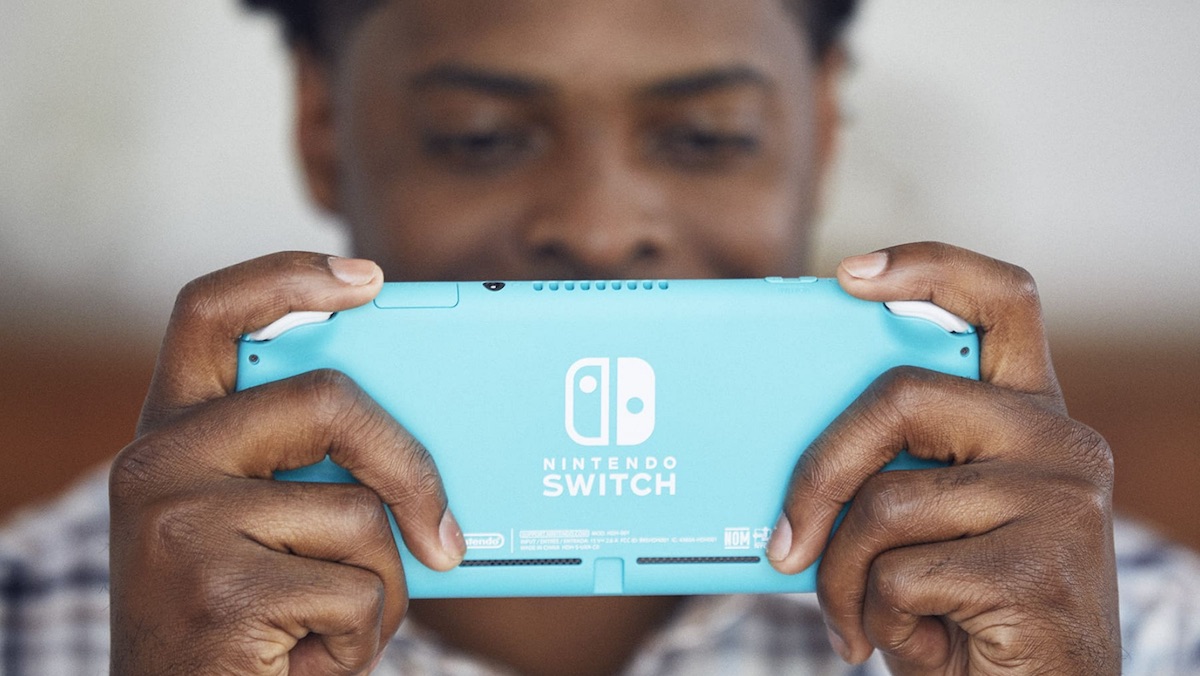 The Switch Lite will be available on 9/20, and this November two special, limited editions versions will also be released.
#NintendoSwitchLite Zacian and Zamazenta Edition will also be available beginning 11/8, while supplies last. This special edition is just in time for the holidays and the release of #PokemonSwordShield on 11/15. pic.twitter.com/IG0skYmQB9

— Nintendo of America (@NintendoAmerica) July 10, 2019
One major plus to the Lite is that it will have a better battery life, between three to seven hours depending on the game being played. ("For instance, the battery will last approximately four hours for The Legend of Zelda: Breath of the Wild.")
And without having to spend time hooking up your regular Switch, that extra battery life will come in handy. Because sometimes you want to play your favorite games as quickly and easily as possible.
Images: Nintendo