You just can't keep an iconic killer down. At least not forever. After the Saw franchise saw a reboot recently with Spiral, the iconic franchise is back with a new movie. Saw will slice back into theaters with a tenth installment from Lionsgate on October 27th, 2023. Kevin Greutert will be directing the next chapter. The very same director helmed both Saw VI in 2009 and later Saw: The Final Chapter in 2010. He's also edited Saw I-V, as well as Jigsaw. So this is someone well qualified for the job. Additionally, Tobin Bell will return in Saw X, reprising his role as John Kramer, a.k.a Jigsaw.
Lionsgate also announced a few more new cast members who will be in on the action. Synnøve Macody Lund, Michael Beach, and Steven Brand will be in the tenth Saw movie in undisclosed roles. Will they fall victim to the clutches of Jigsaw? Let's see if they can play the game correctly.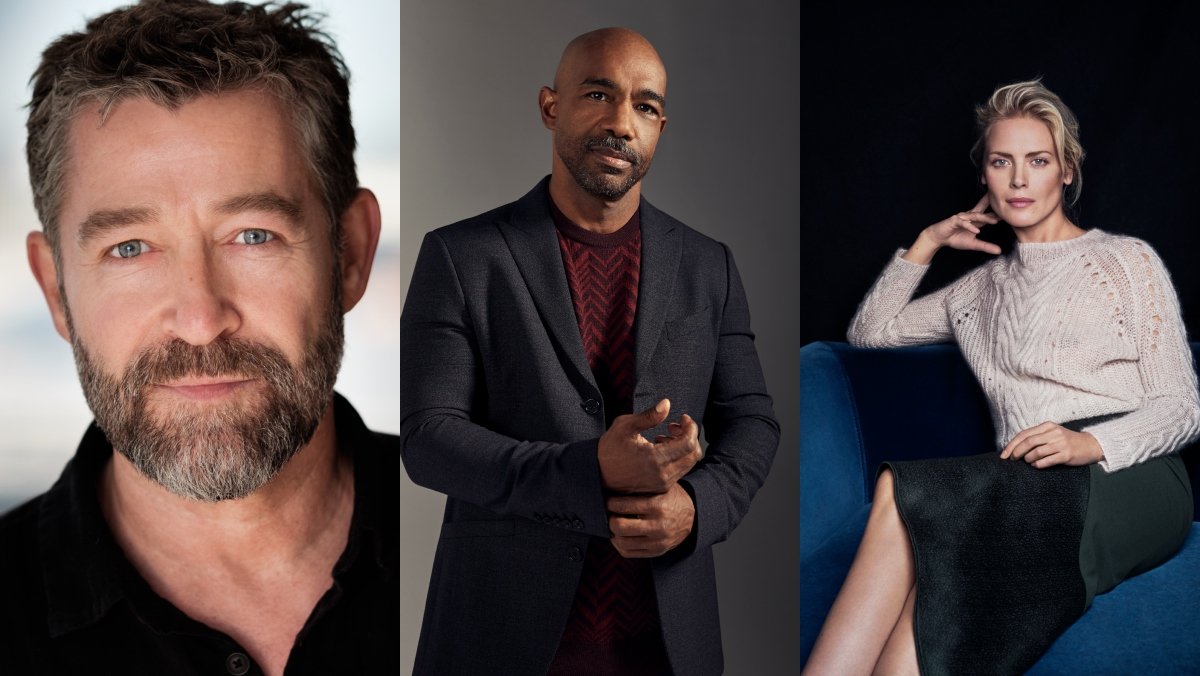 In a statement, Saw producers Mark Burg and Oren Koules said the following. "We have been listening to what the fans have been asking for and are hard at work planning a movie that Saw aficionados and horror fans alike will love. And part of that is giving the reins to Kevin Greutert, director of Saw VI, which is still one of the fans' favorites in the entire series. More details revealed soon."
The news of the new Saw movie was confirmed via the official Saw Twitter account.
The last film in the franchise, Spiral: From the Book of Saw, was the first film in the franchise not to feature actor Tobin Bell in some capacity. This Saw movie did not even showcase the Jigsaw character. We don't know what Lionsgate and the producers have planned exactly. But we have a feeling we'll see a return of some of the iconic Saw iconographies to the franchise. Tobin Bell said he'd be interested in returning for a prequel that explored the origins of Billy the puppet. Is that what Saw X is going to be? Right now, it's all a mystery. But we're glad to know that, at the very least, Tobin Bell will be back to play his iconic role in the next Saw movie. Saw just doesn't feel the same without Jigsaw.
And beyond that, we just hope that with Saw back, as well as Scream, Halloween, Child's Play, and The Exorcist, someone remembers to give Freddy and Jason a wake-up call soon too.