UPDATE: 08/13/2019
The question of whether New Mutants will ever see the light of day gets murkier all the time. After the abysmal box office and reviews for Dark Phoenix–a movie that Disney actively affected via forced reshoots and poor marketing–all of Fox's properties are in danger. In a recent report from Variety, Bob Iger essentially hung Fox out to dry. Other than Dark Phoenix, Stuber and The Art of Racing in the Rain both tanked at the box office.
This doesn't bode well for New Mutants. The report says "The studio is unimpressed with New Mutants, an X-Men spinoff with a haunted-house vibe, and believes it has limited box office potential." Oof. And since Disney is making it very hard for Fox movies that need reshoots to actually get the money for them, it's very possible we will in fact never see the mutant horror movie we all hoped for.
Original Post – 06/11/2019
This weekend saw Dark Phoenix hit theaters with a whimper. It garnered the lowest opening for an X-Men movie by far, and got pretty well blasted in the critical press. And whether or not it deserved the drubbing, the writing is on the wall: the X-Men at Fox are kaput. A recent postmortem in The Hollywood Reporter details how Dark Phoenix's initial release date of February got pushed because of another film, much to the chagrin of all behind the movie. But what about the other movie left in Fox's X catalog? How likely is it The New Mutants will even see the light of day?
How it Happened?
Following the success of Logan and Deadpool, Fox began hyping a darker, more grown-up take on its mutant roster. At one point, James Franco was in talks for a for-sure-R-rated movie, for instance. The first of these darker films was The New Mutants from director Josh Boone. Boasting an impressive young cast including Game of Thrones' Maisie Williams, Split's Anya Taylor-Joy, and Stranger Things' Charlie Heaton. The first trailer looked like a pretty terrifying horror movie in the vein of what FX had done with Legion.
The Early Buzz
That first trailer dropped in October of 2017, hot on the heels of its July-September 2017 production schedule. And then as early as November 2017, we heard the first rumblings of Disney's eventual purchase of 20th Century Fox; that sent everything into a tizzy. Would The New Mutants or Dark Phoenix even come out once Marvel Studios had control of the X-Men characters? The original release date of April 2018 came and went. Reported reshoots in February 2018 hinted at adding new characters and making it scarier.
Deadpool 2 came out as planned in May of 2018 and performed very well. It seemed at least the foul-mouthed spin-off franchise starring Ryan Reynolds would continue. But even they saw the value of playing ball with Disney and released a PG-13 cut, Once Upon a Deadpool, in December of 2018.
The Disappearance
And yet, The New Mutants was not on any radars. After moving from April 2018, New Mutants landed on February 2019, and then August 2019. While Dark Phoenix went forward with its reshoots and headed toward its new May 2019 release, New Mutants was still a question mark. Even to its cast. While on a press tour for the final season of Game of Thrones in March, 2019, Williams spoke frankly about not knowing when the movie would come out. As of then, none of the proposed reshoots had happened, nearly two years after principal photography began.
And after the Disney-Fox merger happened, the House of Mouse released a massive slate of films from all of its brands. The New Mutants, despite speculation that it would get scrapped or sent off to Hulu to die a quiet death, appeared on this slate. Its current release date is April 2020.
The Waiting Game
Obviously, all of these setbacks don't seem positive. Marvel chief Kevin Feige has already said the X-Men wouldn't appear in the MCU for quite a while. And Dark Phoenix certainly didn't send a good message to Disney at the viability of the direction Fox was taking the franchise. The success of the brand is not in question, but how it fits into the synergy of Marvel Studios' record-breaking multi-phase plan certainly is.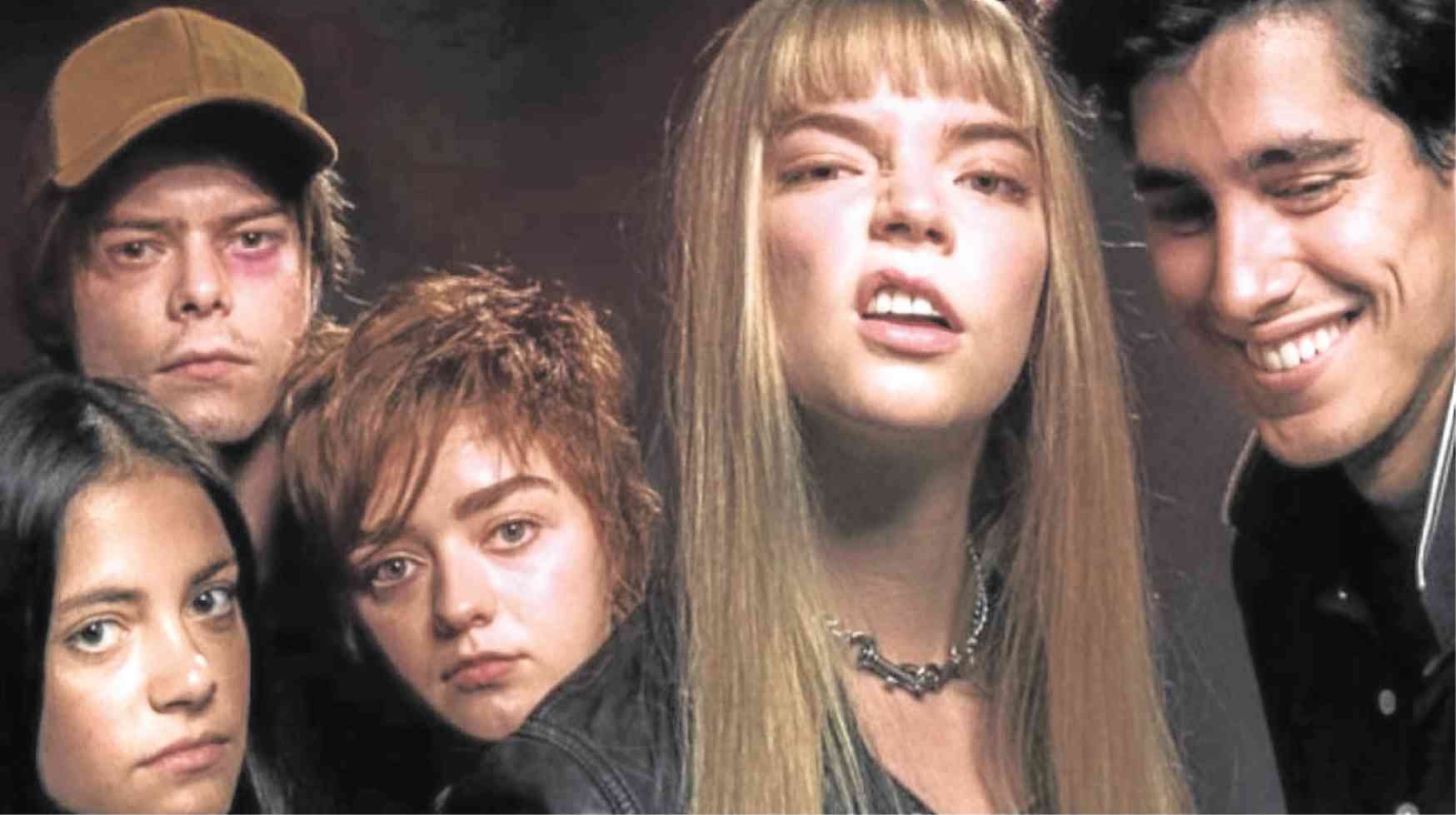 But the ultimate decision is a practical one: if The New Mutants needs extensive reshoots as has been bandied, then A) when would those take place?, 2) can and will all of the principal actors participate?, and d) will the movie make enough money to warrant all those reshares in an atmosphere where Disney is actively trying to give X-Men a rest?
The End?
As much as I'd like to see a horror movie set in the X-Men universe, at this point it couldn't help but feel like a relic, an unwanted entry in a dead franchise. Young casts don't stay young forever, and we know from the disastrous Fant4stic how obvious reshoots can look if enough time passes. I imagine we won't even hear anything about the film at August's D23 expo, which will have presentations about Marvel, Lucasfilm, and all the other Disney films coming down the pipeline.
The New Mutants may well be the biggest casualty of the Disney-Fox merger, one we might never get to see in any form.
Images: Fox
Kyle Anderson is the Editor at Large for Nerdist. You can find his film and TV reviews here. Follow him on Twitter!