The Keanussance will not only continue this year with the r elease of Cyberpunk 2077 and (we hope) of Bill & Ted Face the Music, it will expand into an entirely new medium. This fall Keanu Reeves will make his debut as a comic book writer with BOOM! Studios' original series, BRZRKR.
And his hyper-violent story about an ancient immortal warrior could very well lead to a big screen adaptation with him in the lead role.Whoa.
USA Today broke the news of the popular actor and beloved human being's first comic, BRZRKR from BOOM! Studios. Reeves is co-writing the limited, 12-issue series with Mark Lindt (Super Spy, Folklords, Bang!). Alessandro Vitti (Marvel's Secret Warriors) is illustrating. Bill Crabtree (BRPD) will serve as colorist, Clem Robins (Hellboy) as letterer.
The comic will follow a "hyper-violent" 80,000-year-old warrior whose father was a war-god. This immortal being has "walked a blood-soaked path across the world for centuries," fighting in countless wars. But in the present day, where he has to hide his identity, "the Berzerker does dangerous jobs for the U.S. government in exchange for the truth about his existence." He also bears an unmistakable resemblance to the famous actor writing the comic. That's definitely not a coincidence.
The project began when Reeves met with BOOM! Studios last year about creating original material that could one day end up being adapted. So if this series does ever move to the big screen we probably don't have to fantasy cast the lead. (Especially since the actor already said he'd love to play the Berzerker.)
However, we will definitely start arguing about whether he could beat John Wick in a fight.
The actor says he and Kindt have been working on the series via Skype while Reeves has been filming The Matrix 4 in Berlin. He also added they are "excited about what's happening" as their story has begun "taking some really interesting twists and turns."
Keanu Reeves co-writing a hyper-violent original comic about an ancient immortal warrior is a pretty good twist and turn itself.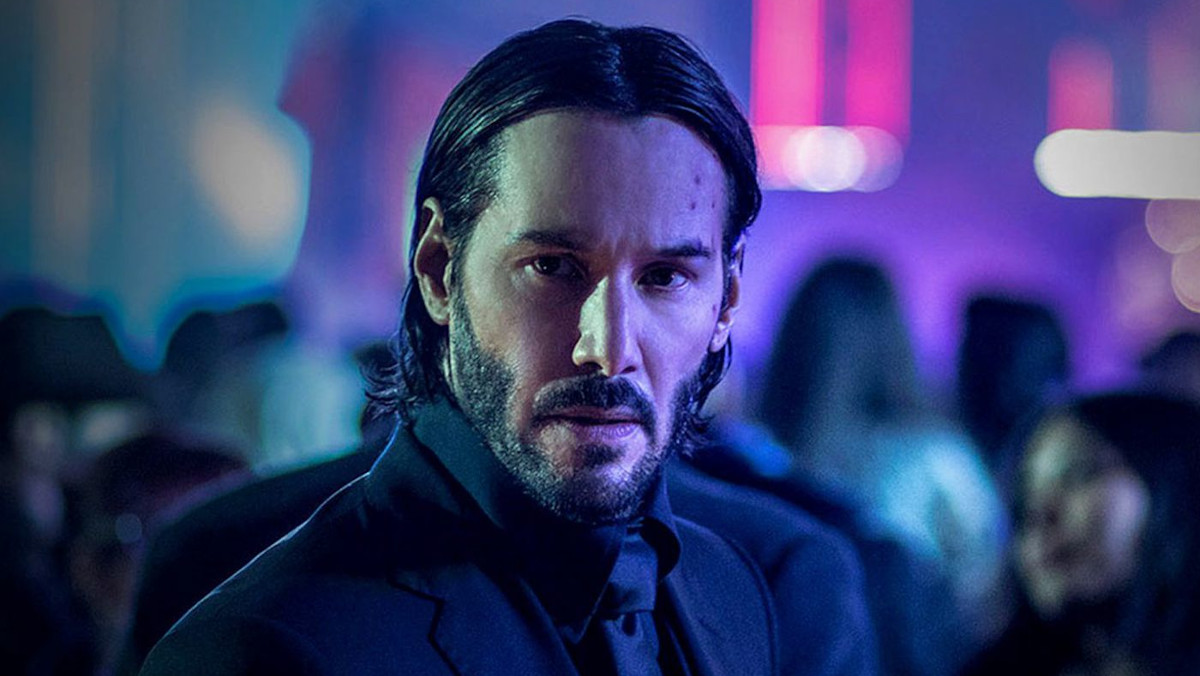 Lionsgate
BRZRKR #1 will debut this fall, October 2020.
Featured Image: Lionsgate