Marvel's infinite multiverse means anything and everything can and does happen in parallel worlds. Peggy Carter can get the super soldier serum instead of Steve Rogers in one, while the Avengers turn into zombies in another. But while we have yet to open the door to alternate dimension ourselves, we can imagine what the biggest franchise on the planet might look in other planes of existence. The MCU could have been very different in infinite ways. Like how the original plan for Moon Knight had Hawkeye's Echo as Marc Spector's main love interest.
Moon Knight's head writer and executive producer Jeremy Slater recently appeared on The Ringerverse's "House of R" podcast. During the interview (which we first heard about at TVLine), he said the original pitch to Marvel executives included Maya Lopez as Moon Knight's love interest. Their relationship comes from the comics. But Slater said her inclusion in their initial concept had to do entirely with Marvel wanting to introduce the character into the MCU.
Slater said Echo "didn't work at all for the story" they wanted to tell, though. Fortunately, much to his own relief, Marvel execs agreed. They also believed the character made more sense for another Disney+ series, and that's where she appeared. Alaqua Cox introduced Maya to the MCU on Hawkeye, and she'll reprise her role on her own standalone series, Echo. Meanwhile, May Calamawy has starred as Marc's estranged wife Layla El-Faouly on Moon Knight. Her and her character's backstory have played vital roles and the series would be fundamentally different with Echo.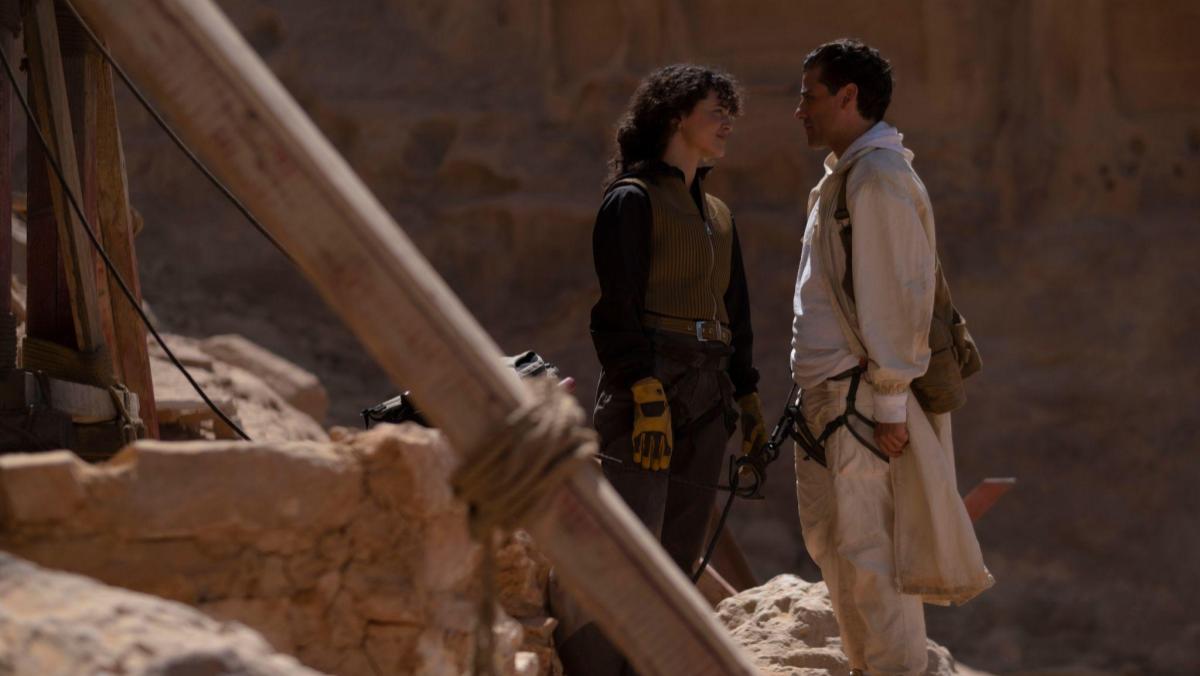 This "what if…?" of Echo being in Moon Knight instead of Hawkeye isn't even the only major change Slater mentioned. Originally Marc's unseen partner, Bushman, the one who killed Layla's dad, was meant to be the main villain. Instead it ended up being minor comic book character Arthur Harrow. But as Slater also said, "There were a thousand things that were radically different about that initial pitch."
That's true of everything in the MCU. Plans chance and people make decisions that completely change what we see. Those choices shape and reshape entire movies, shows, characters, and stories. And if the studio had made others decision along the way the franchise itself might be totally different. How much different, though? And would the MCU be as successful if it took different paths along the way? We'll have to unlock the door to our own multiverse to know for sure.