Many films, TV series, and books plumb the depths of Arthurian legend. Even if the stories don't go the outright adaptation route, they lean on themes and lessons found in the stories about King Arthur. Some characters shine more brightly than others in Arthurian tales. For example, we see a lot of Merlin, Lancelot, and Guinevere. But not enough of Gawain. However, A24's upcoming film The Green Knight will focus on the knight, as played by Dev Patel. The movie specifically depicts the events of the poem Sir Gawain and the Green Knight. The story is one of honor above all else. And a new mini-documentary from A24 details the inspiration for The Green Knight. None other than Ralph Ineson (the Green Knight in the movie) narrates.
Ah, nothing quite like starting your day with a hearty dose of Arthurian legend. As Ineson explains, this morality tale piqued the interest of the likes of J.R.R. Tolkien and E.V. Gordon. They both studied the poem, though only a single original copy exists and no one knows the identity of the poem's author.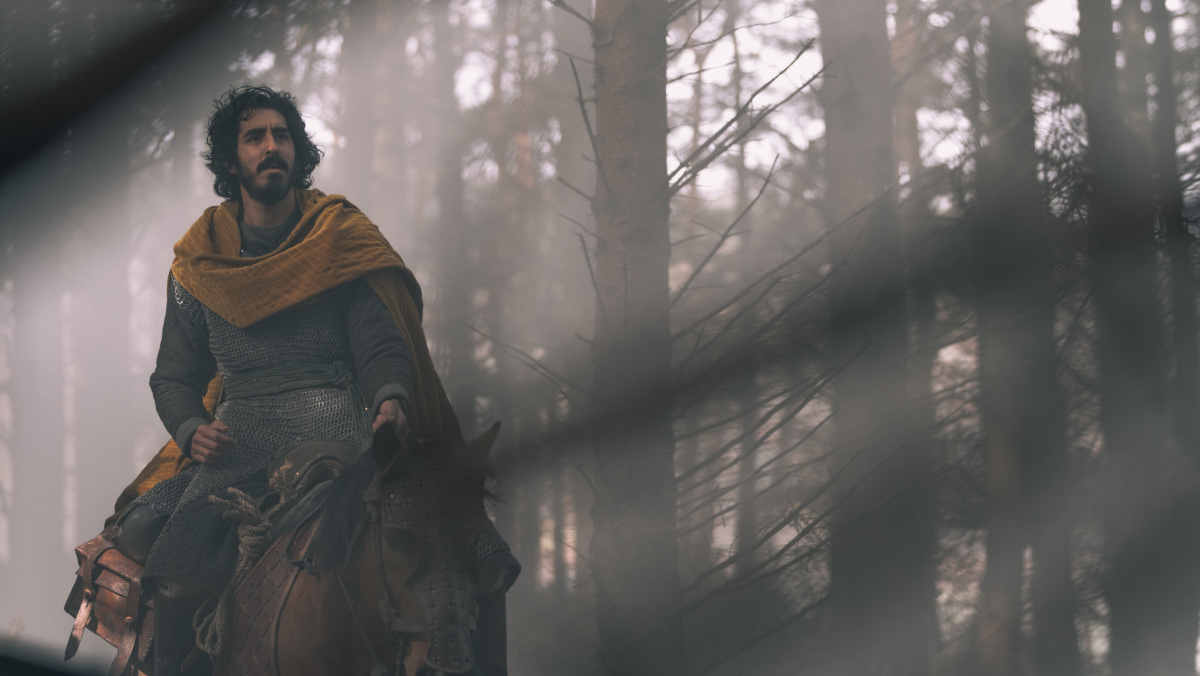 In the poem, the Green Knight offers Arthur's knights the chance for honor. Gawain, eager to prove himself and loyal beyond question to Arthur, his king and uncle, agrees to the Green Knight's challenge. Deal the Green Knight a blow and then seek out the mysterious figure in one year's time to receive a blow. Simple and terrifying enough. Gawain takes the quest as an opportunity to prove himself a hero and a legend in his own right. And he has to put honor at the forefront again and again, even when doing so is a challenge.
The Green Knight arrives in theaters on July 30, 2021.
Amy Ratcliffe is the Managing Editor for Nerdist and the author of A Kid's Guide to Fandom, available now. Follow her on Twitter and Instagram.