Once Russell T Davies was announced as taking over Doctor Who again, wheels turned about what else might be in the pipeline. During RTD's first regime (2005-2010), fans saw two successful Doctor Who spinoffs: the adult-oriented Torchwood and the kid-focused The Sarah Jane Adventures. And with a new Doctor, and a new distribution deal with Disney+, we wondered what other shows we'd see in the Whoniverse. Now, according to a report from Deadline, we have an idea. The lastest Doctor Who spinoff will be a show focused on UNIT and star Jemma Redgrave as Kate Stewart.
Kate first debuted on screen in 2012's "The Power of Three," the daughter of fan-fave classic ally Brigadier Lethbridge-Stewart. She has acted as head of Doctor Who's UNIT, the Unified Intelligence Taskforce, in all of her appearances. Most recently, Kate appeared in "The Power of the Doctor," Jodie Whittaker's final story.
Recently, Davies spoke in a BBC Radio 2 interview that one of the episodes of Series 14, of which they're midway through filming, is "one of the greatest things I've ever made in my life." That is high praise for someone with as illustrious a career as Davies to say. Kate Stewart will likely show up in this year's Doctor Who Christmas special, with Ncuti Gatwa. This will be after the 60th-anniversary specials starring David Tennant and Catherine Tate.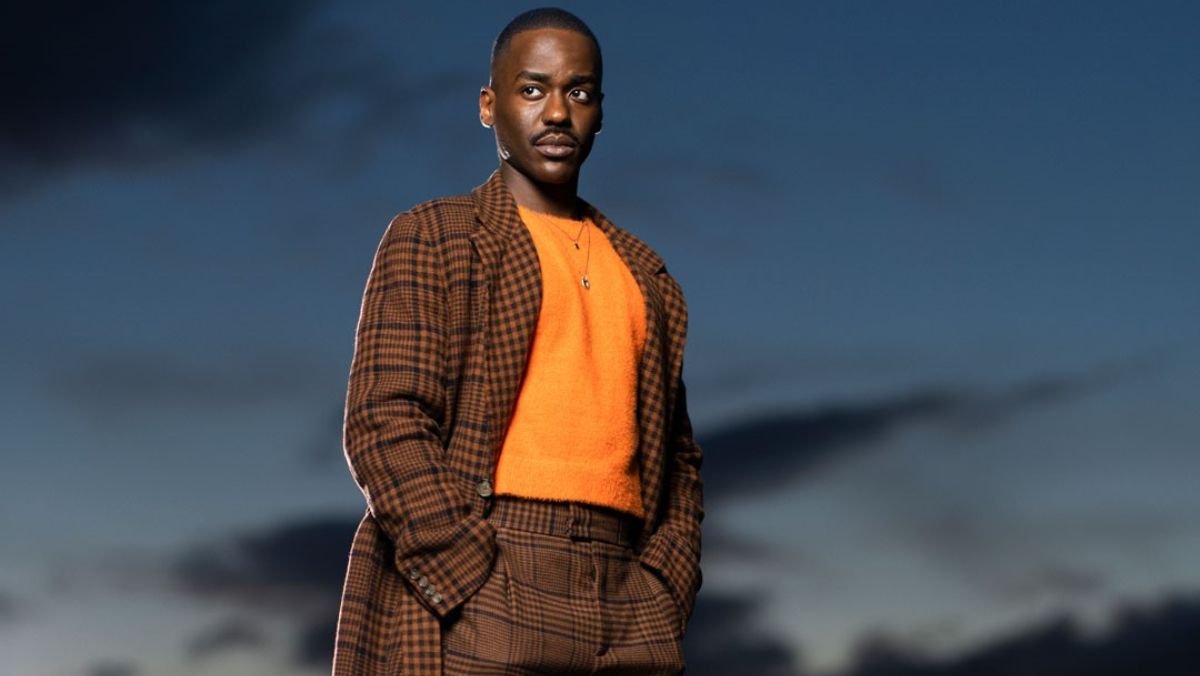 A UNIT/Kate spinoff is perhaps the biggest no-brainer for a new Doctor Who show. It has the potential to do what Torchwood tried to do; that show couldn't decide how adult it wanted to be. "The Power of the Doctor" introduced the idea that Kate had been recruiting past companions. What a great way to have legacy characters pop in and out for various missions? Plus, we just love Redgrave! Yes, give her a show.
More information as it develops.
Kyle Anderson is the Senior Editor for Nerdist. You can find his film and TV reviews here. Follow him on Instagram and Letterboxd.