Your favorite new TV show is now your favorite new tabletop role-playing game. Say hello to the official Carnival Row RPG and assemble your friends because we're making the game available to everyone for free.
Nerdist teamed up with Monte Cook Games, Legendary Television, and Amazon Studios to develop an original RPG set in the universe of Carnival Row, which you can watch right now on Amazon Prime. Based on Monte Cook Games' Cypher System, this sourcebook will allow you to tell tales of magic, mystery, and murders most foul with original characters of your own design, as well as familiar faces from the series. The RPG is incredibly accessible to tabletop gamers of all skill levels and offers a wide array of ways to create compelling narratives set within the wildly imaginative universe of Carnival Row.d
You can download the game manual right now, but if you'd like to see how the Carnival Row RPG actually works, then you can watch this exclusive one-shot adventure run by series creator Travis Beacham. Starring Dan Casey, Erika Ishii, Aliza Pearl, and Amy Vorpahl as the characters they created in our amazing behind-the-scenes series Into Carnival Row, this raucous group of unlikely allies must race against time to recover a faerish relic before it falls into the wrong hands.
Download the entire sourcebook right here!
Full Sourcebook Download
Jason Nguyen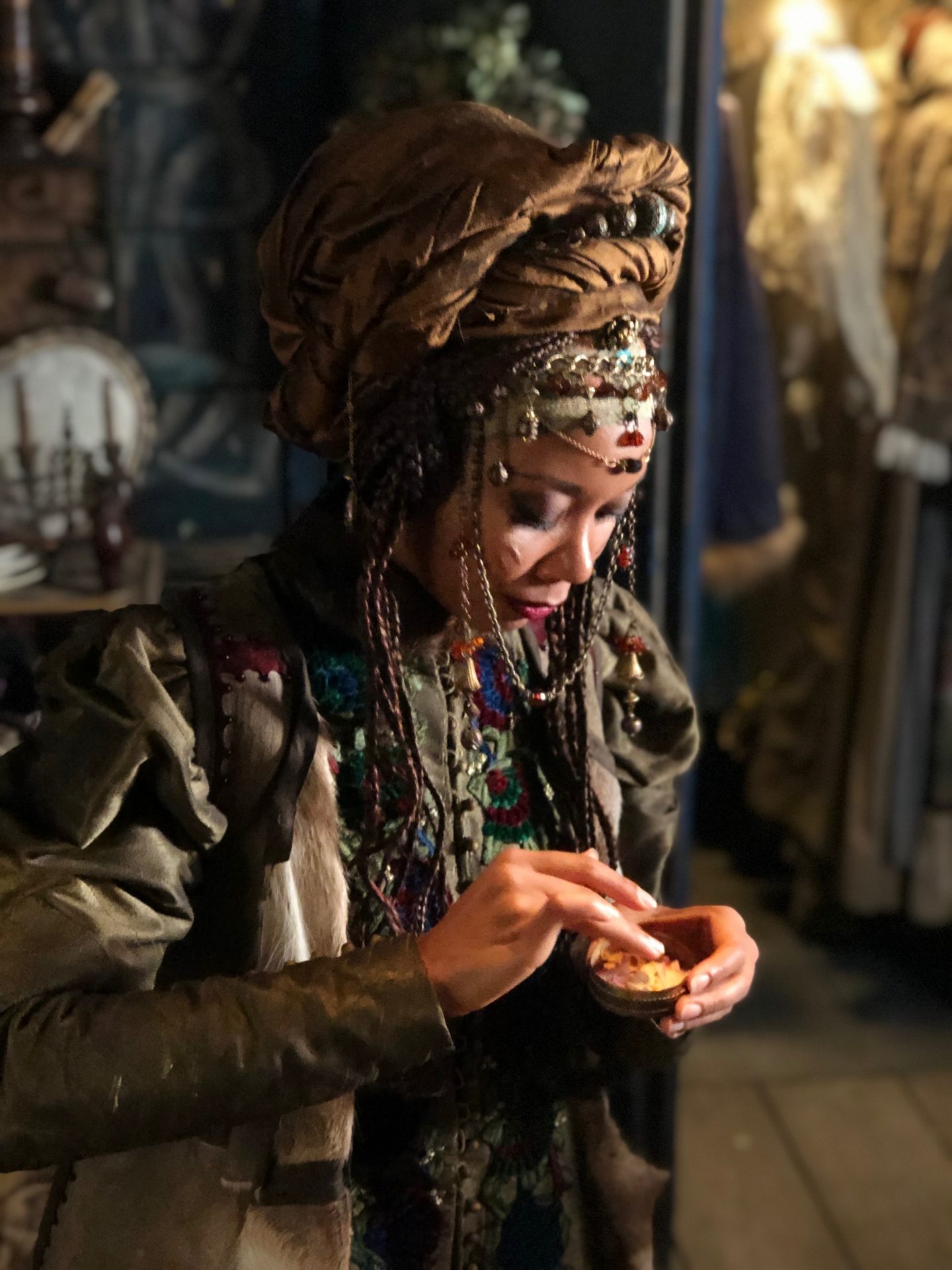 Jason Nguyen
Jason Nguyen
Jason Nguyen
Jason Nguyen
Jason Nguyen
Jason Nguyen
Jason Nguyen
Jason Nguyen
Jason Nguyen
Written By
Travis Beacham
Additional Writing by
Eric C. Campbell
Designed by
Eric C. Campbell
Editor
Sam de Leve
Layout Artist
Javier P. Beltrán
Additional Design by
Sam de Leve
Creative Director
Jason Nguyen
Produced by
Erik Kozura & Katy Hampton
VP Business & Legal Affairs
Rachel Grundy
—
What kind of character would you want to play in a Carnival Row RPG? Let us know in the comments below and be sure to check out Carnival Row, the new series from Legendary TV and Amazon Video, available to watch now on Amazon Prime.
Editor's Note: Nerdist is a subsidiary of Legendary Digital Networks