DC Comics' supervillain Black Adam will be introduced to the big screen in a standalone film in 2021. It's appropriately titled Black Adam. Dwayne "The Rock" Johnson is playing the character, who is often portrayed in comics as a Shazam villain. Warner Bros. and DC hadn't shared many details about the film's plot until DC FanDome in August 2020. Johnson set the stage for the new movie's story and tone with a sizzle giving the origin of Black Adam—including some striking concept art by Jim Lee and BossLogic.
5000 years ago Kahndaq was a melting pot of wealth, magic, and power
Most of us had nothing except the chains around our necks
Kahndaq needed a hero
Instead they got me
Now, 5000 years later I'm free and I give you my word no one will ever stop me again
Johnson answered a few fan questions about his long-gestating project, playing the villain-turned-anti-hero before he got a special surprise video call from Noah Centineo. The young actor is playing Atom Smasher. After they talked about workout regimes and such, Johnson gave fans a treat.
DC/WB
With Atom Smasher's inclusion, fans have been curious if this means the Justice Society of America will appear in Black Adam. In a really nifty bit of motion graphic, Johnson confirmed the JSA would make its big screen debut. Not in full, of course, but with a few heavy hitters. In addition to Atom Smasher, the movie will feature Cyclone (Quintessa Swindell), Hawkman (Aldis Hodge), and Doctor Fate. And as of March 24, 2021, The Hollywood Reporter states Pierce Brosnan will play Kent Nelson/Doctor Fate.
DC/WB
The Justice Society of America pre-dates the Justice League by a number of years. The first appearance of the JSA was in 1940 in All Star Comics #3. The team in those days consisted of Doctor Fate, Hour-Man, Spectre, Sandman, Atom, Flash, Green Lantern, and Hawkman. (Those, of course, are the Golden Age Green Lantern and Flash, obvs.) Doctor Fate is a mega-powerful character in the DCU, the persona of many different characters over the years; Hawkman is an alien from the planet Thanagar and a warrior of supreme skill and honor.
DC/WB
Atom Smasher, a.k.a. the character Albert Rothstein, first appeared as the hero Nuklon in 1983. He debuted as Atom Smasher in the pages of JSA in 1999. Cyclone is the granddaughter of another Golden Age hero, Red Tornado, who made her debut in 2006.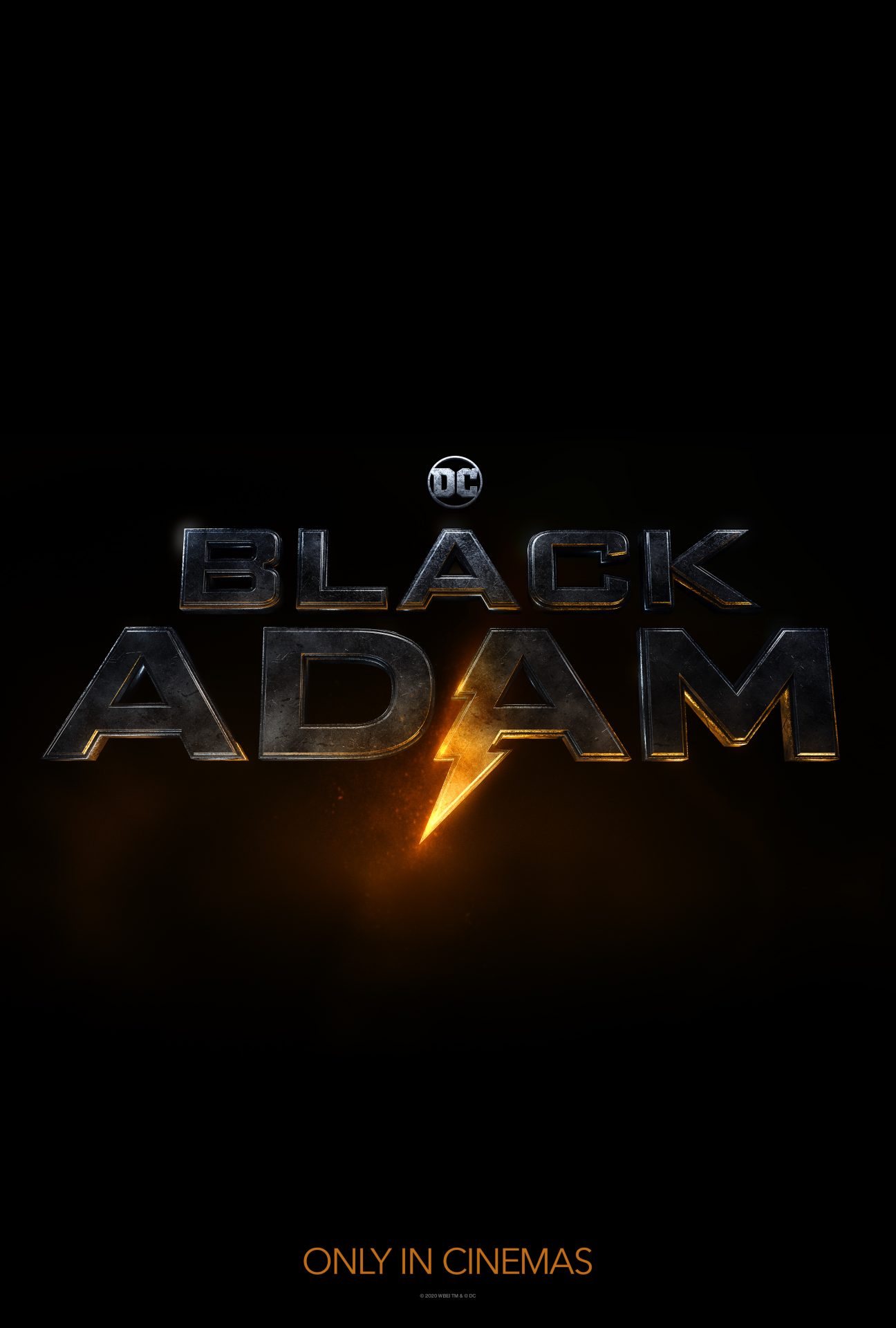 DC/WB
So it's a good smattering of classic and newer characters to join Black Adam in what will surely be a different kind of team-up movie. Maybe a little more akin to Birds of Prey or Deadpool working with members of the X-Men. Not as jokey or silly, but a baddie joining up with some true-blue goodies.
Black Adam is currently scheduled for release on December 22, 2021.
Originally published August 22, 2020 with updates on March 24, 2021.