In "okay, but why?" news, Amazon announced it is working on technology to recreate the voices of your dead relatives. Using minimal audio, the artificial intelligence can provide a passable version of someone's voice. So if you've spent even one minute talking to Alexa, your voice may one day be reading recipes or the weather forecast to those who outlive you.
The presentation came with a wholesome demonstration—a kid listening to The Wizard of Oz as read by his dead grandmother. Not covered was any mention of consent or privacy concerns. So there's many more questions to come besides "why?" Like, "who asked for this?" And, "what are the odds people are going to use it inappropriately?" Also, "wasn't this a Black Mirror episode?"
Vocal deepfake technology is already in use. Disney partners with Respeecher to augment Mark Hamill's voice in The Book of Boba Fett, the same way his appearance is de-aged. Though it hasn't been confirmed, it was likely also used for James Earl Jones's vocal appearance in Obi-Wan Kenobi. Another company, Sonatic, recreated Val Kilmer's voice after his tracheotomy.
Andy Warhol's estate consented to an artificial intelligence-created version of his voice for a documentary. Maybe this technology will finally make it possible to get Majel Barrett back in as the voice of the computer on Star Trek. But there are also fan versions, like adding Tom Holland into What If…? that are a bit creepier, since the celebrity wasn't involved in the process.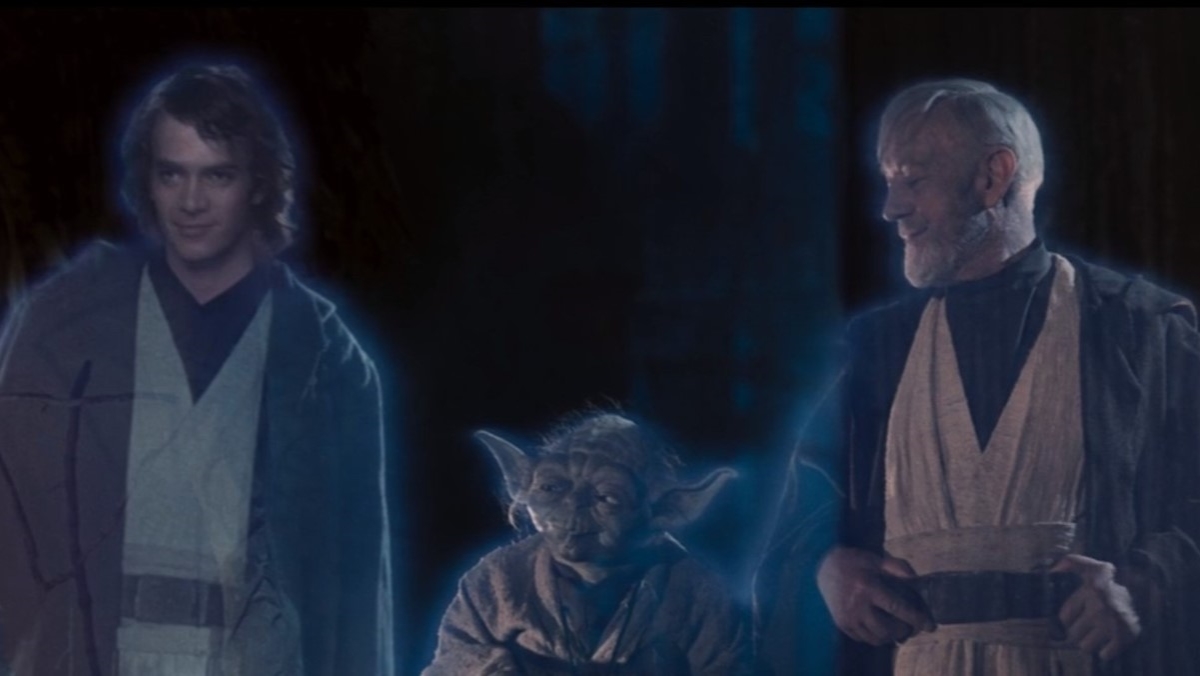 The announcement came in a brief mention during a keynote address at the Amazon re:MARS convention. In this case, MARS stands for machine learning, automation, robotics, space. Adam Savage is acting as MC during the four day event in Las Vegas. We saw the news thanks to The Verge.
Amazon mentioned the "companionship relationship" people have with Alexa, citing that "empathy and affect are key for building trust." Again, no mention of privacy or consent also being key for building trust.
Melissa is Nerdist's science & technology staff writer. She assumes Alexa is always listening. Melissa also moderates "science of" panels at conventions and co-hosts Star Warsologies, a podcast about science and Star Wars. Follow her on Twitter @melissatruth.