Mystery Inc. is getting back together. This time, the beloved group of crime-solvers and their very hungry dog are revving up the van for a very different kind of project. They're heading to Warner Bros. Studios for The Scooby-Doo Reunion Special; the group will look back at more than five decades of chasing ghosts, monsters, and old men wearing scary masks. And in the process, they'll end up with at least one more case to solve.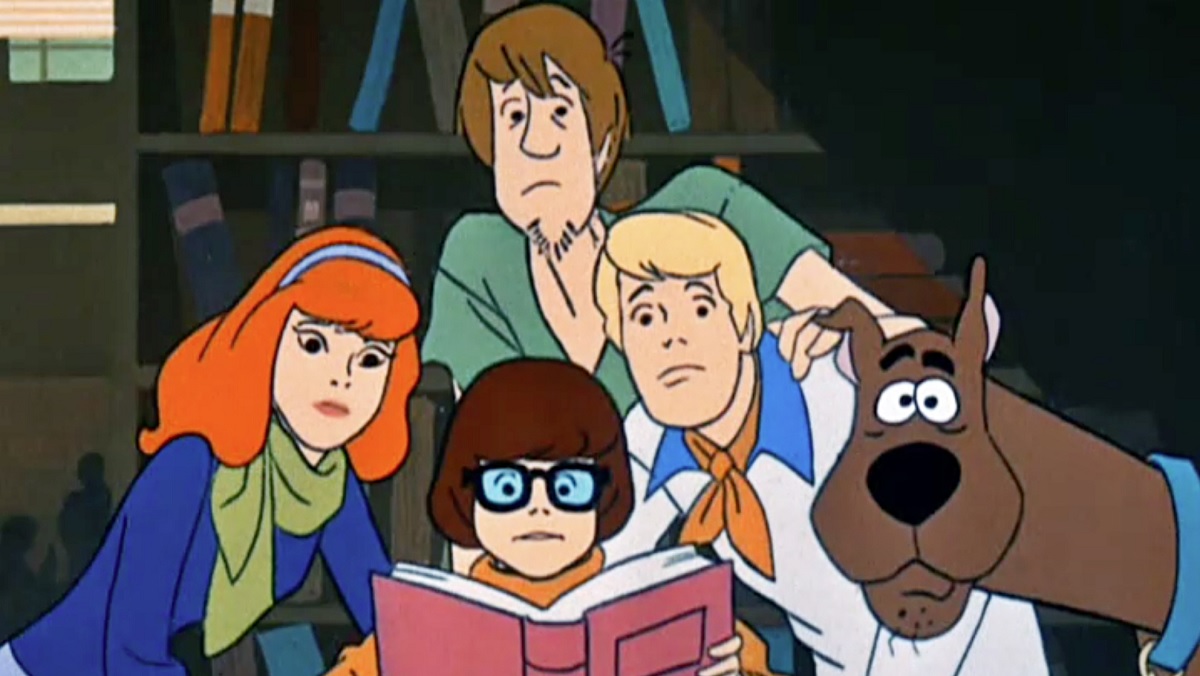 Warner Bros./Hanna-Barbera
The CW has announced a whole new slate of shows and specials. The strangest of them all might be the network's plans to reunite Mystery Inc. with this mockumentary special. (Which we first heard about at The A.V. Club.) It will see the group come together for a retrospective on their many years solving spooky cases at old mansions and abandoned amusement parks. But in classic Scooby-Doo fashion, their peaceful night of trading old stories will take a sinister turn when they're forced to deal with more shenanigans. From The CW's official announcement:
After 52 years of solving mysteries, The Scooby-Doo Reunion Special sees the Scooby gang reunite at Warner Bros. Studios to reminisce about their favorite cases and how they were filmed. But it turns out that the backlot may have its OWN monster problem! Fred, Daphne, Velma, Shaggy and Scooby-Doo investigate this mystery while celebrating the legacy of the franchise during this one-hour special.
So… are they all going to be old? Because if they are, shouldn't Scooby be dea…you know what? Never mind! We'll just assume a dog who can talk can also live a very, very, very long time. Though with such a meta-premise, it won't surprise us if the special at least hints at how funny it is for a dog to attend a 50-year reunion.
Jonathan Stern will executive produce the special from Warner Bros. Animation and Warner Bros. Unscripted Television. They're producing it Warner Horizon and Abominable Pictures. It's expected to air later in 2021. Hopefully Scoob will still be with us by then.