Netflix's revival of the classic true crime/supernatural series Unsolved Mysteries had us all obsessed earlier this year. Whether you were puzzled over the mysterious death of Rey Rivera or spooked by Xavier Dupont de Ligonnès, the show had something creepy to offer to everyone.
Fans of the show are in luck. Unsolved Mysteries returns to Netflix this October with some brand new episodes, under the title Volume 2. The streaming service released a trailer today, which could be found via a mini scavenger hunt that started on Instagram.
If you highlight the user tags, the image reveals a URL: helpsolveamystery.com. That URL takes you directly to a YouTube link of the trailer.
So what can we expect this time around? The trailer teases Japanese tsunami spirits, stolen kids, someone known as "the lady in the lake," the Washington insider murder, a death in Oslo, and an episode about a death row fugitive. That's six new episodes to match the six episodes from Volume 1. And we can't wait to watch them all and unpack some brand new mysteries together.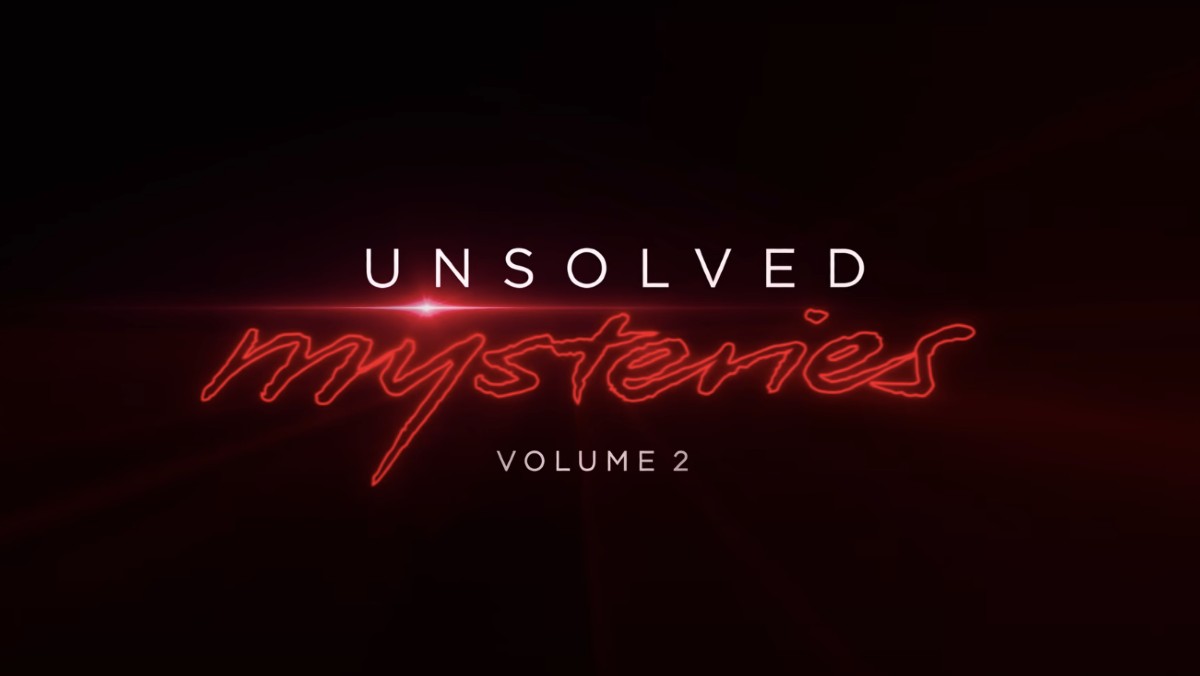 Netflix
The show's sharp production style is back. Gone are the corny recreations from the original series. This version also lacks a host like Robert Stack, who famously narrated the show starting in the '80s. But even without the silly acting and stern voiceovers, Netflix's Unsolved Mysteries is a great throwback to a series that scared so many of us growing up. And with full episodes dedicated to the mysteries, we get to spend more time deep-diving. Not that we don't do that anyway in Reddit threads and comment sections. And that's the beauty of the show; the creators want us to stay invested and help them solve these cases. It worked in the past. It can work again. We know that Volume 1 already produced a number of potential leads.
Unsolved Mysteries Volume 2 lands on Netflix this October 19.