Matt Reeves' version of Gotham City in The Batman was my favorite of all the cinematic outings. That movie got the mix of heightened comic bookery and crime drama, I think has been sorely missing. While the Riddler was the major supervillain of the film, and Carmine Falcone proved a sneaky sub-villain, it was Colin Farrell's portrayal of Oswald Cobblepot that was the most fun. What a relief that the Max spinoff series The Penguin is still happening. The streamer shared an "in-production teaser" for The Penguin series, which will drop in 2024. It already has us hyped.
From this teaser, we can already see the power vacuum in place in Gotham's criminal underworld after Falcone's death. The Penguin wants to step in this teaser, but he's by no means the only player. We know Cristin Milioti will play Sofia Falcone, Carmine's daughter. She and Oz have a drink, and it's possible she'll back to play, or at least partner, with him. We also know mother-effing Clancy Brown will play Salvatore Maroni, the rival crime boss to Falcone and the one Falcone lied to Bruce Wayne about having killed his parents. Maroni also, in comics lore, was the one who tossed acid in Harvey Dent's face.
The rest of the cast includes Rhenzy Feliz, Michael Kelly, Shohreh Aghdashloo, and Deirdre O'Connell, with Michael Zegen recurring. The series is executive produced by Matt Reeves, Dylan Clark, Colin Farrell, Lauren LeFranc, who writes and serves as showrunner, Craig Zobel, who directs the first three episodes, and Bill Carraro.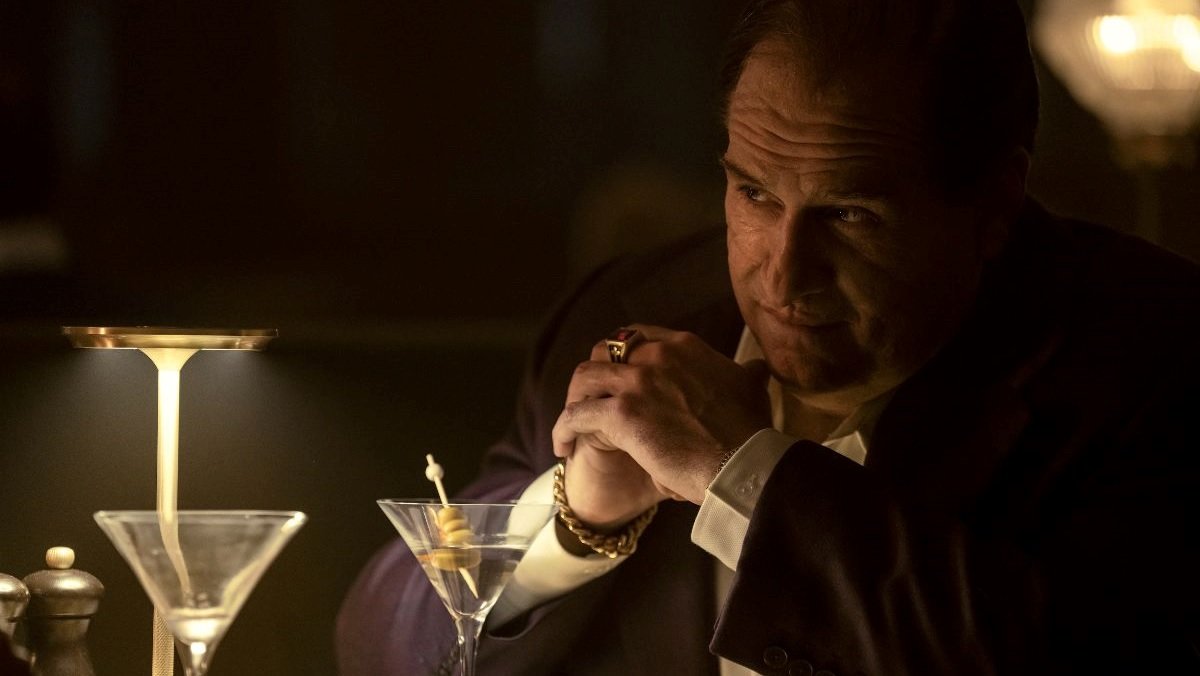 We cannot wait to see the powerplays, back-stabbing, and Sopranos-esque intrigue of The Penguin when it drops next year. Gotham will never be the same.
Kyle Anderson is the Senior Editor for Nerdist. You can find his film and TV reviews here. Follow him on Instagram and Letterboxd.