It was a big surprise when they announced Colin Farrell as the Penguin for The Batman. But after seeing the movie, we absolutely buy it. Big time. Also on board for this new Farrell version of Oswald Cobblepot is HBO Max, who, have officially commissioned a series based on the iconic DC villain. This is the second The Batman spinoff for the streamer, who is also developing a Gotham City Police series as well. Here's what we know about this Colin Farrell Penguin spinoff series.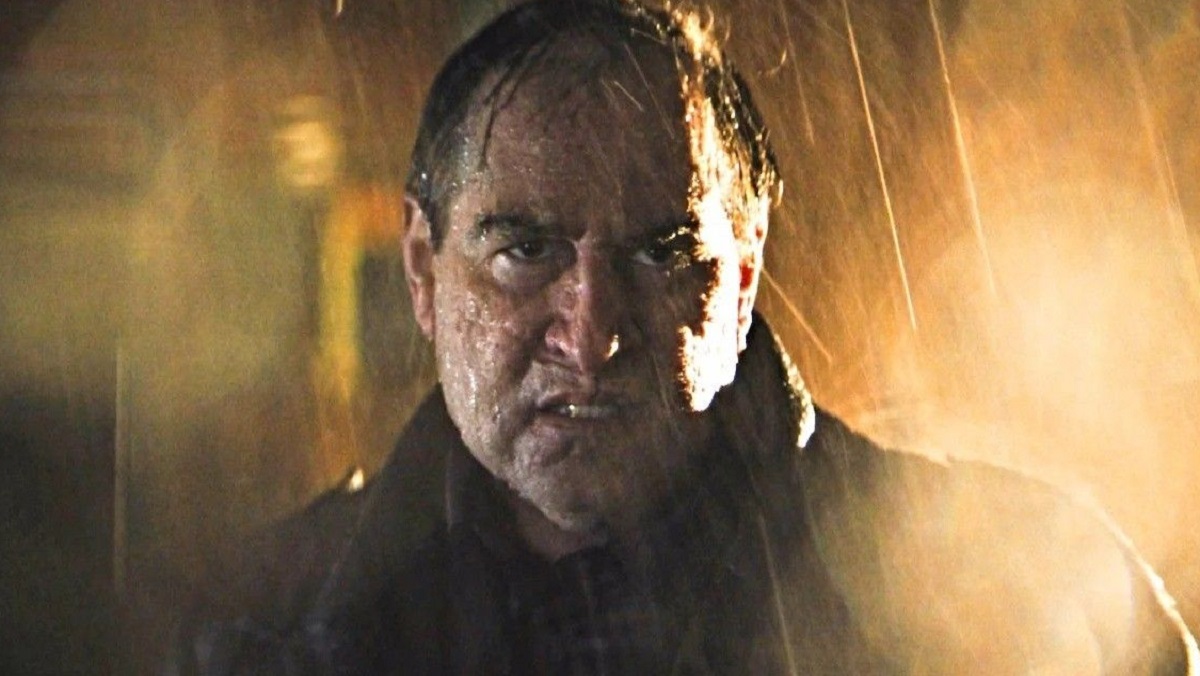 The current working title is, go figure, The Penguin, though that could change. Lauren LeFranc will write the script for the series and serve as showrunner. The Batman director Matt Reeves and producer Dylan Clark will serve as executive producers, along with Farrell. However, Matt Reeves will not be directing the movie, per Colin Farrell. Though initial reports before the movie's release made it seem like an origin story for Oswald Cobblepot, the official announcement confirms it's a continuation of The Batman.
Matt Reeves said in a statement:
"Colin exploded off the screen as the Penguin in The Batman, and having the chance to thoroughly explore the inner life of that character on HBO Max is an absolute thrill. Dylan and I are so excited to work with Lauren in continuing Oz's story as he grabs violently for power in Gotham."
LeFranc had this to say:
"I have long been a fan of the world of The Batman, and Matt's film is such a powerful and bold entry into the canon. I am excited and humbled to continue telling stories in the grimy world of Gotham City – and what better excuse to channel my inner villain than to tell the story of Oswald Cobblepot? I am thrilled to work with Colin, Matt, Dylan, 6th & Idaho, Warners, and HBO Max as we work to bring this story to the screen."
Hopefully, the show will feature other Bat villains. Perhaps some that aren't prominent enough to have a starring role in a Batman movie on their own. (We're rooting for you, Ventriloquist and Scarface)! HBO Max is doubling down on their DC Comics-based shows. They've got James Gunn's Peacemaker series, a Green Lantern show in pre-production, as well as a J.J. Abrams-produced Justice League Dark. This is on top of shows like Doom Patrol and Harley Quinn. We'd love to see new and familiar faces in this Colin Farrell Penguin series.
When the Penguin series eventually debuts, it will make three different Batman universes on the same platform. Titans feature many Gotham-based heroes, and they say the upcoming Batgirl movie is to be in the DCEU. Meanwhile, there will be two separate series tied to The Batman. Once upon a time, this might have confused general audiences. But we're living in a Multiverse-savvy popular culture now. No word yet as to when Penguin's solo series debuts, but per Deadline, it aims to begin production in February 2023.
Originally published December 6, 2021.