The Stephen King cinematic universe is expanding once again with a familiar face leading the charge. Doctor Sleep filmmaker Mike Flanagan is set to adapt the 2014 Stephen King novel Revival. Deadline reported the news and noted Flanagan has the option to direct the movie if he would like. This isn't the first time Flanagan has worked in the King universe. He's already adapted screenplays from Stephen King's Doctor Sleep and Gerald's Game. Both films received positive reviews from critics.
This new adaptation focuses on a 2014 King novel called Revival. The book is described as a "A dark and electrifying novel about addiction, fanaticism, and what might exist on the other side of life."
Deadline reports that Revival "follows Reverend Charles Jacobs, a minister in Harlow, Maine, who shares a secret obsession with boy Jamie Morton, a draw so powerful, it has profound consequences five decades after the shattering tragedy that turned the preacher against God, and long after his final, scathing sermon. Jamie grows to become a nomadic rock guitarist hooked on heroin, and meets Charles Jacobs again, and their bond becomes a pact beyond the Devil's devising."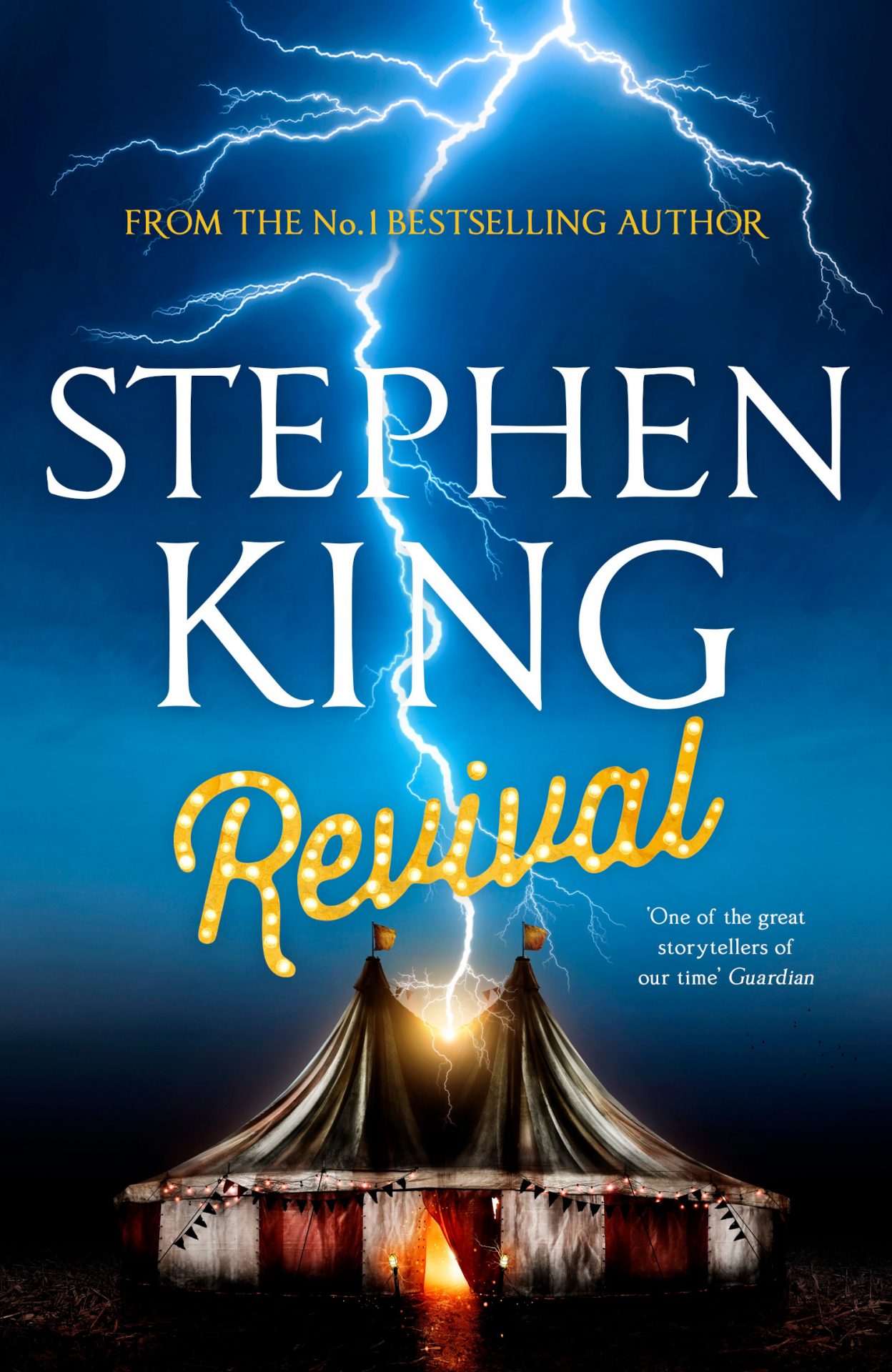 Scribner
Flanagan is no stranger to working with King, obviously. While he has had to make some controversial decisions in his adaptations, he always wants the author's blessing before making changes to the work. When discussing changing the ending on Doctor Sleep, for example, Flanagan said, "I knew it was going to potentially be controversial with King, because changing the fates of his characters is one of the reasons that he has a bone to pick with the Kubrick adaptation." We wonder what Flanagan will change in Revival.
Revival will reunite Flanagan with his Intrepid Pictures partner, Trevor Macy, who also worked on Doctor Sleep. Warner Bros isattached as the studio. Flanagan is no stranger to the horror universe even beyond the world of Stephen King. He previously wrote and directed Netflix's 2018 hit horror series, The Haunting of Hill House and is also attached to the follow-up anthology series, The Haunting of Bly Manor, which will debut sometime in 2020.
Featured Image: Warner Bros.