Saturday, April 13 marks Record Store Day 2019, when independent music retailers across the globe celebrate their industry with special events, giveaways, live performances, and perhaps most importantly, tons and tons of exclusive vinyl releases.
Whether this annual event has helped fuel music sales, or sales figures have amplified the popularity of the events, Record Store Day has become an opportunity to, yes, stand in some insane lines, but also acquire some wild, unexpected, limited edition vinyl releases, and bond with fellow music lovers.
In advance of Record Store Day, we've assembled a shortlist of titles that are being re-released, or in some cases released for the first time, on vinyl or a new format or with remastered sound. Take a look at the releases below and start making your checklist for Saturday!
Louis Armstrong – Disney Songs The Satchmo Way (WDR)
A reissue of Armstrong's 1968 collection of Disney songs, from "Heigh-Ho" to "Zip-A-Dee-Doo-Dah."
Angelo Badalamenti and David Lynch – Twin Peaks Season Two: Music and More (Rhino)
Previously released via Lynch's website on a limited edition, long out of print CD, this double vinyl release collects the remaining music from Twin Peaks released neither during the show's original run nor following Showtime's broadcast of The Return.
Michael Giacchino – Star Trek (Original Motion Picture Soundtrack) (Varese)
This release completes a cycle soundtrack releases from the Abrams-era Star Trek movies on LP. It marks the first time this score has been available on vinyl.
Goblin "Yell" 7-inch (AMS)
This 7-inch features the original version of a rare track from iconic horror and giallo composers Goblin. The b-side is from the group's underrated prog-rock opus Il fantastico viaggio del Bagarozzo Mark.
Stu Phillips – Knight Rider (Original Television Soundtrack) (Varese)
Following a limited-edition CD from Film Score Monthly in 2005, Varese is releasing a compendium of music from the iconic 1980s television series on vinyl for the very first time.
Queen – Bohemian Rhapsody Picture Disc (HWR)
If the tremendous popularity of Rami Malek's award-winning 2018 biopic hasn't already inspired you to pick up some Queen music, this new edition of the soundtrack is a picture disc, meaning that the iconic image of Freddie Mercury performing is pressed right into the vinyl.
Pinar Toprak – Krypton (Varese)
Check out more of the Captain Marvel composer's work with this vinyl release of the soundtrack from the acclaimed Syfy television series.
Various Artists – Breaking Bad (Music On Vinyl)
A double vinyl release collects essential songs from the acclaimed television series for a first-time official release on clear vinyl.
Various Artists – The Crow (Warner Bros)
Brandon Lee's final film is being released on vinyl for the first time ever.
Various Artists – Ghost World (Shanachie)
First released on CD during the film's 2001 theatrical run, this wildly eclectic soundtrack is releasing for the first time on vinyl, so you can finally listen to the good old fashioned authentic blues of Blueshammer whenever you want.
Various Artists – I Know What You Did Last Summer (Varese)
Folks who love teen horror and late '90s pop punk/alternative will have much to enjoy on this first-time vinyl release of this soundtrack, featuring The Offspring, Soul Asylum and Korn.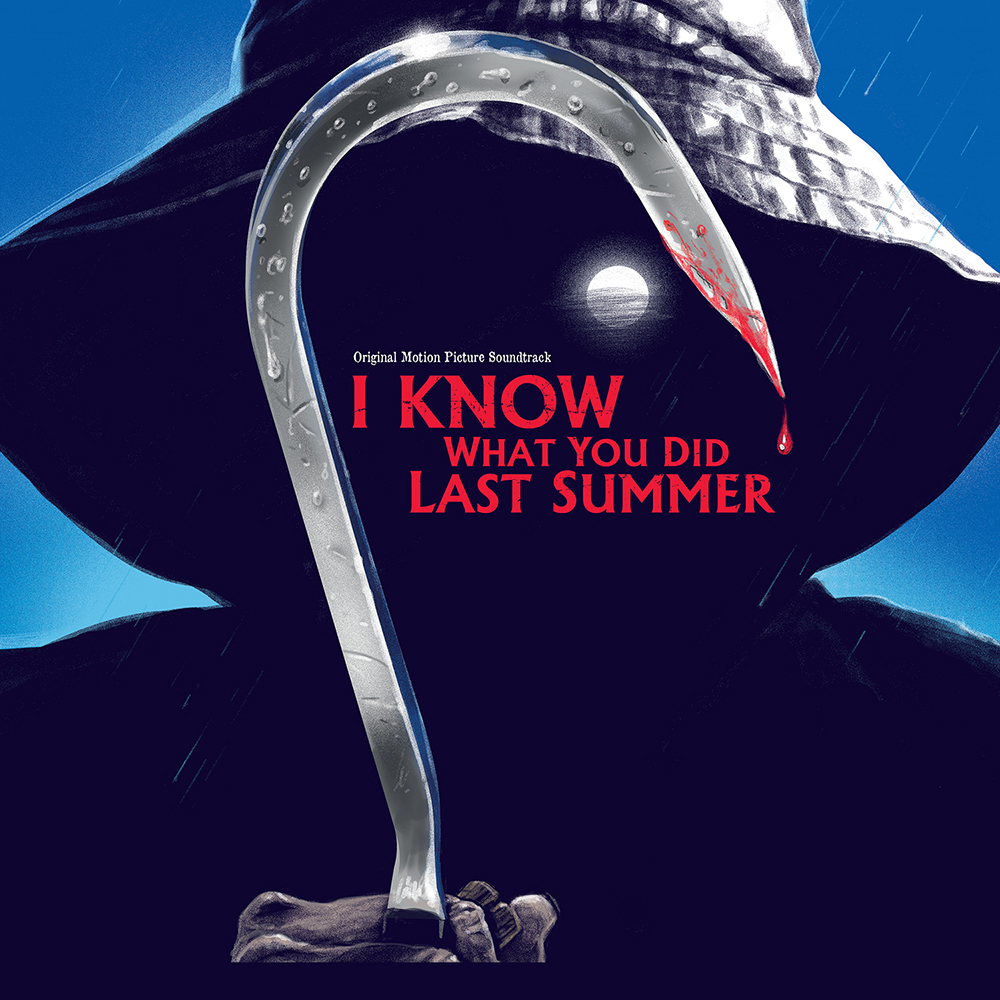 Various Artists – Mickey Mouse Disco (WDR)
Disney capitalized on the disco craze in 1979 with this collection of family-friendly covers and knock-offs, reissued on vinyl for the first time in decades.
Various Artists – Office Space (IGA)
Geto Boys' "Damn It Feels Good To Be A Gangsta" never sounded this good before, thanks to this first-ever official vinyl release. A great companion piece for all of your printer-smashing needs.
Various Artists Spider-Man: Into The Spider-Verse (Republic)
Following Daniel Pemberton's amazing score, Republic Records is releasing the soundtrack of the film on vinyl, featuring a lenticular cover and ensuring that you can play Post Malone's "Sunflower" in any format you desire.