More Ozark is finally here! Fans of the series can't wait to catch up with the Byrde family's latest chapter in their ridiculously wild and dangerous life. But there are some who may not be familiar with the Emmy Award-winning drama series, whose third season will hit Netflix on March 27. There's no time like the present to dive into yet another marathon watch of a new (to you) show and discover something awesome to add to your laundry list of must-see TV.
Thankfully, a streaming service like Netflix means you don't have to necessarily be in a rush to catch up. Sure, you'll need to avoid spoilers by muting Twitter hashtags and such, but otherwise you can plug through this show and not have to go through the agonizing wait that established fans endured after season two dropped in August 2018. But—fair warning—it may not be long before you are hyped for a fourth season, because this show will hold you hostage for hours on end.
Here are some reasons why you should absolutely give Ozark a try.
Steve Dietl/Netflix
The Premise is bonkers
Ozark is often compared to Breaking Bad and, on the surface, the shows are similar. This series follows Martin "Marty" Byrde (Jason Bateman), a financial advisor who dips into money laundering and uproots his oblivious family from a Chicago suburb to the Ozarks to run a money laundering scheme for the Mexican drug cartel. Yes, that's the actual premise and this show makes it seem totally plausible.
Things continue to spiral into an intense tale of murder, betrayal, and an unforgiving world of crime as the network starts to spread. So, like Walter White, he's a relatively "normal" man who ends up in a crime world. But Ozark quickly sets itself apart with a fresh, unexpected backdrop and a twisty, dramatic plot.
Ozark's Setting Adds to Its Aura
This crime drama takes viewers to a quiet beach resort town in Missouri, the last place that anyone would expect a money laundering operation to go down. The tall trees and dark hues are almost like a metaphor for how the Byrdes' lives are initially overshadowed by powerful players and turmoil until they learn how to navigate and play the game.
It's a mysterious and beautiful backdrop that functions as its own character. Ozark dives into a few of the locals' stories; these characters prove to be just as layered, complicated, and flawed as Marty and his wife Wendy (Laura Linney).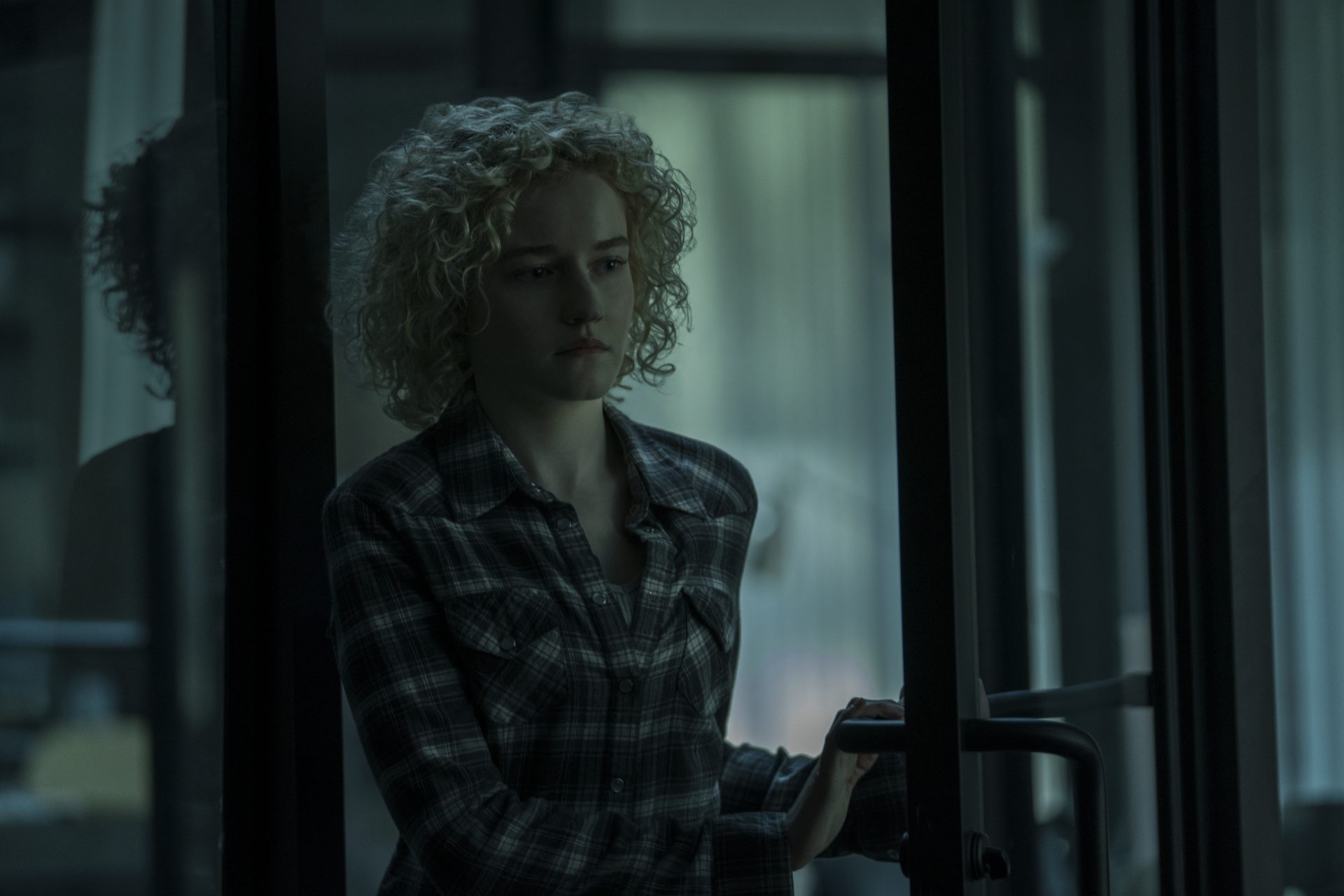 Steve Dietl/Netflix
The Ladies Rule
Marty may be the primary protagonist, but that doesn't mean the women are falling to the fringes of this story. Wendy, Ruth (Julia Garner), Charlotte (Sofia Hublitz), Del (Esai Morales), Helen (Janet McTeer), Darlene (Lisa Emery) and Rachel (Jordana Spiro) are all phenomenal.
They are all about making some action happen and they don't wait on permission to do what they gotta do. It's absolutely brilliant to see how Wendy and Charlotte Byrde come into their own and become immersed in this world by the end of season two.
There's so much to be said about Ruth, both in terms of her own arc and her relationship with Marty. She's far more than a one-note character who is full of heart, heartless, tough, and vulnerable with quite the backstory. It's empowering to see so many characters given complex storylines and motivations that aren't always tied to the men in their lives.
There's Action (and Suspense) Galore
Ozark has it all: shocking deaths, sweeping dialogue, dark humor, well-placed twists and flashbacks, and enough suspense to keep you constantly engaged. Season two might as well be called "Game of the Ozarks," because bodies drop at every turn and the story keeps its foot on the gas for all ten episodes. Ozark is the kind of series that you have to give your full attention, which is a plus considering that most people could use an escape.
Basically, stop what you are doing right now, fire up Ozark, and get ready to see chaos on an entirely different level.
Feature Image: Steve Dietl/Netflix