You might know Onyx The Fortuitous by another, more sinister name: That Weird Satanist Guy. Oh, no, wait. That's actually a lot less sinister. But no matter his moniker, he's still a master of the macabre, a minister of mayhem, a denizen of the dark, and…uh…well, you get the general idea. He's really into spooky stuff. He's also really freaking funny. Now he's ready to bring his evil comedic genius to the big screen. Onyx wants to make his very own movie. And you can help him make it happen.
Nerdist alum Andrew Bowser has been entertaining fans from both in front of and behind the camera for years. Now he's ready to bring his most famous character to even more people with the help of a Kickstarter campaign. He wants to make his lovable, hapless lover of all things terrifying, into a movie star, with Onyx The Fortuitous and The Talisman of Souls.
Bowser describes his horror/comedy as What We Do in the Shadows meets Hereditary. That's a combination that is very much "our jam." However, "Onyx" thinks it's more like a "Ernest Scared Stupid meets Fright Night." ALSO OUR JAM. The movie's official synopsis gives a little more detail though:
"The story follows fledgling Satanist Marcus J. Trillbury (Onyx) as he attends a once-in-a-lifetime ritual at his idol BARTOK THE GREAT'S dark mansion. Once there, Marcus meets a group of other worshippers. As the group is led by Bartok and his assistant Farrah in a series of rituals meant to "better them," it becomes clear that their intentions are more nefarious. As his new friends are losing the battle to keep their souls, a question of great destiny looms over Onyx's head: is he doomed to be a nobody or is he the only one who can defeat Bartok and save his friends from damnation?"
Bowser won't just star in the movie. He's also directing. (We know that's a very good thing). And he has already put together an impressive crew and FX team. You can read more about them at the film's Kickstarter page where he's trying to raise $500,000. You can support the movie for as little as five dollars. Even for that amount your name will appear in the credits. But if you chip in more you can get some pretty great rewards. They start as low as $35, and include bonuses like signed photos, posters, and more. At $5,000 you can get a role in the film. And at $10,000 you'll be an executive producer.
Whether you're a long time Andrew Bowser fan like us, or you are just meeting Onyx for the first time, how can you say no to seeing this face on the big screen? We don't know.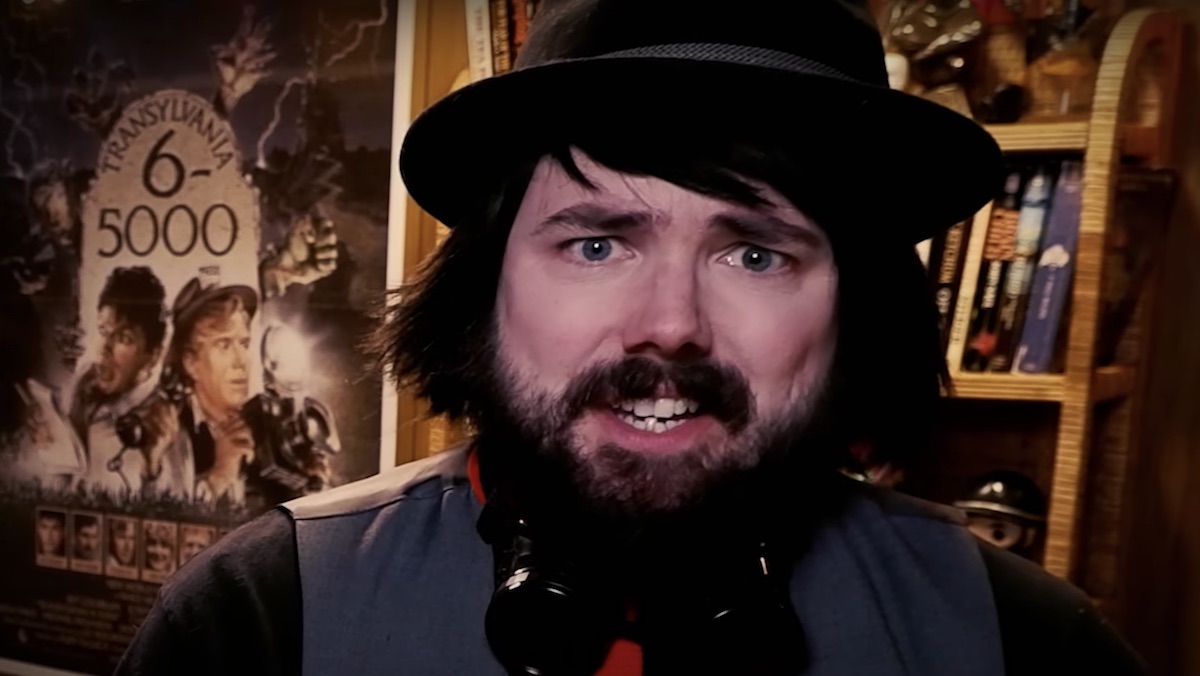 Image: Andrew Bowser