Disney is finally unearthing the 999 happy haunts for another go at the big screen. According to The Hollywood Reporter, the House of Mouse has hired Katie Dippold to reimagine a new version of the story. Dippold, who wrote on Parks and Recreation and penned the Ghostbusters 2016 reboot, is writing a feature film based on the iconic Disneyland and Walt Disney World attraction. And now, it looks like Jamie Lee Curtis has joined in the fun. The actress took to Instagram to reveal their role as Madame Leota in the upcoming Haunted Mansion movie. The story was originally reported via One Take News.
In addition to Curtis, it has been reported by Entertainment Weekly that Jared Leto has come aboard the film as the "Hatbox Ghost." The Hatbox Ghost is one of the fan-favorite characters from the ride. He returned to the attraction a few years ago after having been missing since the attraction opened in 1969. We've long-speculated that he could be the perfect video to center a film around.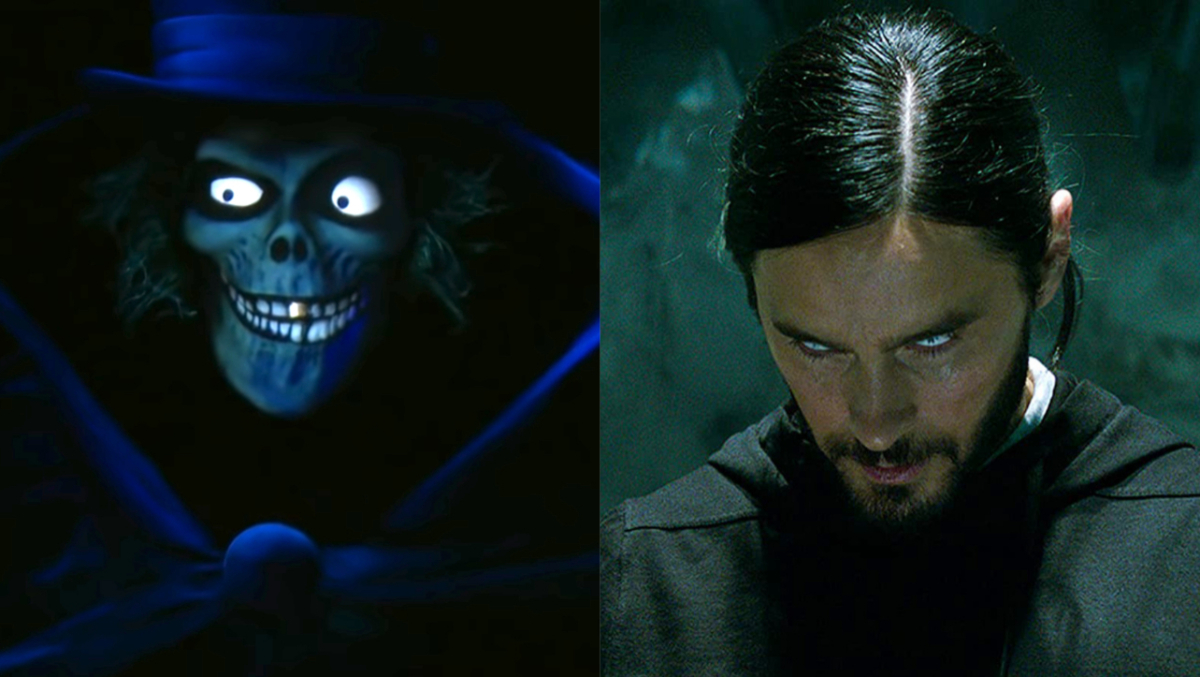 LaKeith Stanfield, Owen Wilson, Rosario Dawson, Tiffany Haddish, and Danny DeVito will also star in the movie. Justin Simien will direct the film. Producers for the live-action remake of Aladdin have a hand in this new version as well.
The Haunted Mansion was the subject of a film once before. Eddie Murphy starred in a comedic version back in 2003. It didn't get the most spectacular results at the box office to say the least. That same year, Pirates of the Caribbean launched a franchise. That outing, based on the attraction of the same name, got much different results. Super Haunted Mansion fan Guillermo del Toro was going to produce a new version of the story several years back. A big splashy announcement at Comic-Con in 2010 got fans very excited, but his version never came to be.
Disney Parks
This new big-screen version of Haunted Mansion will follows up on Jungle Cruise, which is also based on an iconic Disney parks attraction. It's unknown which characters from the ride will feature in this version of the film. Other than Madame Leota and the possible Hatbox Ghost, we don't yet know which characters will appear in the Haunted Mansion movie. Other characters that could work are the Hitchhiking Ghosts, or the murderous bride Constance Hatchaway. Personally, I'm hoping for the opera diva ghost. What's her story?
It's entirely possible this movie could skip theaters all together go directly to Disney+, although nothing of the sort has been announced. We imagine much more news about this project will be forthcoming in the next several months.
Featured Image: Disney Parks
This post has affiliate links, which means we may earn advertising money if you buy something. This doesn't cost you anything extra, we just have to give you the heads up for legal reasons. Click away!