Remember how we all used to say, "There are too many shows! I wish I had time to catch up on all of them?" Then one of us (looking at you, Jerry) found that Monkey's Paw? Well, 2020 wasn't exactly what we had in mind. We were wishing for more of a "hit the lottery and retire" situation. But many made lemonade out of life's never-ending supply of spoiled lemons. During a year when most of us were stuck indoors with little to do but sit and wait, some attempted to actually catch up on all those shows. Now, Netflix is celebrating its subscribers who "finished" the streaming giant's entire catalogue, with a catchy Broadway-style show tune. And once you watch "We Watched It All." you can sleep in until 2021.
The song's composer, Matt Buechele, stars in this upbeat homage to those who weathered the 2020 storm by working their way entirely through Netflix's library. That included old shows that were added, like Avatar: The Last Airbender. Or the latest seasons of the streamer's original shows, like The Crown. As well as cultural phenomenons, like Tiger King. Fortunately, there was so much to watch during a period where most of us had a lot free time… and little else we could do.
As this musical tribute notes, though, it's strange that during Netflix's most relevant year ever, we didn't get another installment of its most relevant show, Stranger Things. But hey, we still need something to look forward to in 2021, right? So go ahead, all of you who finished, go rest. You did it! You survived this year and finished Netflix!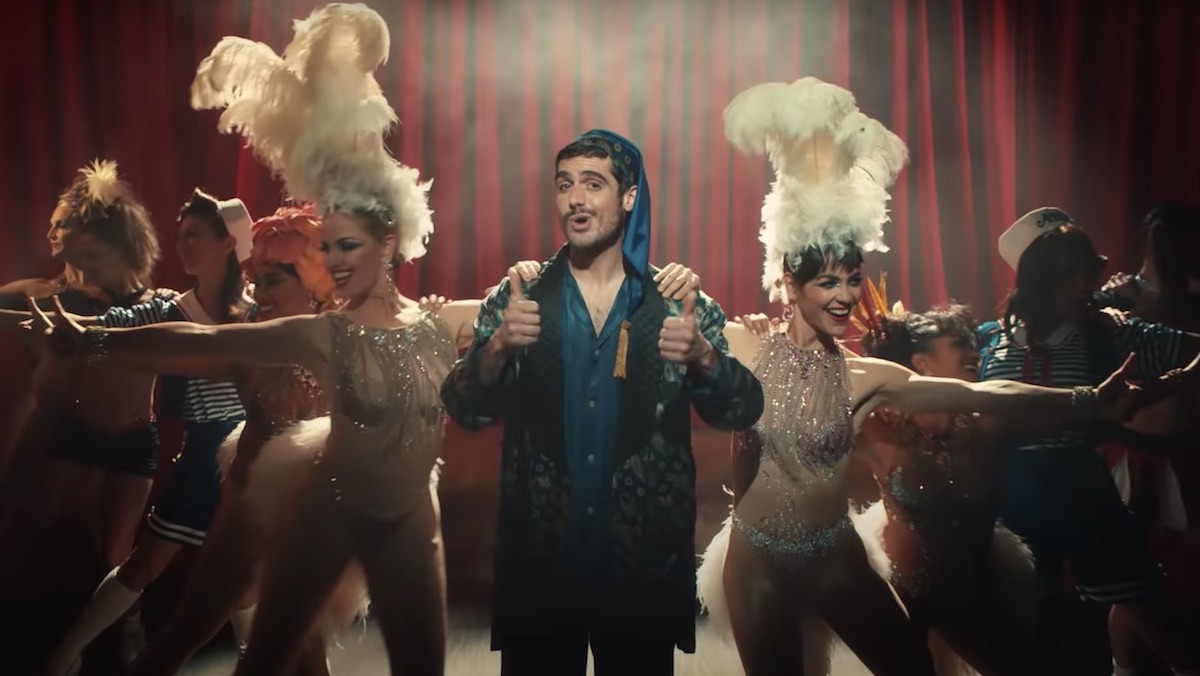 Netflix
No… hold on, none of that is right. The streaming site just announced a new Black Mirror special event, Death to 2020. It premieres this December 27. Sorry, you'll have to watch that first if you really want to watch it "all."
But really, how else would you end 2020?