Netflix is looking to crack down on password sharing but exactly how pervasive is the issue? The consumer research firm Leichtman Research Group, just released findings that suggest one-third of Netflix accounts share passwords between multiple households. The study, which we first saw at Deadline, featured a survey of 4,400 households. And the findings contain some very interesting insights into how people use Netflix.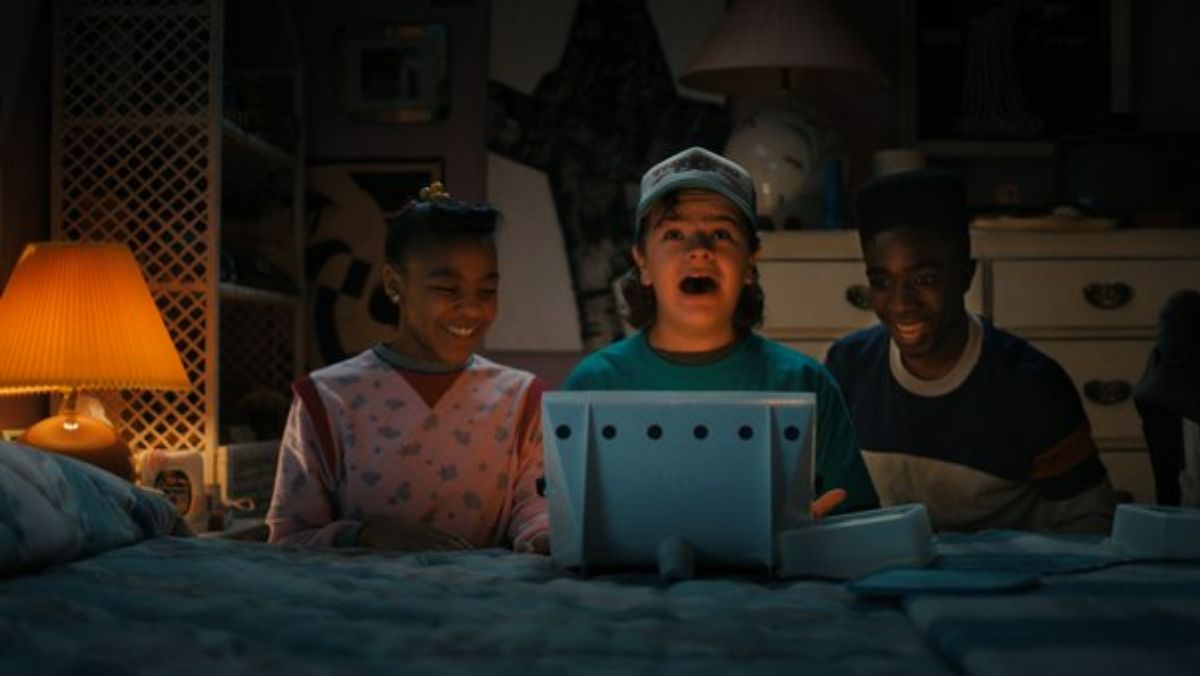 Now, 33% of accounts used in some sort of password sharing scheme—sharing the password, using the shared password, or splitting costs—is no small slouch. But it's certainly a lot smaller than the 64% of accounts that don't share their passwords outside of the home. (The remaining 3% accounts for those Netflix plans tied up in bundles.)
These findings arrive just a few weeks after Netflix's latest bit of password sharing news. The company announced plans to test a price increase for accounts that have users in multiple households. As part of its crackdown, Netflix will offer a way to securely share accounts with multiple households for an added $2.99 fee (A subscriber can add up to two extra members to their accounts.) Alternatively, Netflix will invite users to safely transfer their profiles to a new account as to not mess with their perfectly curated queues. While Netflix is first testing the increase in Chile, Costa Rica and Peru, the price increase could eventually take effect globally.
The streaming platform's made waves the last few years, announcing plans to cut down on password sharing. In early 2021, Netflix CEO Reed Hastings indicated the company was exploring options that would curb password sharing on accounts with users in multiple households. It was a giant shift from the previous approach, which more or less looked at password sharing as a fact of life.
As stated above, a third of accounts sharing passwords between multiple households is a sizable enough number. But given the ever-growing slate of must-have streaming platforms—and their ever-rising costs—it's not necessarily surprising. Most people have a combination of Netflix, Prime Video, Disney+, Hulu, and HBO Max. Plus, the other very popular Apple TV+, Paramount+, and AMC+. And their various bundle options. (Not to mention ShowTime, Starz, ESPN+ and the even more niche Acorn TV and BritBox.)
This is all to say, streaming costs add up—and fast. Even when subscribing to the lowest tiers and their often astoundingly loud ads. So it doesn't quite come as a surprise that so many Netflix accounts boast users from multiple households. It's the most expensive and has well-configured profile settings. I'll certainly be curious to see how the numbers in consumer studies like this adjust should the password-sharing fee eventually take effect.