Although fans might be waiting longer for Venom 2 and Morbius, the Sony live-action Spider-verse continues to grow. According to a report from Variety, the studio has tapped director S.J. Clarkson to develop the first female-centric movie from Sony's catalog of Marvel Spider-Man adjacent characters. Clarkson was previously attached to a fourth Star Trek film that never saw the light of day. Although not totally confirmed, the report seems to indicate that Clarkson's movie will revolve around the previously rumored Madame Web.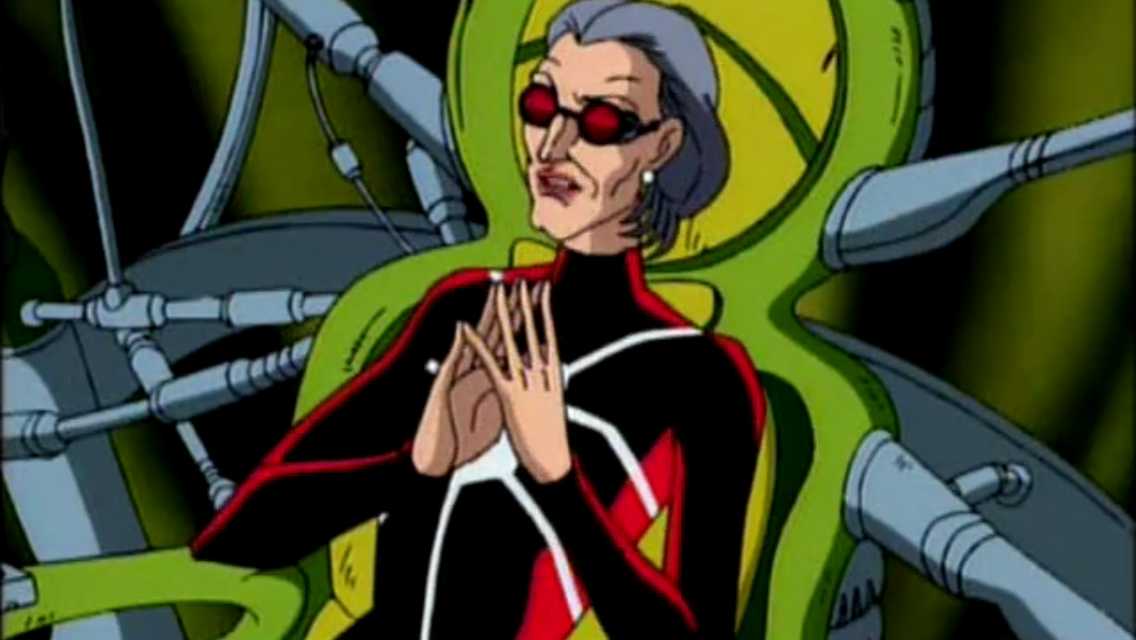 Marvel Entertainment
This project is in its earliest stages, so there is no script or even a projected release window—much less a star attached. However, the names Amy Adams and Charlize Theron seem to be on a short list of potential stars. Madame Web is an interesting choice for a solo film, to be sure. She's essentially only ever been a supporting character in the comics, and has never held her own ongoing series.
The character's real name is Cassandra Webb. She's usually portrayed as an elderly blind woman and is more of an oracle type. She helped Spider-Man via her clairvoyant visions but suffered from a chronic neuromuscular disease, which made it very hard for her to move and breathe on her own. Because of that, she was permanently attached to a life support system that took on the appearance of a giant spider's web. Unless she is seriously re-tooled as a character, it will be tough to deliver an action movie surrounding her.
Marvel Comics
What is most shocking about this news is that Sony is releasing the Madame Web film as their female-led Spider-centric movie instead of Spider-Woman. Spider-Woman seems to be a no-brainer, both in terms of brand recognition and story material to draw from. Whether it's the Jessica Drew iteration or the Julia Carpenter version, there have been many Marvel heroines with spider-powers who have had far more exposure than for Madame Web. But then again, we could be getting a Spider-Woman movie and a Madame Web film. And who says we can't have multiple arachnid heroines on the big screen? We are down for it if that's the case!
Featured Image: Marvel Comics