You would think that by now governments everywhere would be weary of letting the public name things. For every legitimately great moniker a citizen provides—like the Mars rover Perseverance, which got its name from a young student—you get a whole lot of Boaty McBoatfaces. You also have to be worried about John Oliver or Stephen Colbert getting their viewers in on the action too. But those concerns didn't stop Minnesota's Department of Transportation from asking people to name a fleet of snowplows. Now they have a whole bunch of trucks with very nerdy, very silly names. And while most of them are actually pretty great, one of them is obviously called Plowy McPlowFace.
The votes are in: After more than 122,000 votes cast, we're excited to announce the winners of our Name a Snowplow contest! These eight names will soon be on snowplows across the state. Learn more: https://t.co/4BFXpnrtaz pic.twitter.com/4FyIHZrzfc

— Minnesota Department of Transportation (@MnDOT) March 2, 2021
The Minnesota Department of Transportation ran a contest to name eight snowplows in the state, one for each district. Citizens were able to vote for their top eight choices from a list of 50 nominees. (Good move, MnDOT! You can't allow write-ins. You just can't.) The eight winners, picked by 122,435 unique voters, include:
Duck Duck Orange Truck – District 1
Plow Bunyan – District 2
Darth Blader – District 3
Ope, Just Gonna Plow Right Past Ya – District 4
Plowy McPlowFace – Metro District
Snowbi Wan Kenobi – District 6
F. Salt Fitzgerald – District 7
The Truck Formerly Known As Plow – District 8
Snowbi Wan Kenobi is really great. (Much better than Darth Blader.) But the stealth best name here might be the F. Salt Fitzgerald. That's legitimately funny. Of course, this is Minnesota we are talking about here. While it's the birthplace of The Great Gatsby author, it's also, famously, the home of Prince. Which is why The Truck Formerly Known as Plow might be the actual best moniker.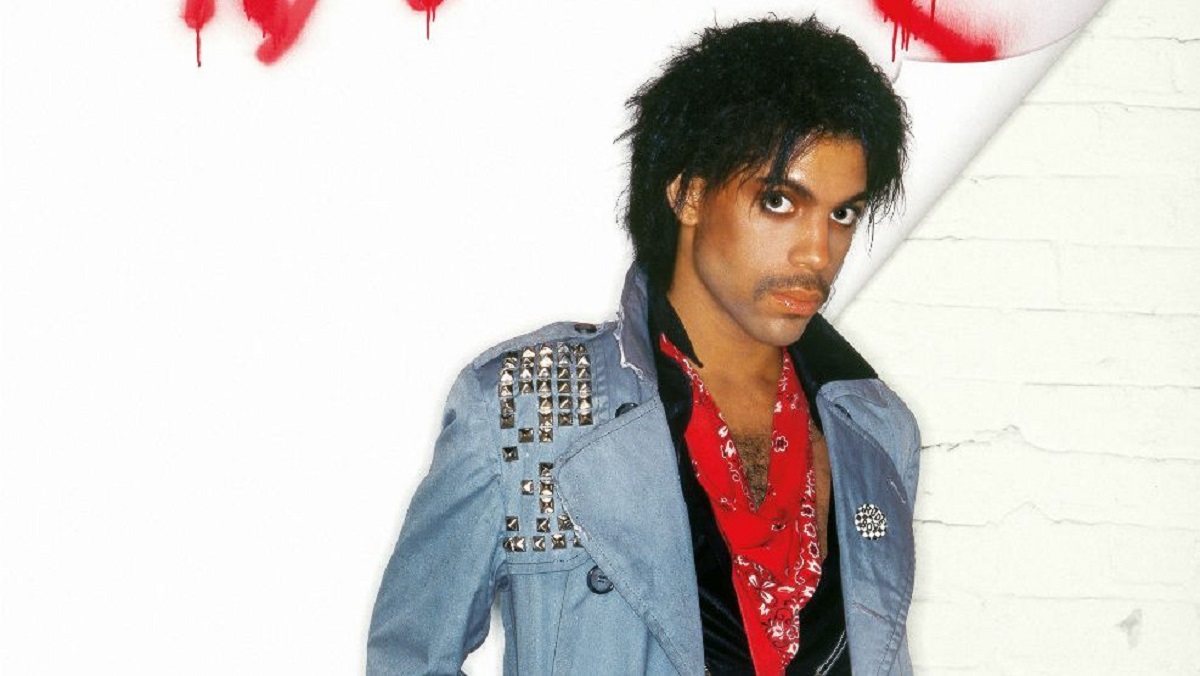 Warner Brothers Records
Put that image on the side of The Truck Formerly Known as Plow. Then put it on every car in the state too.
You can find the list of all 50 nominees and their vote totals at the MnDOT contest site. (We're especially partial to Ain't Snow Stopping Us Now.) Somehow though, defying all logic, reason, and good taste, Mr. Plow was not even an option. Shameful. Truly.
This is what happens though when you let the public name things though. Often you end up with a Plowy McPlowFace.
Featured Image: MnDOT