It's been a wild news week and it looks like it keeps getting stranger. In an article about films that have been stuck in production limbo due to the coronavirus crisis Variety revealed that George Miller had met with The Witch's Anya Taylor-Joy about starring in his upcoming Mad Max: Fury Road sequel Furiosa! Apparently this would be in addition to a direct sequel to Max, presumably bringing back Tom Hardy as the desert-driving warrior, "Mad Max" Rockatansky. Honestly, the more of George Miller's visually striking post-apocalypse the better…
Roadshow Films
Though the news originally came in a typically March 2020 way, through the lens of the pandemic sweeping the globe, it's still really, really exciting. Deadline confirmed the news and casting in mid-October and stated the standalone movie will reveal Furiosa's origins. They say, "The movie will track the genesis of Furiosa before she teamed up with Max Rockatansky in Fury Road."
George Miller will direct, co-write, and produce the movie. He's working with Doug Mitchell. Chris Hemsworth and Tom Burke are also starring in the film. The latter actor replacing Yahya Abdul-Mateen II, who departed due the project due to scheduling issues, per Deadline.
We can't wait to see one of our favorite actresses entering into the post-apocalyptic fray that Miller reinvented in his brutal and brilliant sequel that centered Charlize Theron's Furiosa and her mission to save the young and imprisoned wives of the monstrous dictator of The Citadel, Immortan Joe.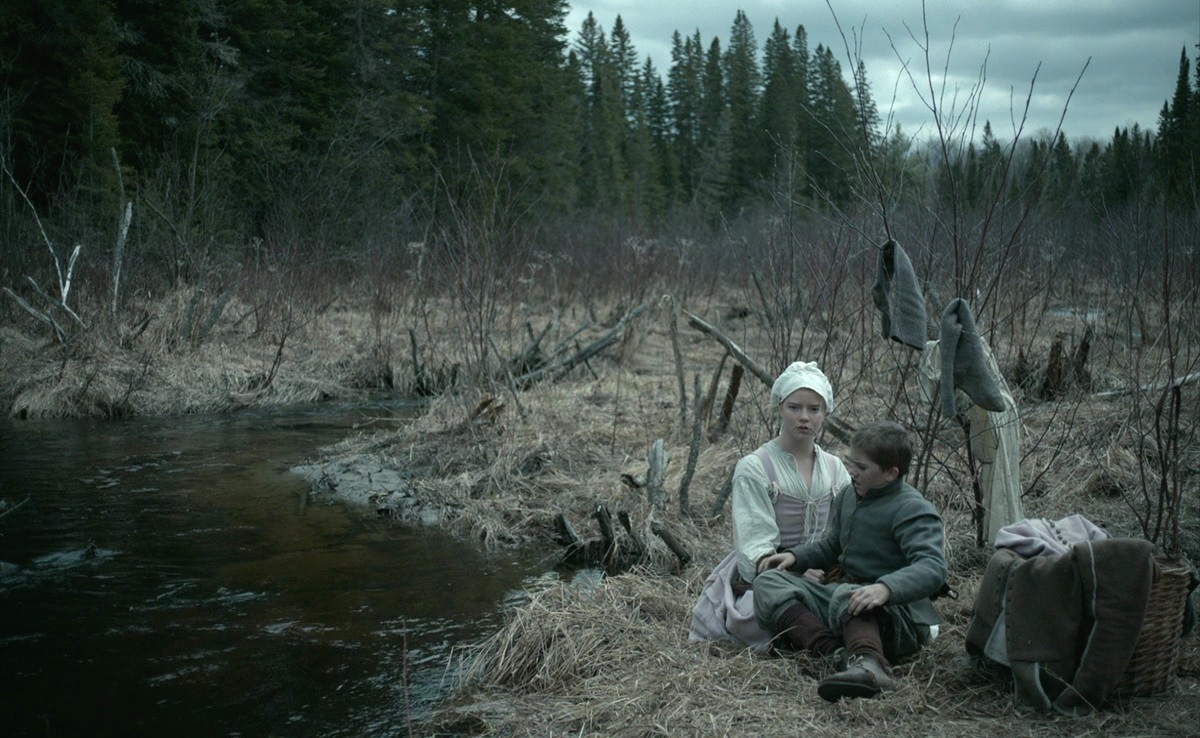 A24
The biggest reason to be excited here though, is that Taylor-Joy is one of the most exciting actors working right now. If you've yet to see her stunning performance in Robert Eggers' The Witch then you have a new movie at the top of your must watch list. Fans of Split and its sequel Glass will recognize the actress from her role as the compassionate heroine of the Unbreakable sequels. She showed her range and power in the massively underrated Thoroughbreds. Basically she's a prime pick for an action badass surviving in a post-apocalyptic world and it is incredibly exciting to see Taylor-Joy and Miller team up.
Featured Image: Warner Bros
Originally published on March 26, 2020.