M. Night Shyamalan is a big, if somewhat controversial, name in horror. The director burst into the genre big-time in 1999 with the release of The Sixth Sense. The film received several Oscar nominations and put Shyamalan on the map. His next two films, Unbreakable and Signs, were also mostly praised. But each subsequent film was a little less well-received. But the mixed reviews haven't slowed Shyamalan's output, and even his lesser-loved films have seen a bit of a reappraisal of late. He remains a huge name in horror, which is why we're extra excited—and curious—about his next project, titled Old.
The first teaser trailer for Old debuted at the Super Bowl this weekend, and it looks positively frightening. Let's take a look.
There's no official synopsis for Old as of yet, but we can piece together some things from this trailer. It looks like Vicky Krieps and Gael García Bernal play a married couple on a beach vacation with their two young children. Something strange happens, and those kids age into Alex Wolff and Eliza Scanlen. Thomasin McKenzie is also around, as are some other families. And because this is a Shyamalan film, there is probably something more nefarious afoot that won't be revealed until the film's final act. Just a guess.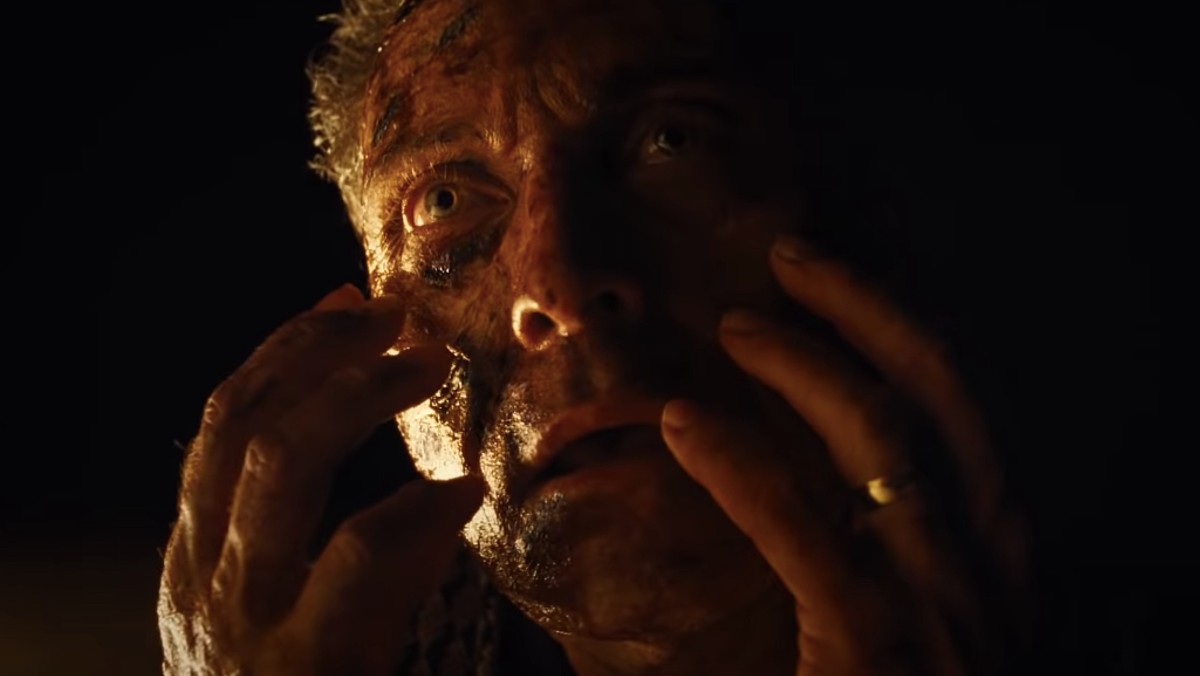 Universal Pictures
Old is based on the French graphic novel Sandcastle by Pierre Oscar Lévy and Frederik Peeters, about a "utopia [that] hides a dark secret." The rapid aging and inescapable nature of the beach looks to be carried over from the source material. But we have to imagine Shyamalan will add some flairs of his own. And with a cast that impressive, we trust that this thing will be a must-watch.
M. Night Shyamalan's Old is set for theatrical release on July 23 from Universal Pictures.