It's hard to keep a good man down. But that's easy compared to keeping the world's greatest assassin from tracking down all his enemies. No one has done it yet. And we doubt they'll do it when Keanu Reeves' stylish killer returns for more vengeance. When will we see the John Wick franchise back on the big screen though? And who will be joining him in his next deadly adventure? Here's everything we know about John Wick: Chapter 4.
Title
For now, John Wick's next outing is titled John Wick: Chapter 4.
John Wick: Chapter 4's Plot
Not too much is known about the plot of John Wick: Chapter 4, but we do have our first look at the movie. The first teaser trailer for John Wick: Chapter 4 has now been released.
This sneak peek of John Wick: Chapter 4 doesn't tell us much more about the plot. But it does get us excited to see Keanu Reeves slip into the epic character once again. There are many fights to come, but John Wick is ready.
A synopsis for the movie further reveals:
John Wick (Keanu Reeves) takes on his most lethal adversaries yet in the upcoming fourth installment of the series. With the price on his head ever increasing, Wick takes his fight against the High Table global as he seeks out the most powerful players in the underworld, from New York to Paris to Osaka to Berlin.
We also recently got a first look photo of John Wick: Chapter 4. In it, we see a quieter vision of John Wick, one that seems like he's kneeling in prayer, perhaps before heading off for a fight. This gorgeous first image has us very excited to learn more about the movie.
Behind the Scenes
Chad Stahelski is back for the fourth time to direct. Shay Hatten and Michael Finch will write the script.
John Wick: Chapter 4's Cast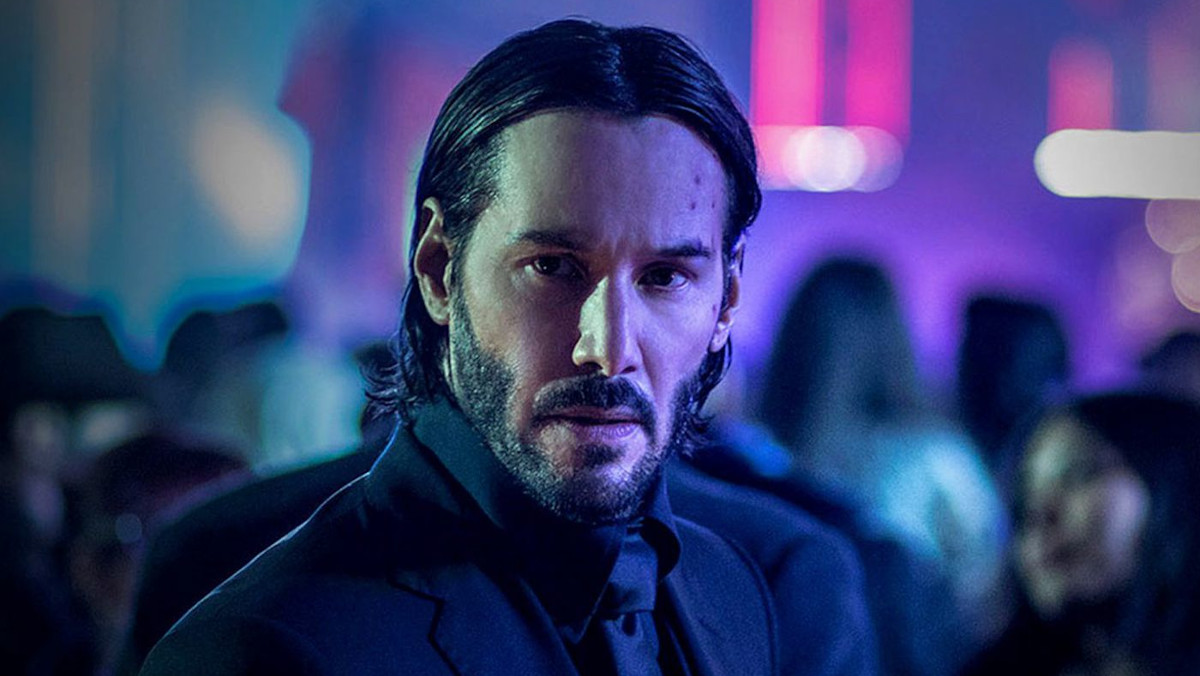 Of course, Keanu Reeves is returning for the fourth installment. As is Laurence Fishburne. The Bowery King made an alliance with Wick at the end of the third film. Together they'll be a formidable opponent for the High Table.
Ian McShane won't be safe from them either. He's also reprising his role as Winston. As is Lance Reddick, who will once again play The Continental's Charon.
John Wick: Chapter 4's New Cast Members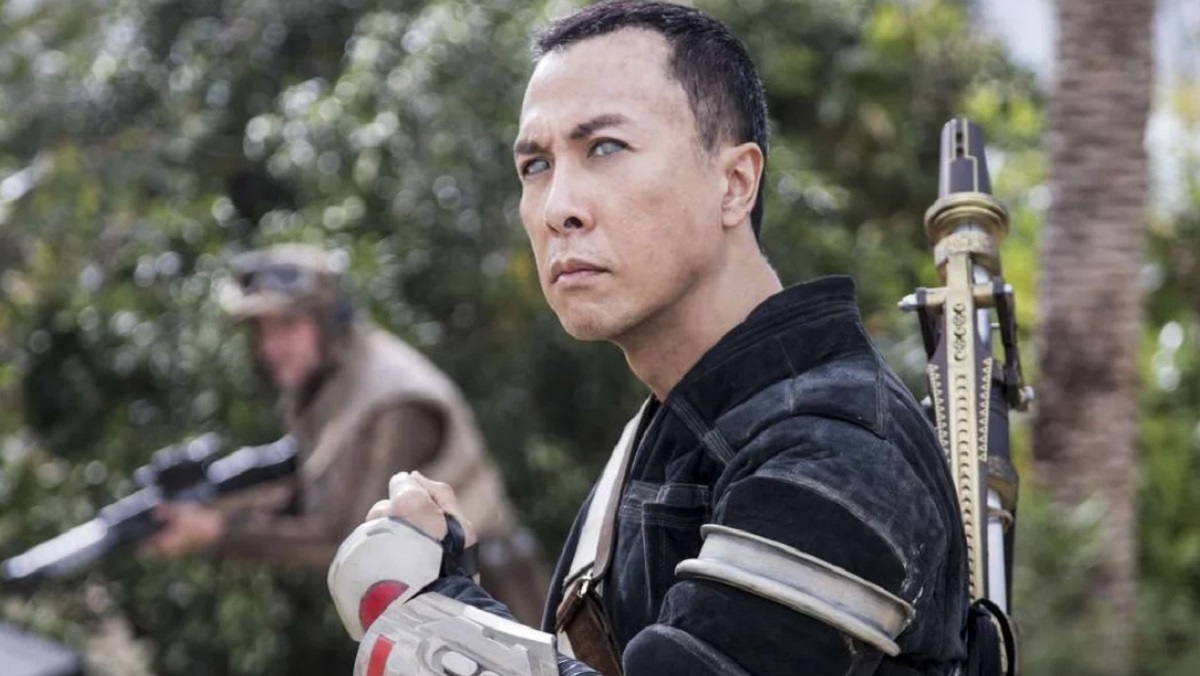 The film will also feature plenty of newcomers to the franchise. That includes the legendary Donnie Yen. The Rogue One actor will play an old friend of John Wick's. The two share a long history, as well as many similar enemies. Sounds to us like Yen might be another deadly assassin.
The It movie's Pennywise, Bill Skarsgård is also joining the killer series. He'll be in many scenes with fellow new Wickverse member Clancy Brown. The voice of Mr. Krabs recently told Collider the two have a lot of scenes together and that his role has to do with revealing more about the authority of the High Table.
Hiroyuki Sanada is also getting in on the fun. The 60-year-old Japanese actor will join (or fight?) Keanu Reeves in the latest Wick venture. Sanada recently starred in Mortal Kombat and Zack Snyder's Army of the Dead. He's also appeared in major comic book movies like Avengers: Endgame and The Wolverine. But his film acting career dates back to the 1960s, and includes work under Japanese directors including Masahiro Makino, Teruo Ishii, Kinji Fukasaku, and more.
Also in the cast is Japanese-British recording artist Rina Sawayama. She'll be making her film debut. And Shamier Anderson, best known for his role on Wynonna Earp, is also getting in on the secret assassin game.
John Wick: Chapter 4's Release Date
Lionsgate has pushed back the film's release date from May of 2022 to March 24, 2023. That's certainly not what fans wanted to hear. But at least we got the news via a cool teaser. Luckily, We don't have to worry if this will be the franchise's last film. The fifth installment will be shot back-to-back with Chapter 4. We likely won't have a long wait between releases.
What we really want to know is when they'll start filming the sixth and seventh movies.
Originally published on June 3, 2021.