This past week was a hard one for DC Entertainment. One of America's oldest comic book publishers laid off a huge amount of staff, many who had been working at the company for decades. This led many to believe that parent company Warner Brothers (now owned by AT&T) would shut DC Comics down. Or worse, keep all that valuable IP and just kill the comics line. On that front at least, you can now breathe a sigh of relief.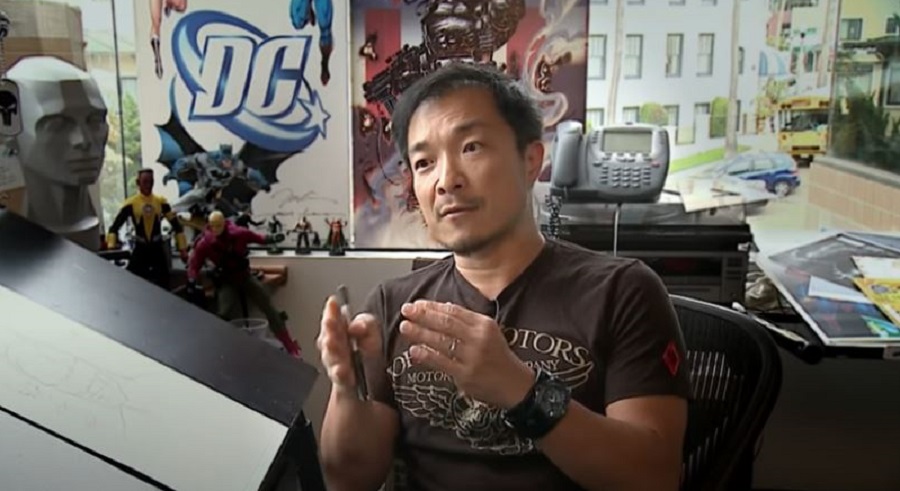 DC Comics / YouTube
In an in-depth interview with The Hollywood Reporter, DC's CCO Jim Lee revealed what the future holds for the publisher. And yes, it still includes publishing comic books monthly. Lee assured fans that there were no plans to stop publishing comics, despite rumors. Lee said that the comics line "is still the cornerstone of everything that we do." He added, "I don't think they want to stop us from publishing comics. Comics serve a lot of different purposes and one of them is it's a great way to incubate ideas and creating the next great franchises.
Lee did acknowledge that DC would be cutting down its comic book line anywhere from 20-25%. This week's advance solicitations for November's line-up sees the cancellation of books like Hawkman, Hellblazer, Teen Titans, Young Justice, Suicide Squad, and even Aquaman. One would imagine that with big media tie-ins for almost all of those properties, they'll return sooner rather than later.
Milestone Media
There was some very good news, however. The racially diverse Milestone Comics label from the '90s is making a comeback. Lee also made the announcement that Oscar-winning 12 Years a Slave writer John Ridley will soon be writing a Batman mini-series. And there will also be a lot more digital content in the future, with Lee using the success of the Injustice series as an example.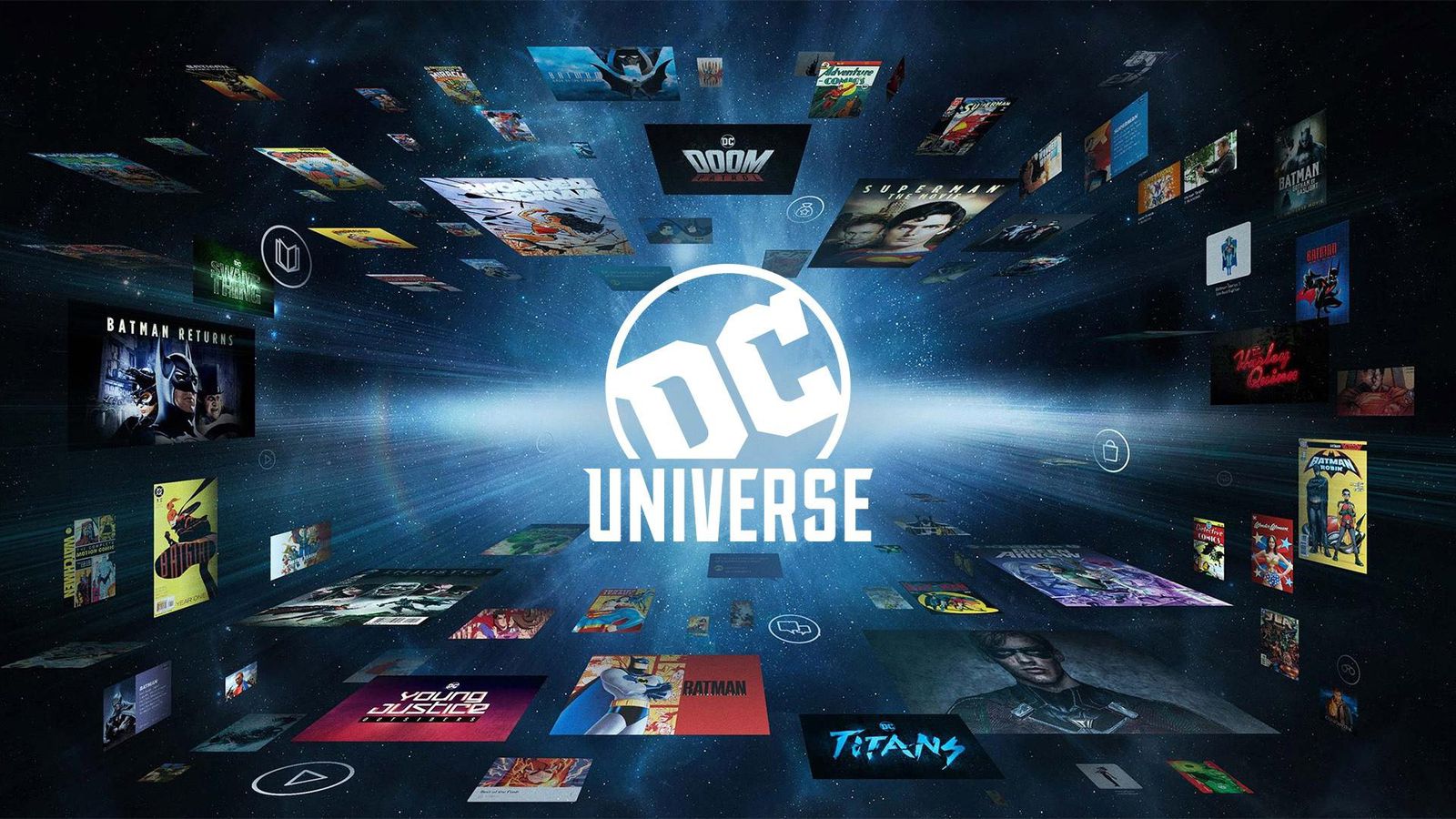 Warner Media
Perhaps the biggest news is the one that most saw coming. DC Universe content is heading to HBO Max. Lee confirmed that "original content that is on DCU is migrating to HBO Max." That means in addition to Doom Patrol and Harley Quinn, Young Justice and Titans will move to the new platform as well. Several new DC series have already been announced for the streamer, including a Green Lantern series. Lee suggests that the current DC Universe app is transforming, and will likely stay the virtual home for thousands of comics.
We expect even more about the future of DC as a brand at the upcoming DC FanDome virtual event, which will take place on Saturday, August 22nd.
Featured Image: DC Comics