Original Reporting by Dan Casey
Gladiator 2 has been in the works for many years now. In the past, Australian musician Nick Cave, of Nick Cave & the Bad Seeds fame, even penned a sequel screenplay for the acclaimed film. Ridley Scott has spoken about it before as well. And now, it seems, it is finally happening. And, in big news, Deadline reports that Pedro Pascal is in final negotiations to join the cast of Gladiator 2. There is no word yet on what role Pascal will play in the movie. Here's what we know about the movie so far.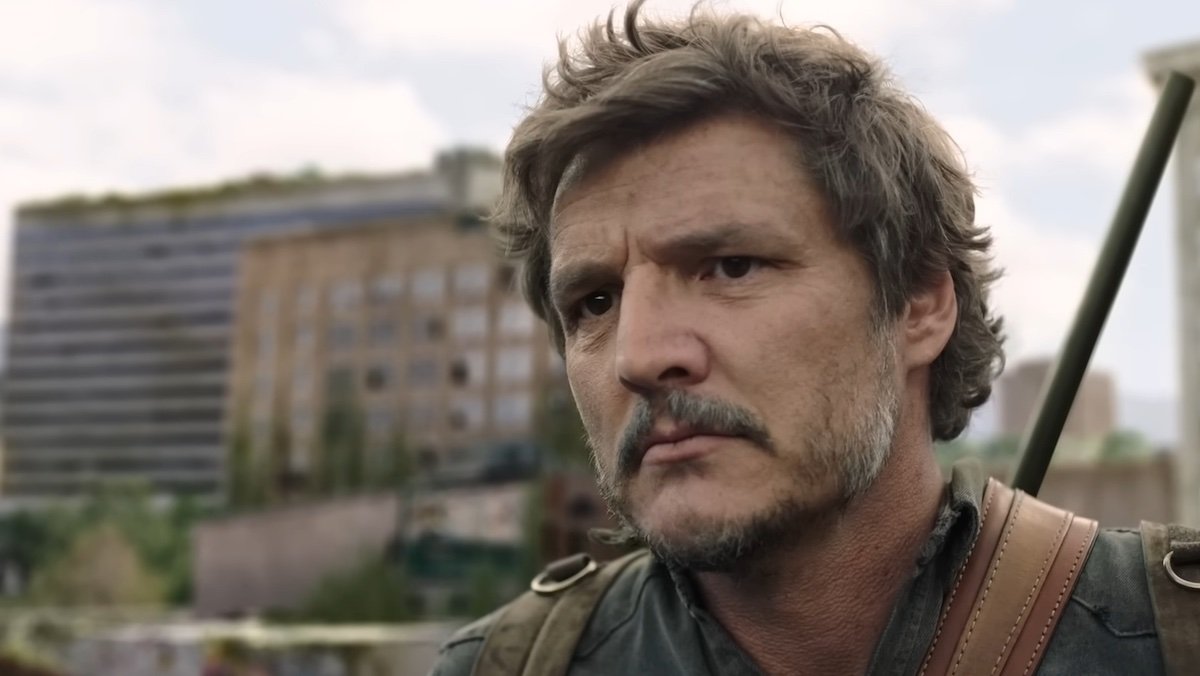 According to Deadline, Paramount has set a November 22, 2024, release date for Gladiator 2. The publication also reports that the movie is circling Paul Mescal to be its star, Lucius.
At one point, reports indicated Barry Keoghan was in talks to join the cast of Gladiator 2 as Emperor Geta. Now Fred Hechinger is in talks for the role. Geta was a real emperor in Roman times; however, the movie is unlikely to have a historical basis. That said, reports indicate that Stranger Things star Joseph Quinn will join Gladiator 2 as Emperor Caracalla. Historically, Caracalla, Geta's older brother, ultimately stabs his younger sibling instead of attempting to share power with him peacefully. He, in fact, kills his brother in their mother's arms.
Djimon Hounsou is also slated to return as Juba. Additionally, Connie Nielsen will reprise her Gladiator role of Lucilla, the mother of Maximus; the mother and son relationship will be central to the sequel. Deadline reports May Calamawy, Lior Raz, Derek Jacobi, Peter Mensah, and Matt Lucas have joined the film too.
Additionally, per Deadline, Denzel Washington is in final negotiations to reunite with Ridley Scott on Gladiator 2. The two worked together on American Gangster nearly 20 years ago, and this reunion would feel a long time coming. This is an exciting twist for fans of the director and the actor.
This goes along with comments Scott has made in more recent times. According to Slashfilm, Scott told The Zoey Ball Breakfast Show that Gladiator 2 was "ready to go" after his current Apple TV+ project, Kitbag. Scott didn't mention too much more about the film. Except he had the following to say about making a sequel to Gladiator. But he shared, "How could I not do that? It would be critically stupid of me not to do that, wouldn't it?"
However, in previous, Scott has elaborated more about his plan for a Gladiator sequel. So how exactly would Scott have continued a story in which the main character–spoiler alert–dies at the end? According to a 2018 report from Deadline, he planned a story about Lucius. Lucius is the son of Lucilla (Connie Nielsen) and the nephew of the murderous and conniving Commodus (Joaquin Phoenix).
While avenging the deaths of his own family, Maximus saved both Lucius and Lucilla, and apparently left quite the impression on the youth. Perhaps enough of an impression to inspire Lucius to someday extend his arms and shout to a crowd of people, "Are you not entertained all over again?" Whether this remains Scott's vision, we couldn't say.
Of course, Scott could always pull a bit from Nick Cave's script. This version of Gladiator 2 had the tentative subtitle, Christ Killer. Cave's script featured the deceased warrior Maximus Decimus Meridius getting sent back to Earth by the Roman gods to murder Jesus Christ and his followers. The Christians, of course, were stealing popularity from the old gods. What follows is Maximus becoming a weird immortal warrior who winds up fighting in basically every major conflict over the ages, including World War I, World War II, and Vietnam before an epic finale at the Pentagon. Cave wrote the script at the request of his close, personal friend Russell Crowe.
Ultimately, of course, the script was rejected. Still, we think it has some merit. Scott does make some strange films, after all. His original conception of the story also sounds interesting, as well. Mainly, now that Gladiator 2 has emerged again, we sincerely hope we will get to have it in this life.
Originally published on November 1, 2018.